Yorgos Kapsalakis
I was looking for the sun, but the sun was always hiding
16 March - 22 March 2023


'Iliako Chorio' (Solar Village) is a newly built model settlement in the area of the northern suburbs of Athens whose purpose was to function as an ecological model.

In the rooftops there are solar panels and concentrators instead of conventional heating and hot water supply centers for domestic use, its main purpose was to save energy and protect the environment, but it turned out to be a failed experiment. Through my communication with the residents I began to photograph the stories and myths of the Iliako Chorio (Solar Village).

These images manipulate a landscape that is simultaneously autobiographical, documentary, and fictional: a weaving of myth and symbol in order to be confronted with the experiential.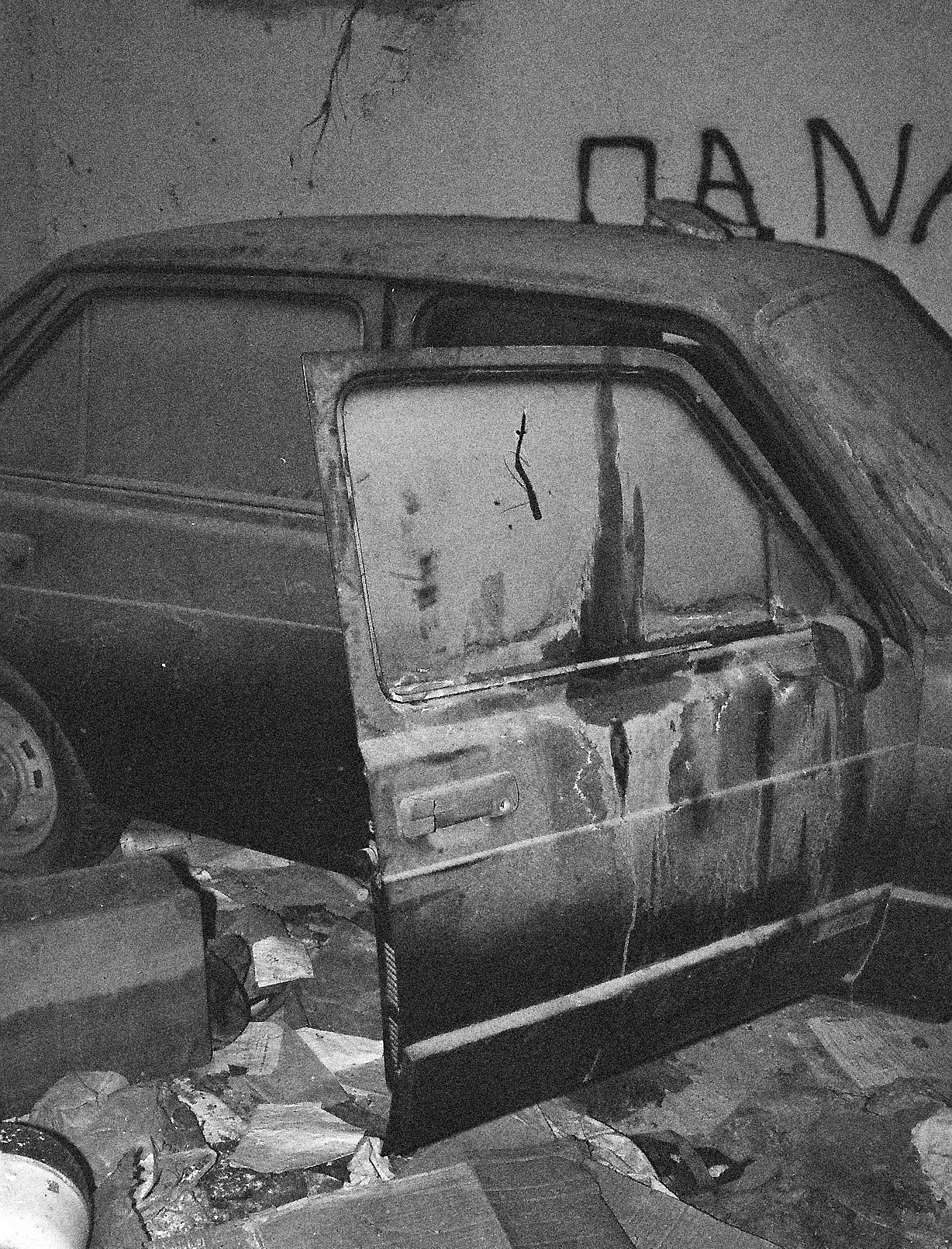 ---
Yorgos Kapsalakis (b. 1994, Athens, Greece) studied Mixed Media Fine Arts and holds an MA degree from Middlesex University.

He is a visual artist who operates along the photographic medium, textuality and moving image. His work adheres to both explicit and allusive nexuses of time, identity and memory, emphasising their proximity with loss, death and precariousness through assemblages of representations in archival material and his own personal depictions. Since 2020 he has been teaching Photography Theory and Darkroom Practices.

---