Tom Stephens
no.35
7 May - 13 May 2020


This series was birthed from relishing in the fleeting joy of looking during a time of wide spread angst.

My home and the people that inhabit it have become the centre of my world and filter through with I experience the current global situation.

These vignettes are just a speck in the grater picture of this pandemic, a way of understanding the scale of the changes.

What is familiar seems to change shape.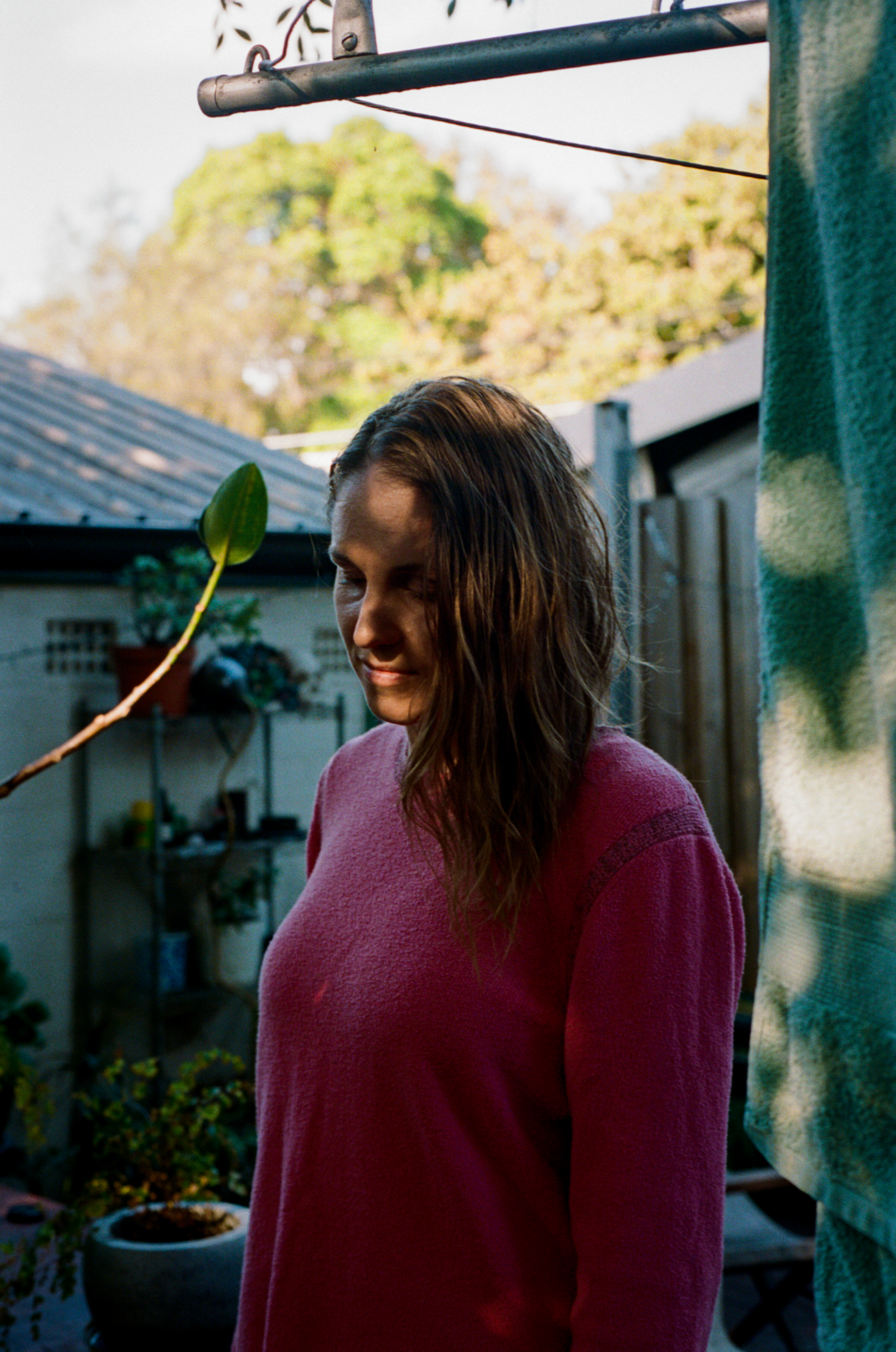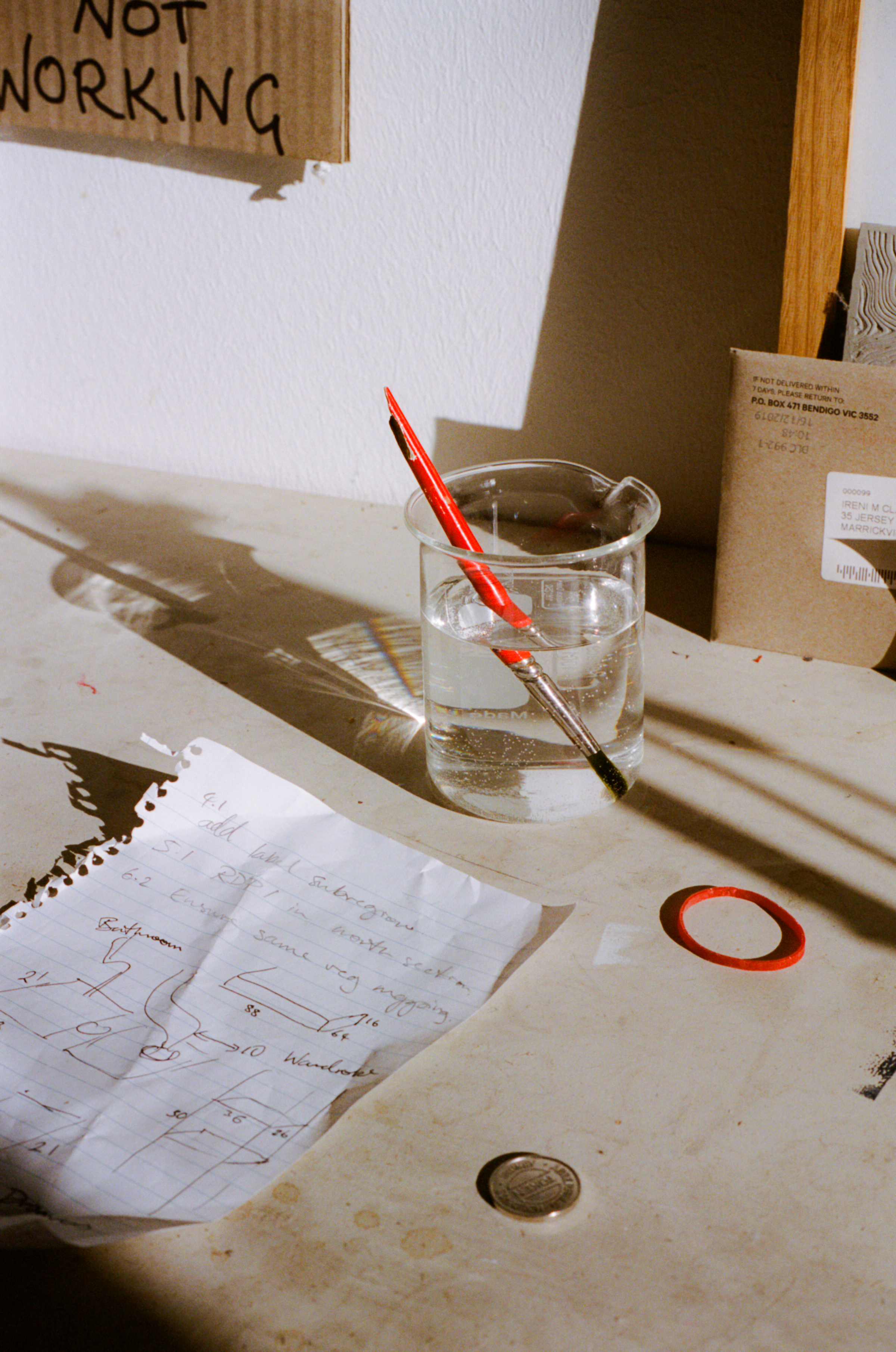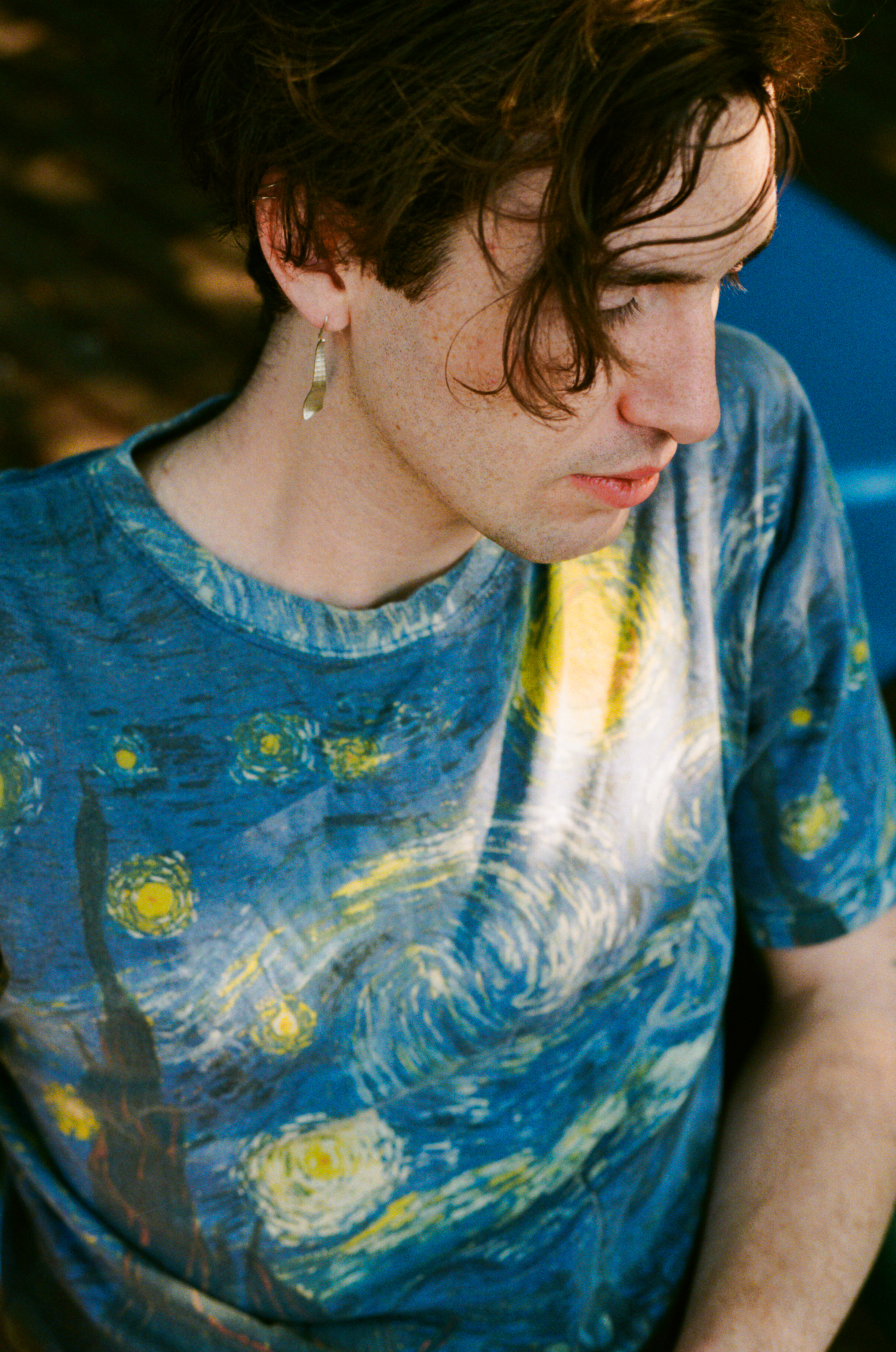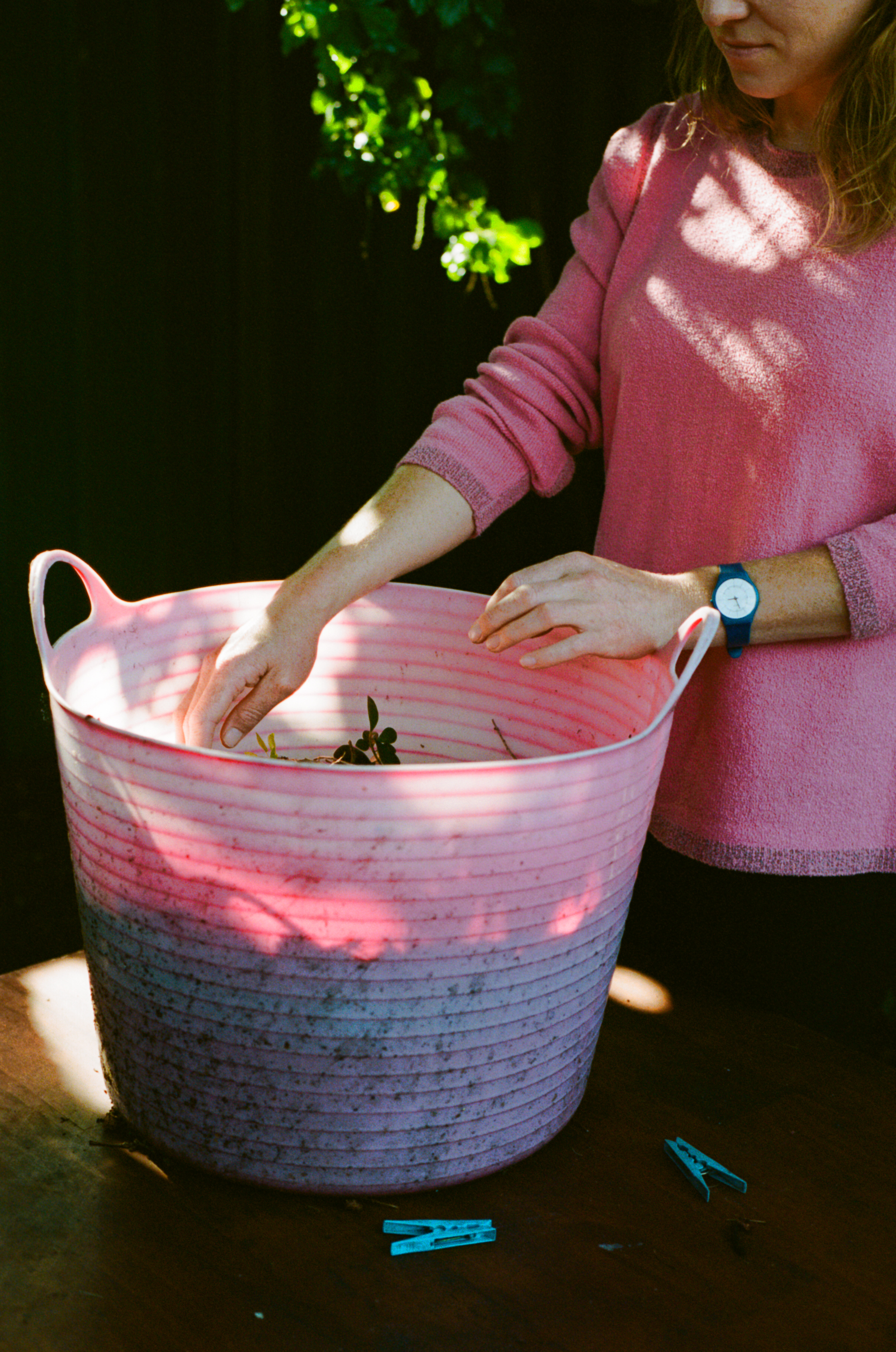 ---
Tom Stephens is an Australian photographer, based in Sydney. During his isolation period, he develop this series that he titled, no. 35.

---