NING ZHOU
Questions I ask myself during lockdown
19 May - 25 May 2021
"Questions I ask myself during lockdown" is a self-portrait project created during lockdown in the United Kingdom.

So far, London has been in lockdown for 347 days. In such a strange stage, although we are getting used to this new normal life gradually. Sometimes, those melancholic emotions are still filling up our mind.

Can we go back to the previous normal life?

How long are we going to be stuck together?

What am I doing?

...

"Different questions are shutting in my mind every day. Virus prevents us from hugging and kissing each other. So how can we still support each other and support ourselves?

I wrote down my confusions and started to photograph my partner and myself at home, turning those confusions into visual images. Thereby, I opened up conversation with myself. In every self-portrait, I also tried my best to look at the camera to look for resonance and also ask audiences the same questions.

I'm sorry that we have to communicate in this way. But I am not alone, and you are not alone, either.

Hope to see you face to face soon."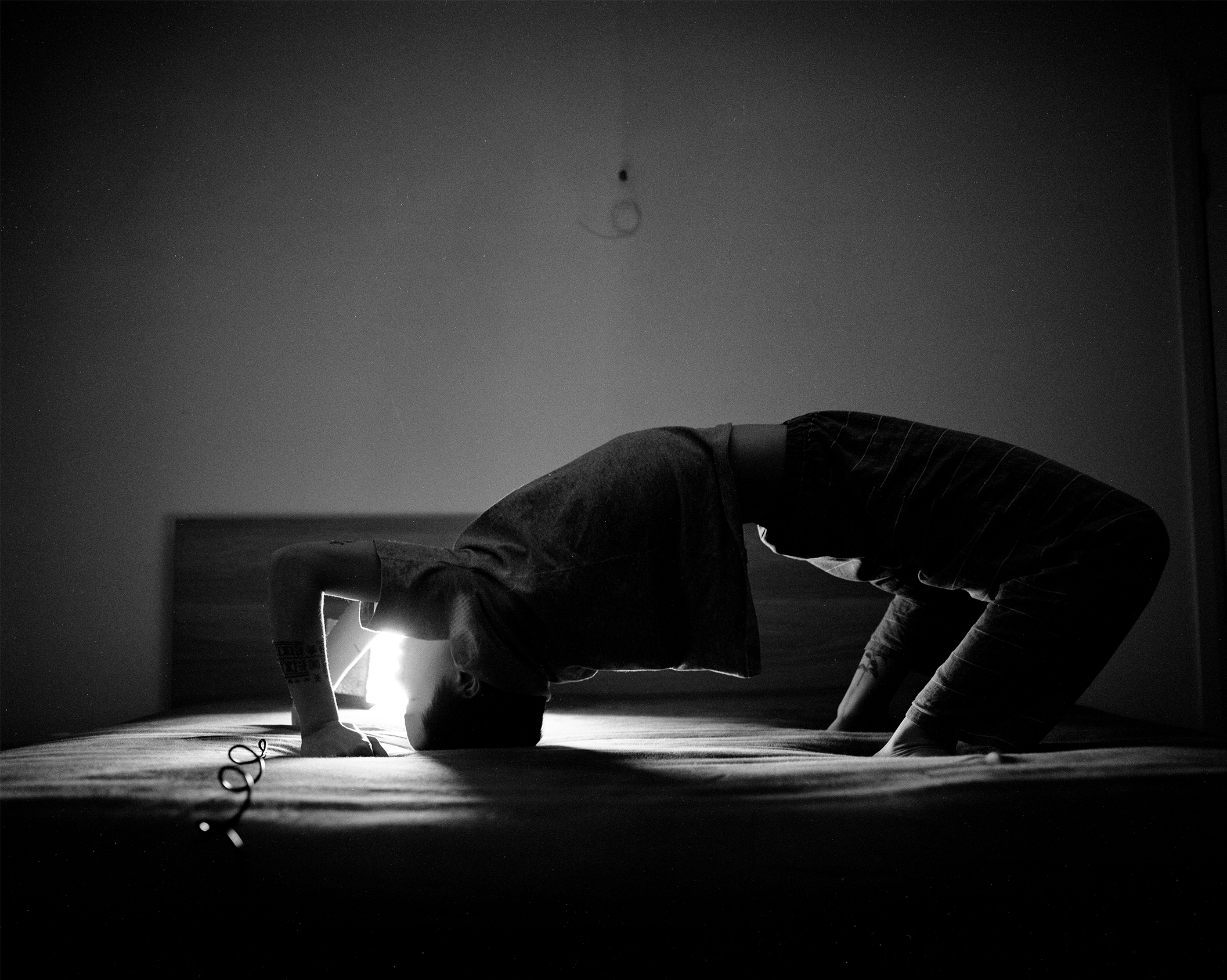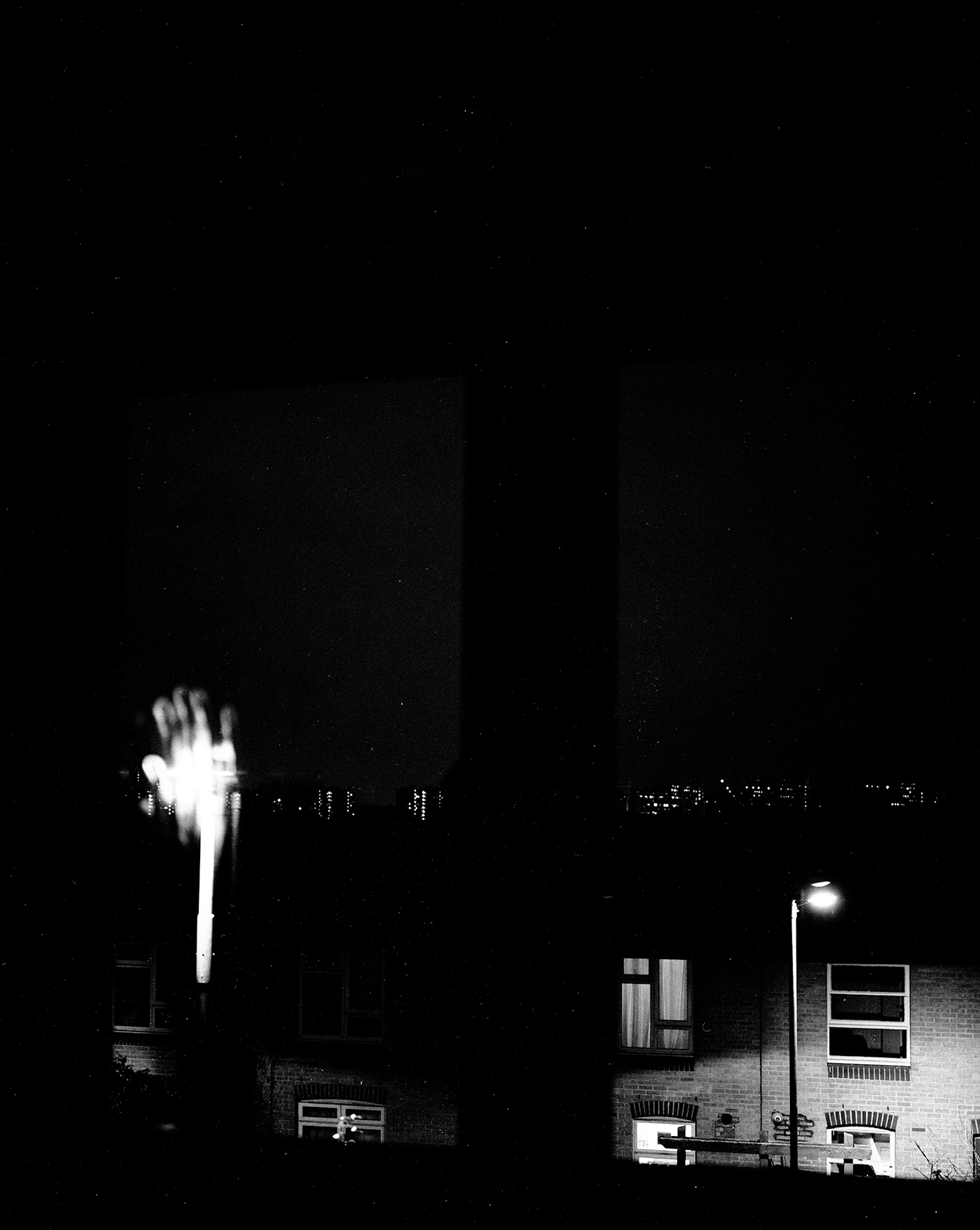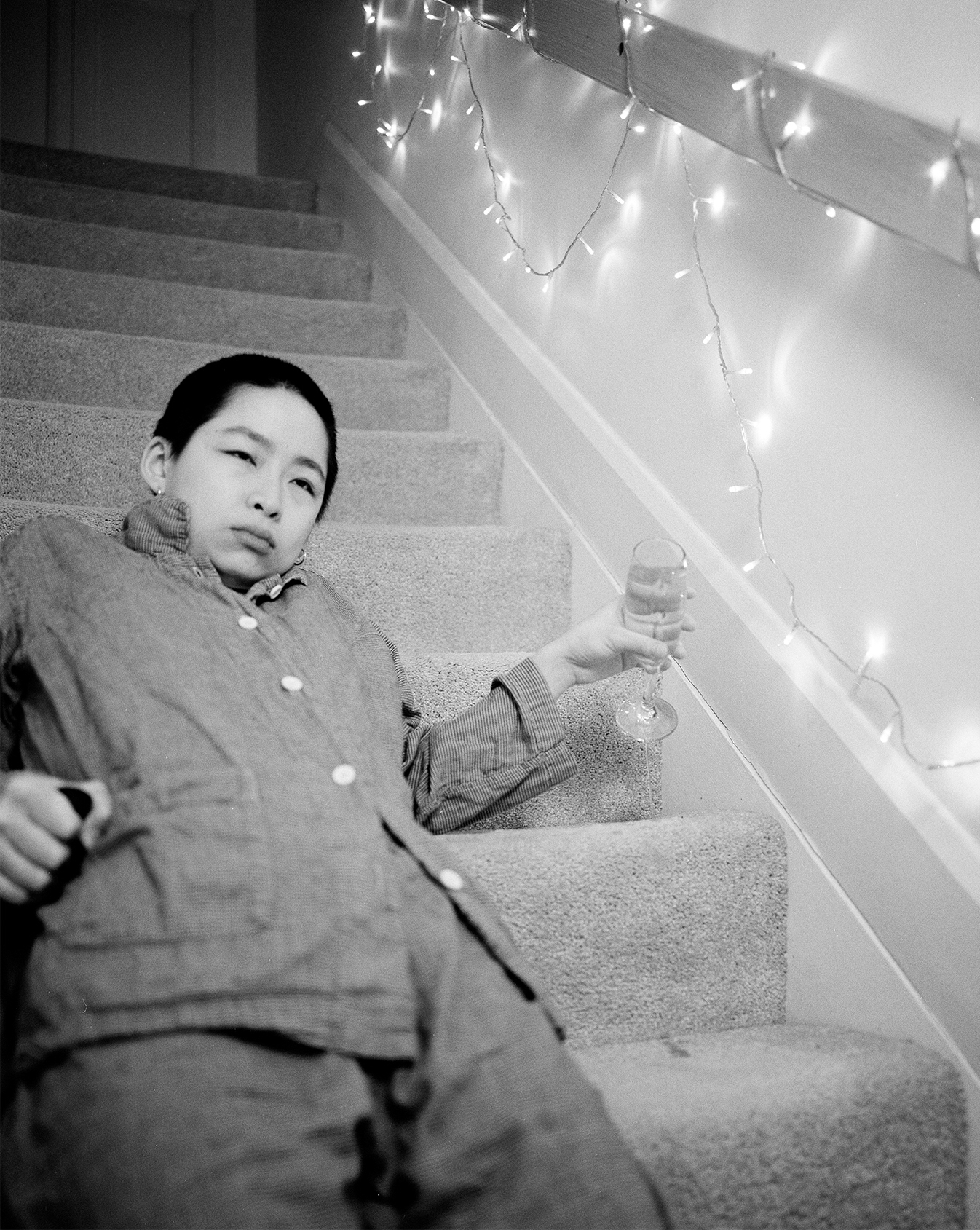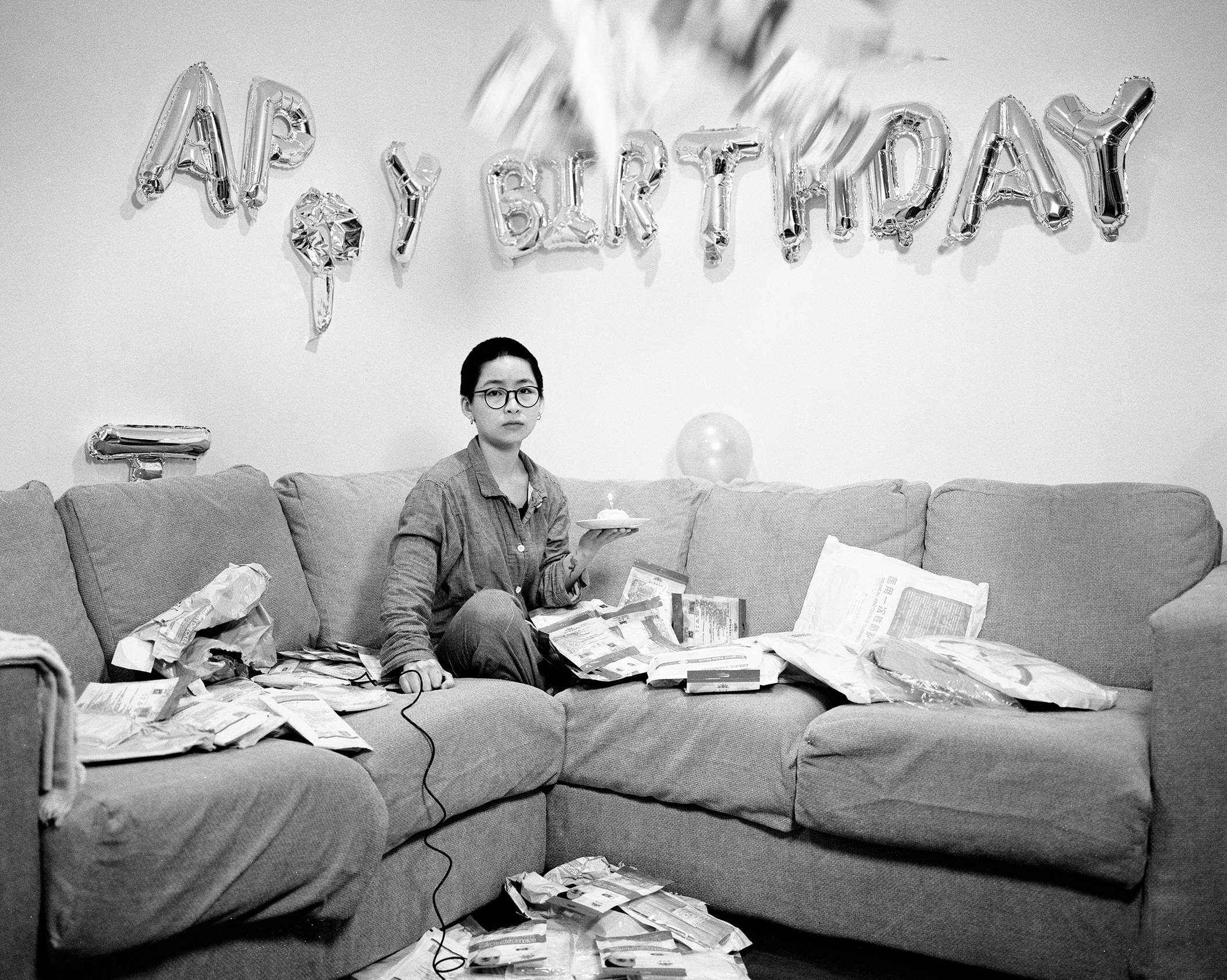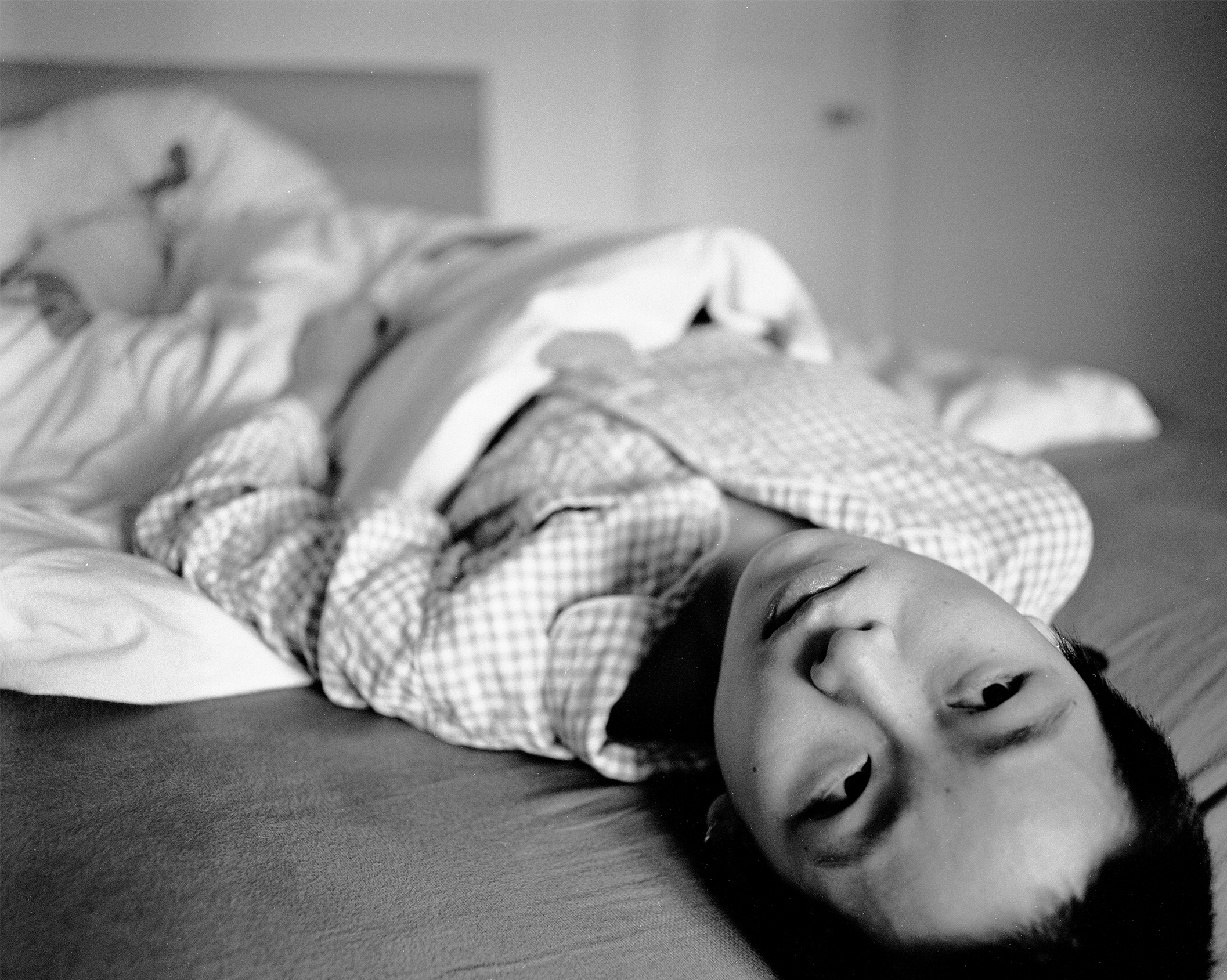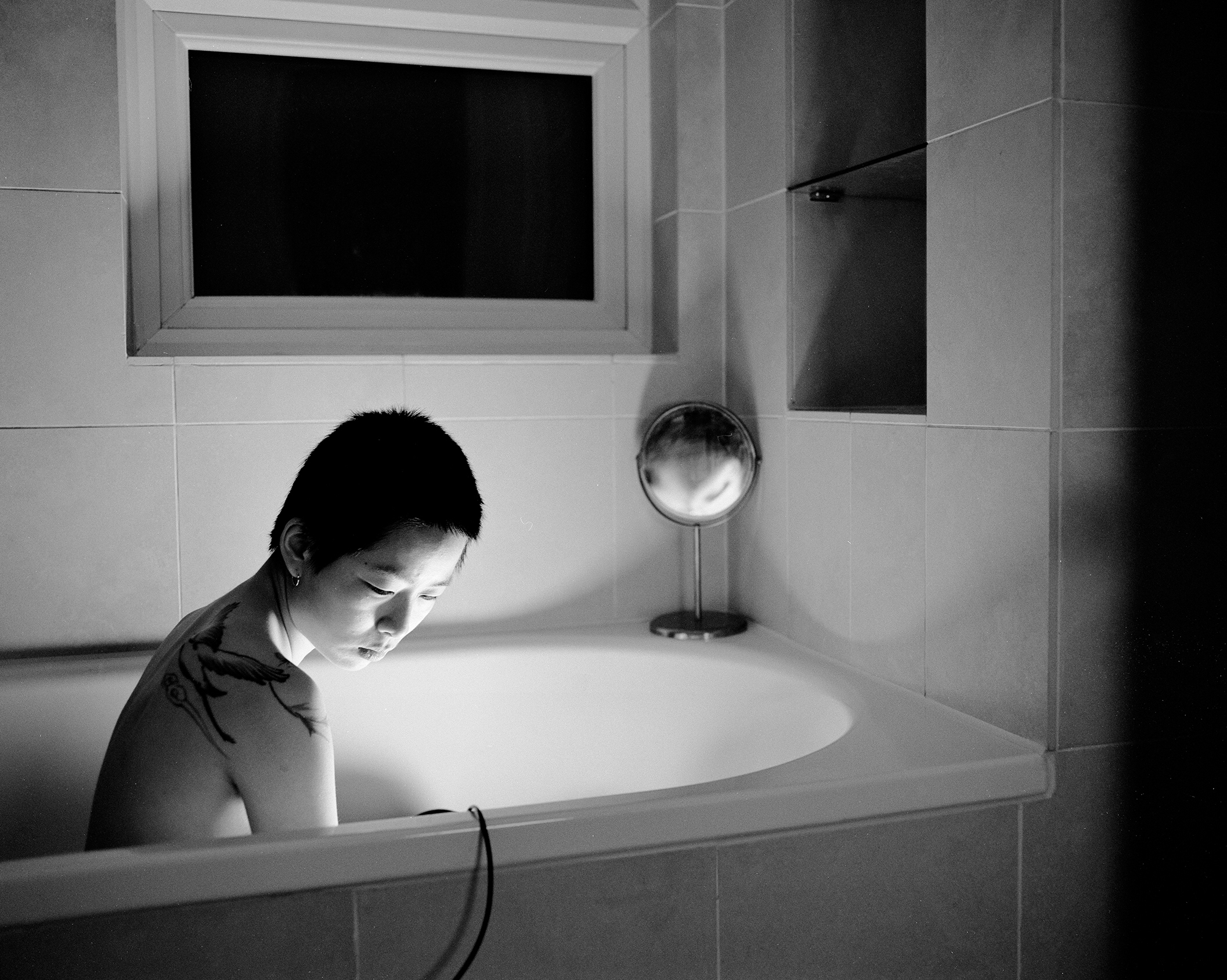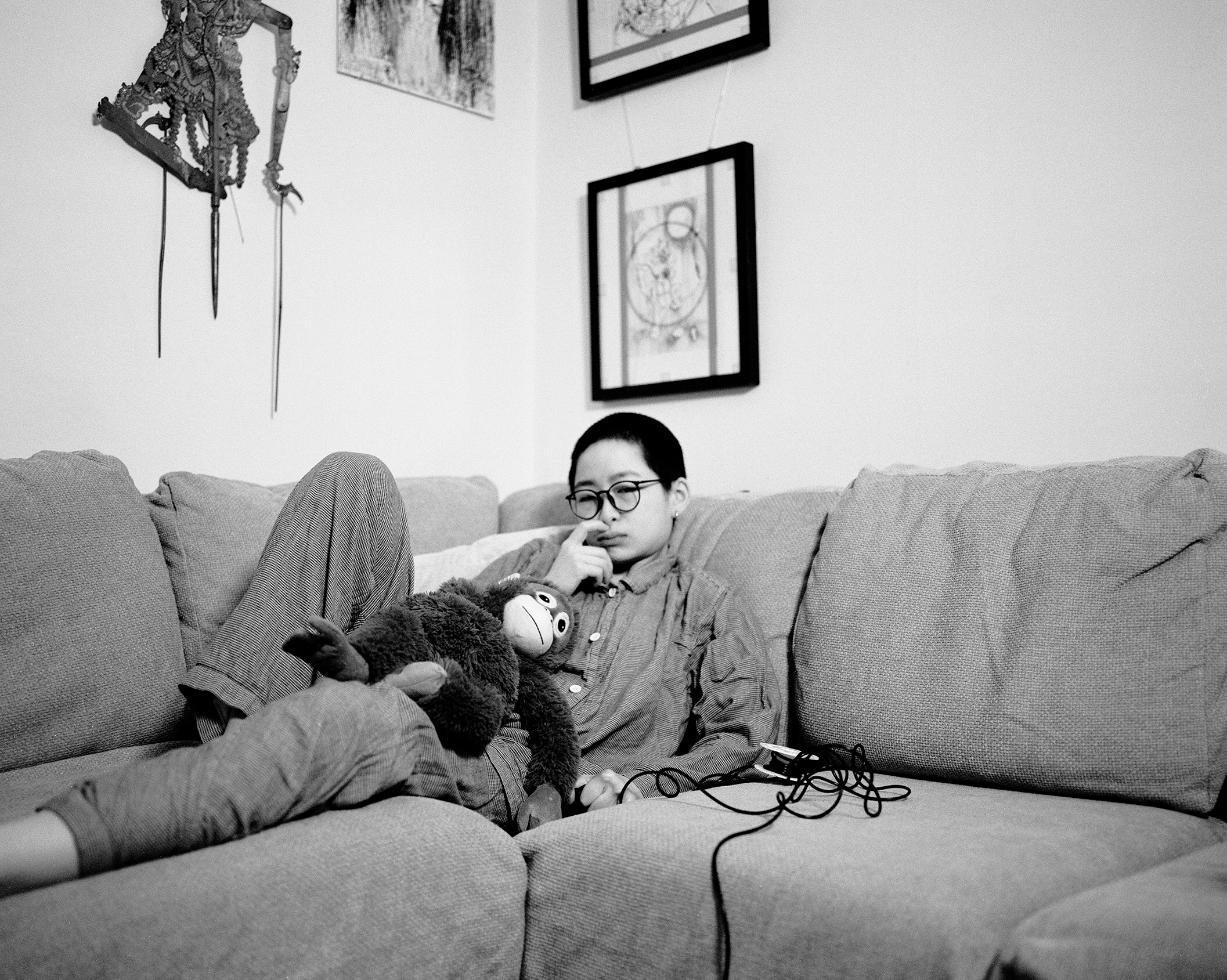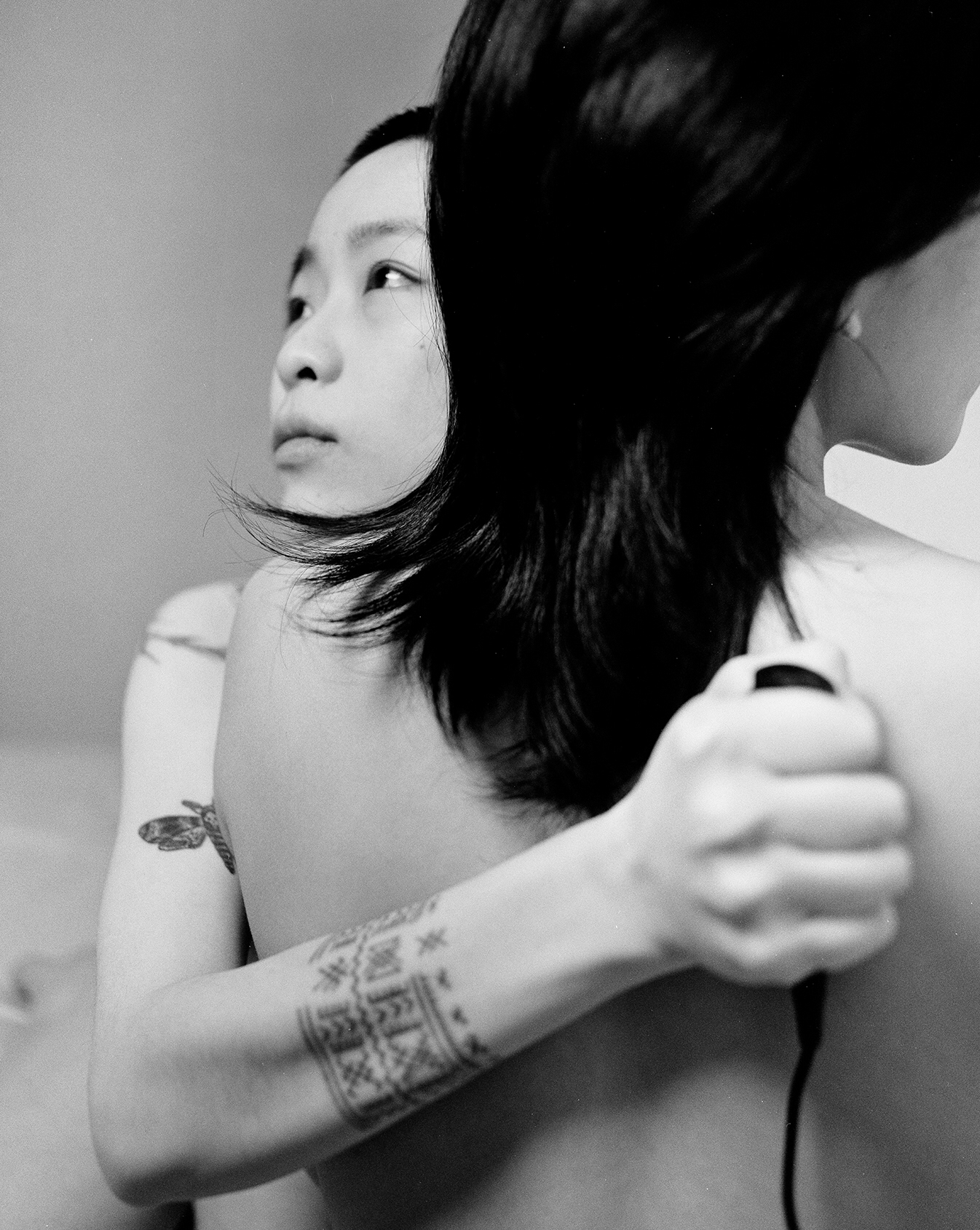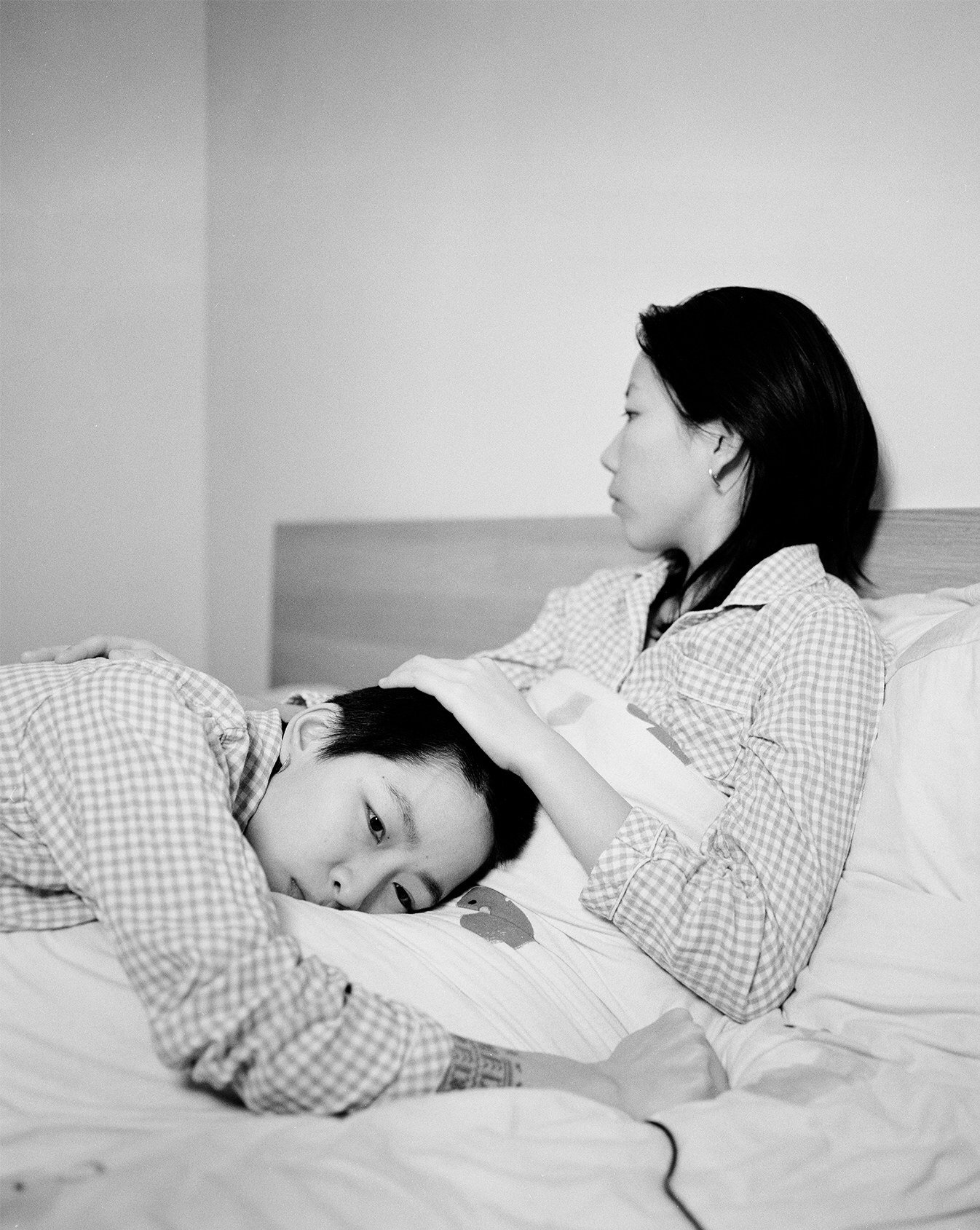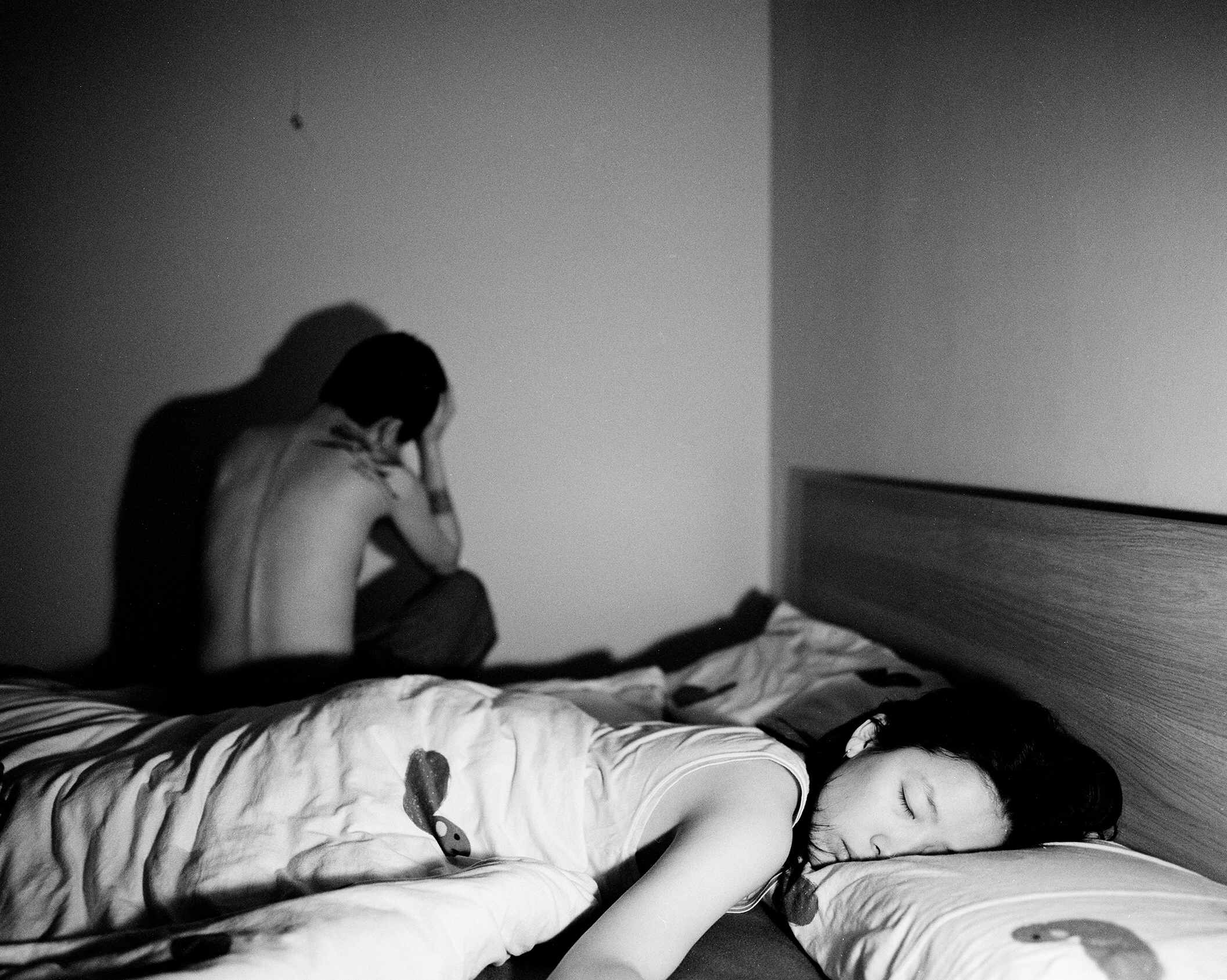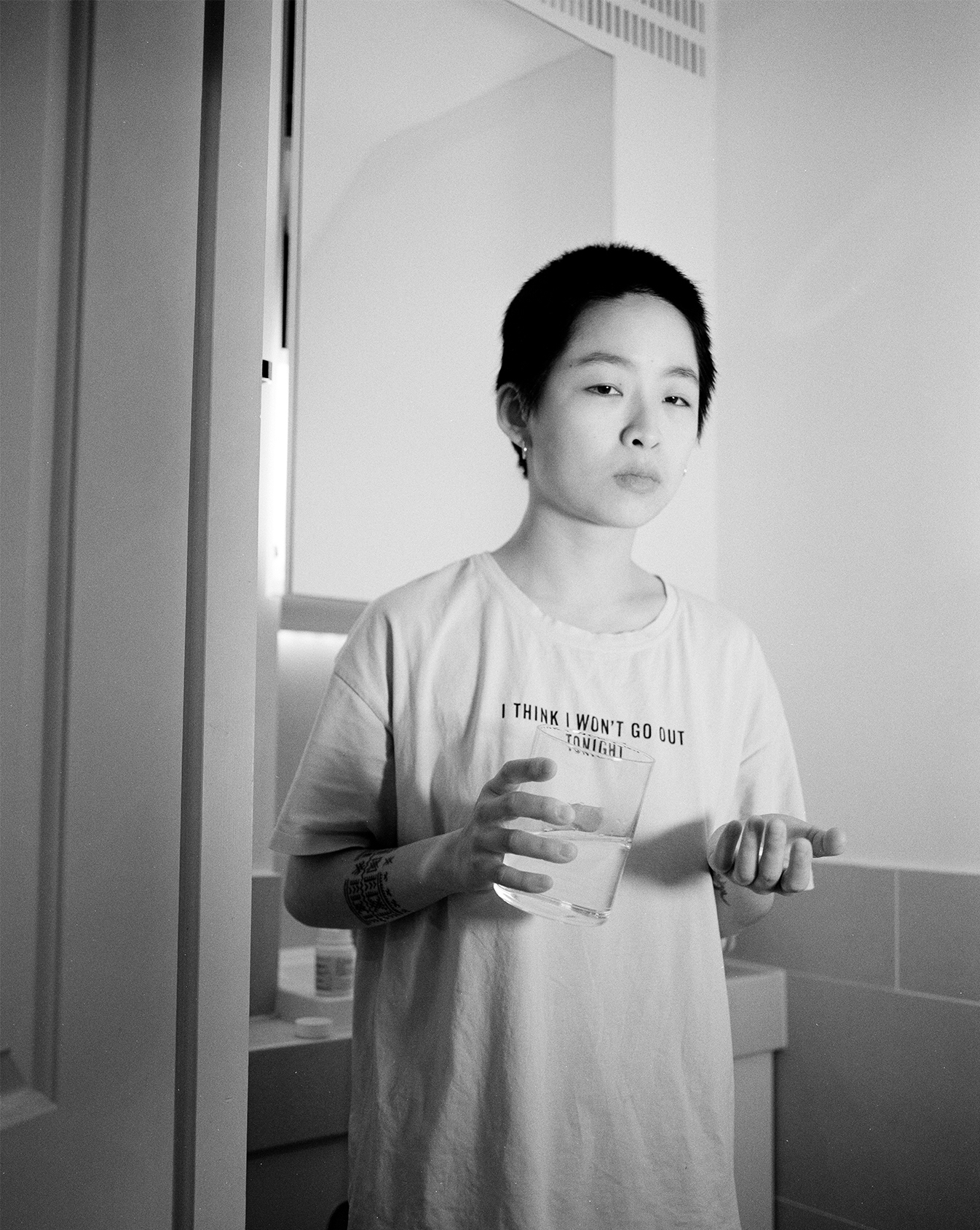 ---
Questions I ask myself during the lockdown

Date of creation: 02/2021


01. Am I an artist?

02. Am I crazy?

03. Are there people outside?

04. How long are we going to be stuck together?

05. Is there better solution than alcohol?

06. Should I feel happy about my parent's gift?

07. Should I get up?

08. Should I give up?

09. Should I have long hair?

10. Should we adopt a dog?

11. What is ejaculation?

12. What will tomorrow be like?

13. What would I do without you?

14. When can I fall asleep?

15. Why do I always worry so much?



---


Ning Zhou (b. 1996) is a queer artist and only daughter of a Chinese couple, working and living in London, United Kingdom.

Ning Zhou's work combines photography, literature, moving images and sound. The aesthetics in her works are influenced by many literary books, such as Yukio Mishima's "Golden Pavilion" and Herman Hesse "Der Steppenwolf". She believes that love can only come from despair. Therefore, she does not shy away from discussing and reflecting on those trauma, confusion and depression she experienced as an individual during growing up.

All the works she has done so far are inspired by her personal experience, discussing issues such as gender, relationship and mental health. She usually presents them in a form of absurd and joking performance filled with personal characteristics.

Ning Zhou is actively cooperating with fashion designers, musicians and performance artists. Her works have been featured in Frieze Magazine, Voge Italia and LensCulture. She also exhibited in some non-art muesum spaces, such as the lively Tooting Market and 187 Trafalgar Road, a former community law centre.


︎ @zhouning__
︎ www.ningzhou.net