Maryna Shtanko
Of Water and Stone
12 April - 18 April 2023


Last winter I read a book about molfars — people in the Carpathians who possess supernatural powers. The author of the book wrote a lot about the connections between different cultures. Years ago people used to believe in the same things even though Ukrainians had no communication, for example, with people in South America or Scandinavian countries. I felt the same connection with Ukraine while staying in Verzasca Valley, Switzerland.

On February 24, 2022, Russia launched a full-scale invasion of Ukraine and I had to move abroad. Being far from my home I still saw something that connected me to Ukraine. Fern plants in the valley reminded me of the Slavic myth, according to which the fern flower blooms for a very short time on the eve of the summer solstice. It brings fortune to the person who finds it. The mountains reminded me of the Carpathians. And the red thread reminded me of Ukrainian embroidery and sewed these places together.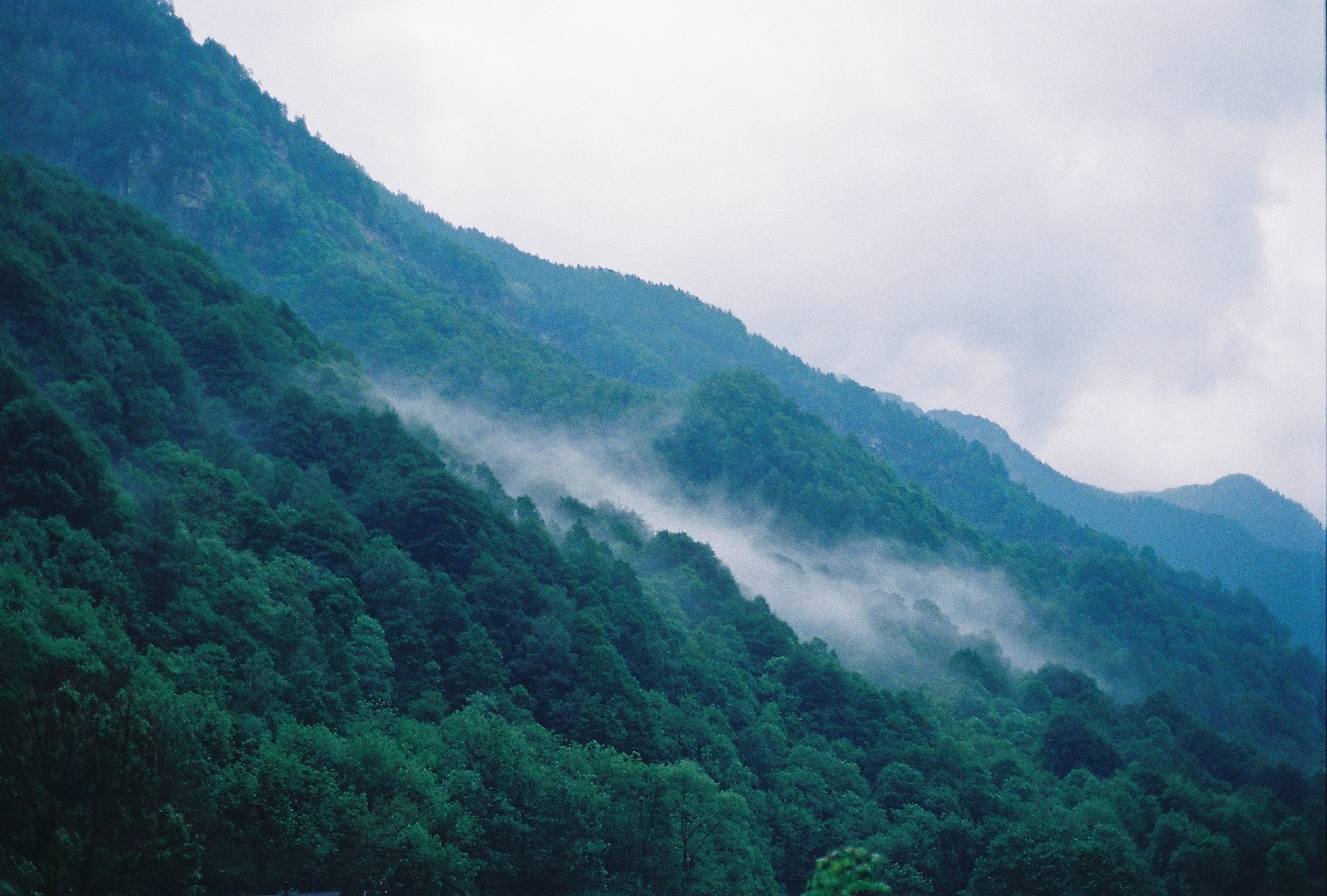 ---
Maryna Shtanko (b. 1992, Kharkiv, Ukraine) is a photographer currently located in Germany.

Maryna obtained a Master's degree in German Language & Literature (2014). She was included in the list of Female Ukrainian Photographers organized by Odesa Photo Days (2021) and got the Special Mention at "Urbanautica Institute Awards 2022". In her projects, Maryna works with concepts of freedom, phobias, and self-identity. She often works with analog and archival photography, and experiments with text, illustration, textiles, and embroidery. Maryna's work has been exhibited in Ukraine, Switzerland, Austria, Israel, Lithuania, Italy, and Slovenia.

---