JAMES SYKES
A Structure of Feeling
19 October - 25 October 2021

A Structure of Feeling is an ongoing analogue photographic series touching on the coronavirus and mental health. The project began during lockdown and is continuing through the easing of restrictions.


The work is an alternative approach to exploring the psychological impact of the pandemic, our conceptions of place and our inner landscapes. The photographs are allegorical and present a story that is happening 'off camera', instead taking place in our communities and in our minds. All photographs are made in his home borough of Newham and his hometown of Hull in the United Kingdom. Both places have changed significantly over the last few years and the redevelopment of East London continues apace.

James Sykes is interested in whether these urban spaces ground us during times of such flux and if nature offers a route to some kind of refuge or is now perceived as a threat. The images are quiet and reflective, seeking to articulate our shared experiences of anxiety, connection and hope for the future.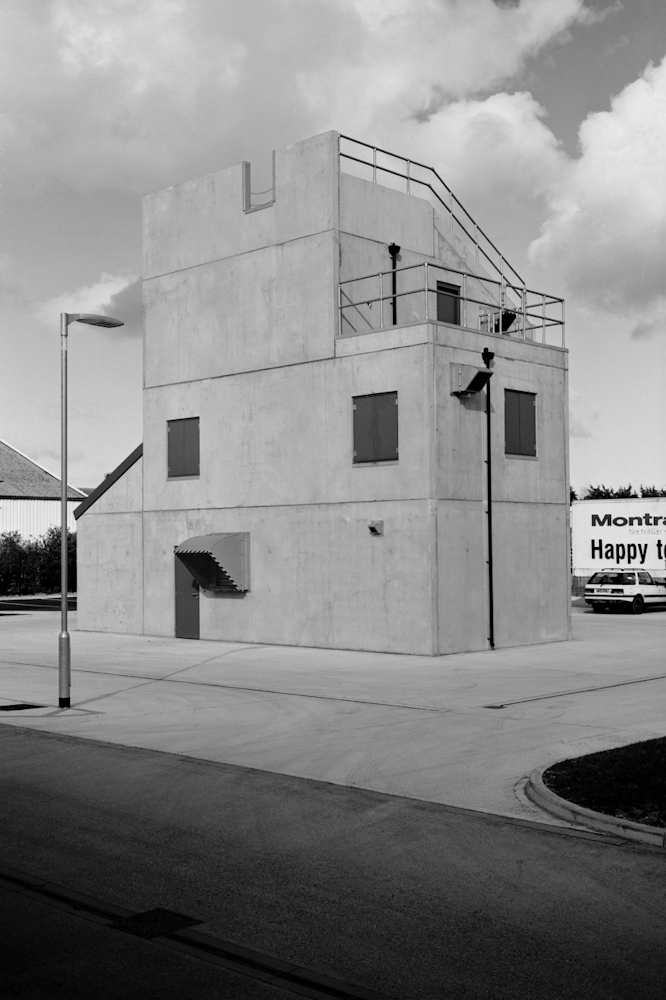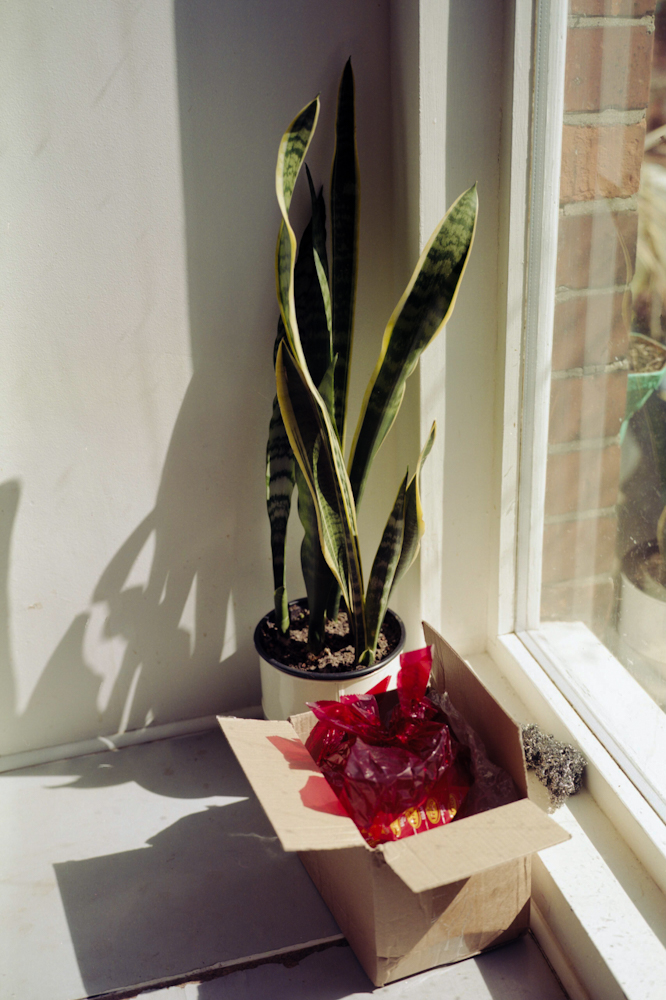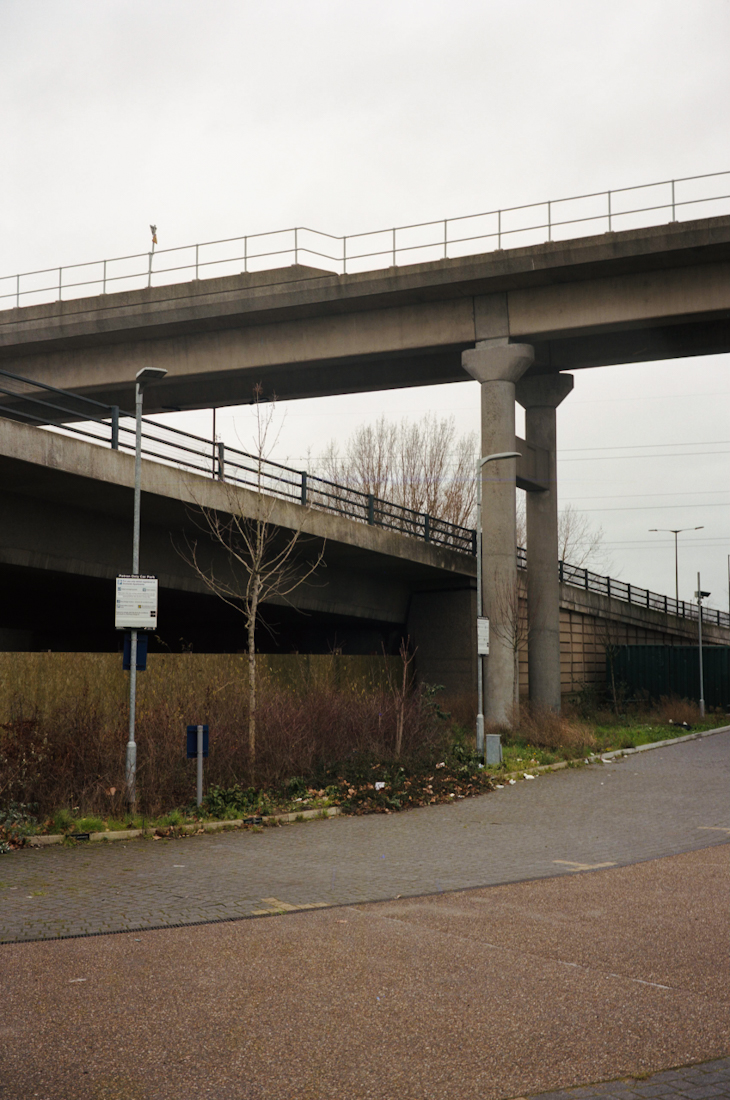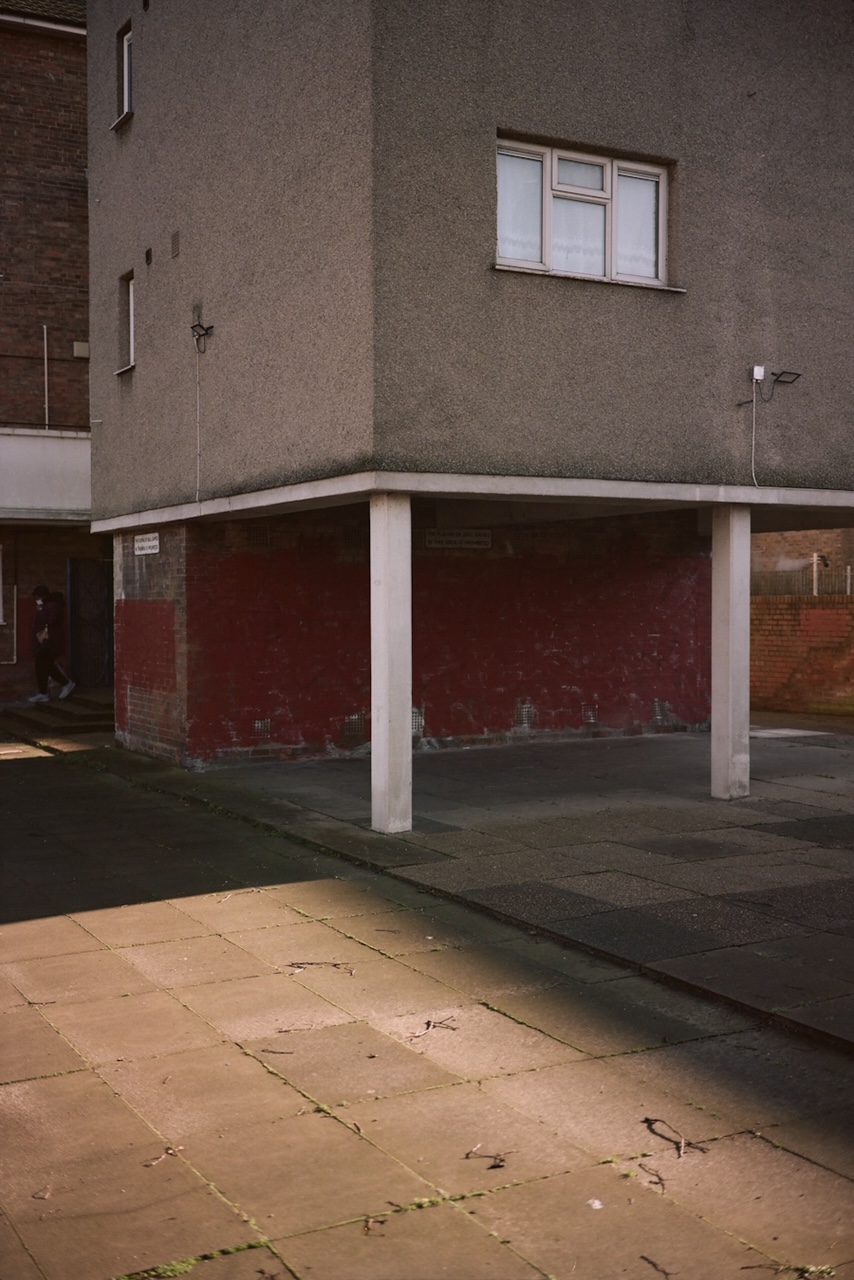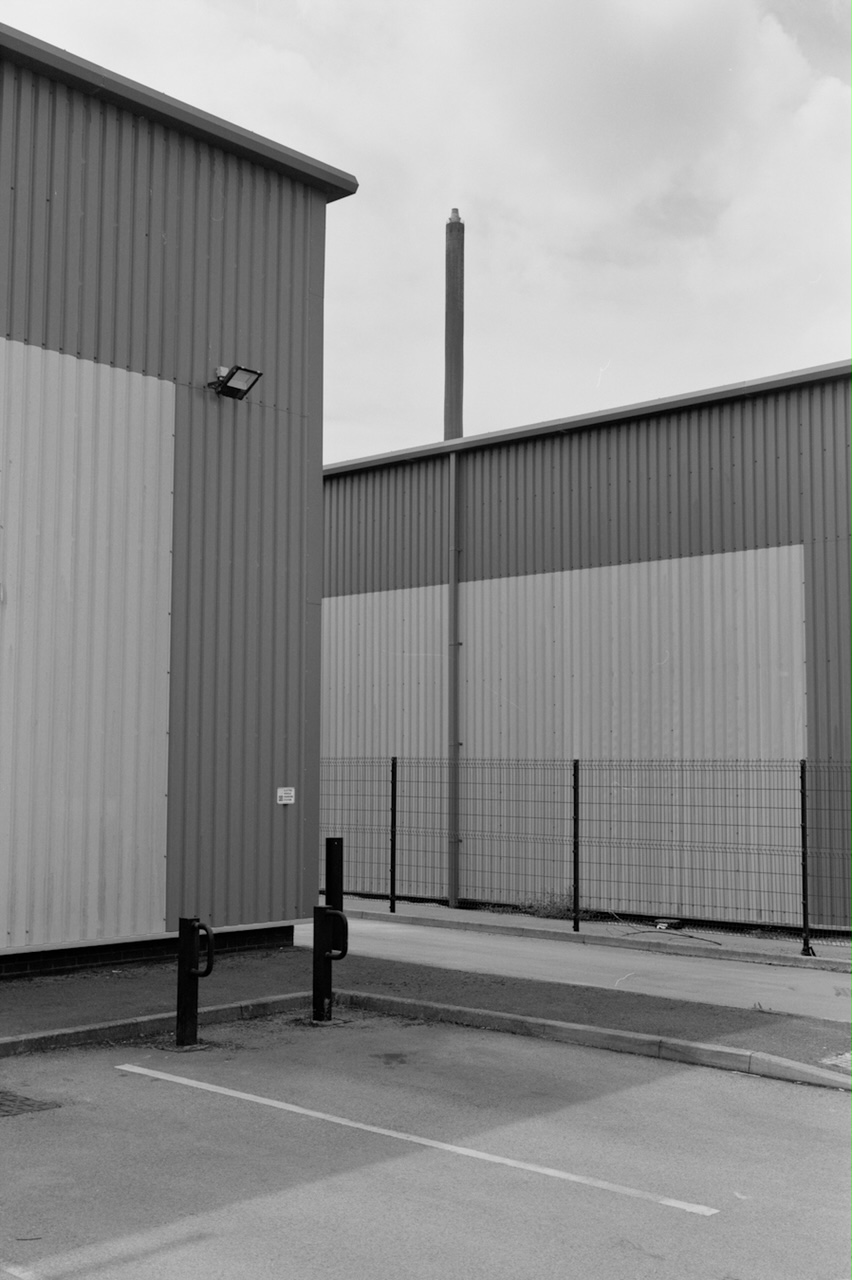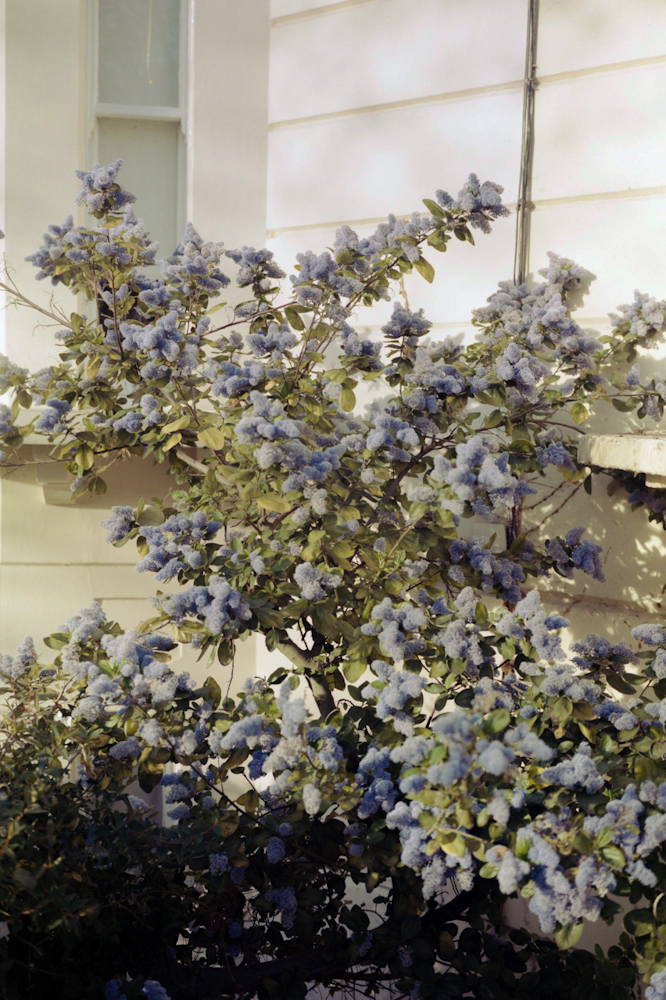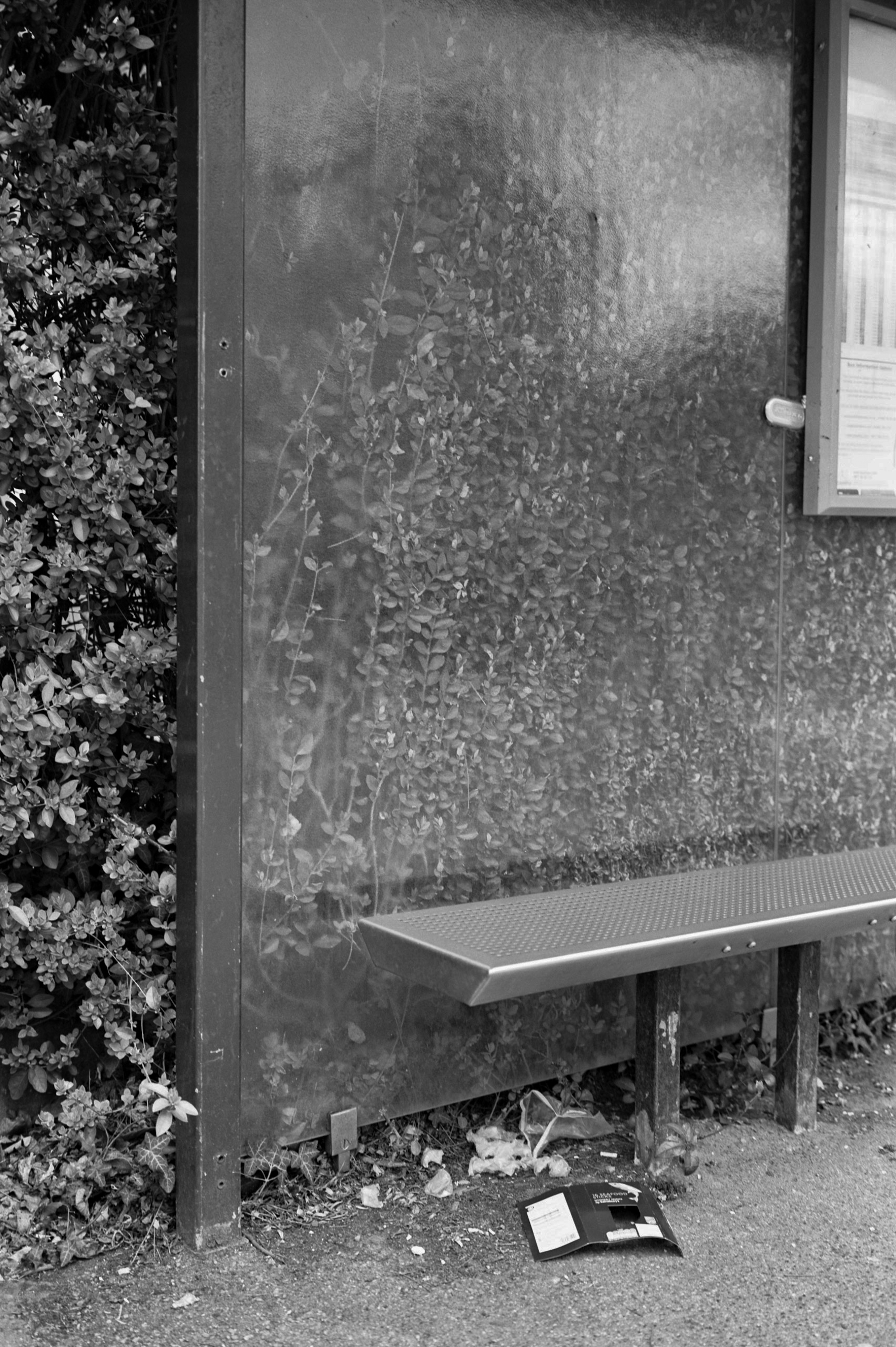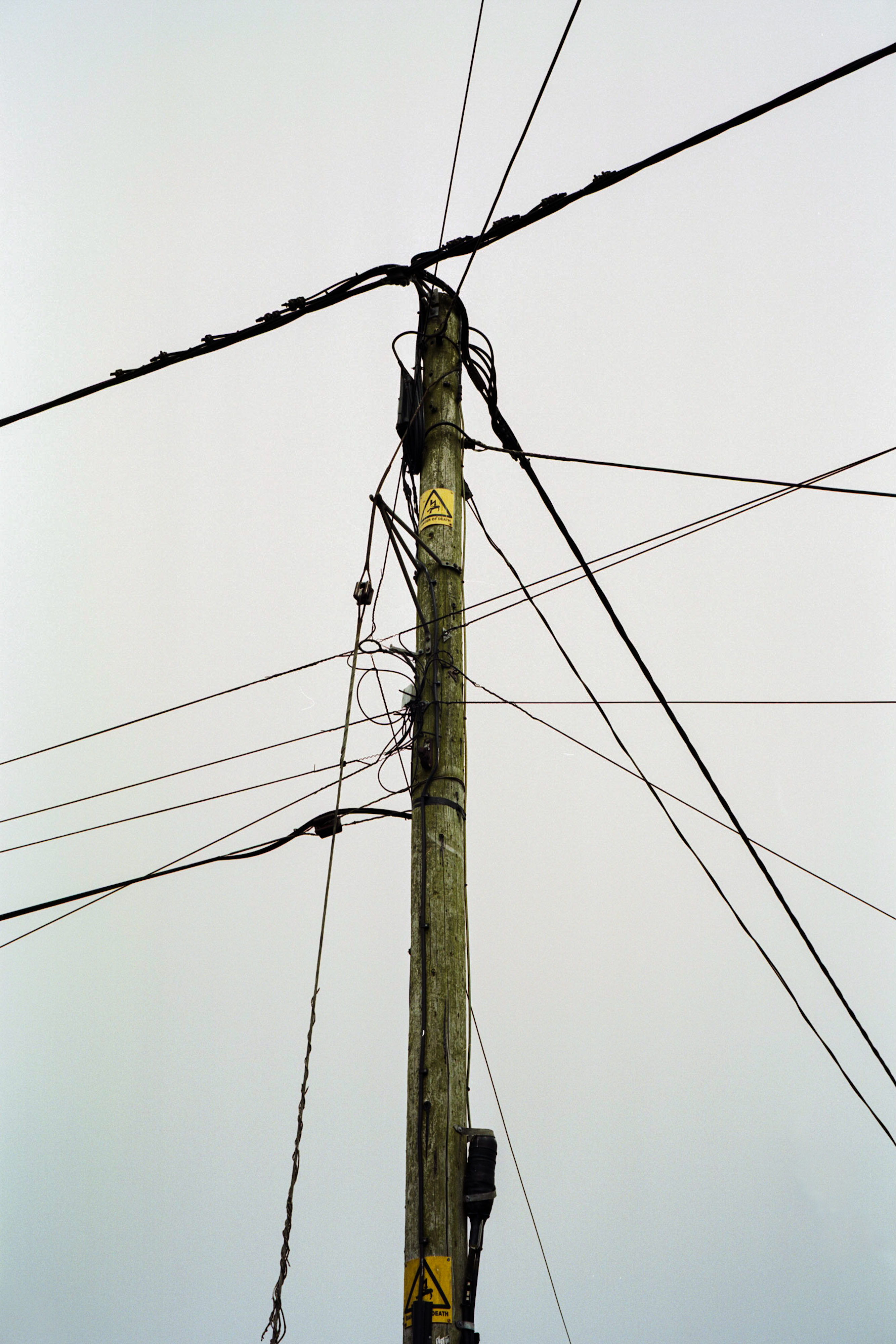 James Sykes (London, United Kingdom) is a documentary photographer based in East London.

In his work, he uses elements of topography, autobiography and metaphor to examine the experience of place and create narratives to contextualise a personal response to contemporary Britain.

He studied documentary photography at the world renowned Newport School and was exhibited in the Martin Parr curated Strange and Familiar exhibition at The Barbican. He's a regular contributor to online and print magazines. His work has also been exhibited in London, Cardiff, New York and Amsterdam and is part of different private collections. Some of his selected features include: The Guardian, British Journal of Photography or Pupil Sphere, among others.

His work is often methodical, James works through ideas in notes and harvest inspiration from a wide range of sources including fiction, film and current affairs. This process informs his photographic practice though he tries to maintain an openness to the world as it comes at him, rather than only making images he has pre-planned. His current works are trying to push documentary forward by photographing 'of camera' stories about mental health and societal issues without relying on traditional reportage.


︎@jimmy_sykes_photo