FILIPPO BARBERO
Tempus Christianus
21 October - 27 October 2019


Time is that dimension in which one the passing of existence is conceived and measured, representing, since the beginning of life, a fascinating and mysterious, but also relative and elusive aspect. Philosophers and scientists, since ancient times, have questioned and clashed trying to understand it fully, in its aspects. The fact is that nobody looks into the eyes: it passes through everyone.

This project aims to witness the passage of time and its the effects towards the religious community of the Sisters of Providence and the Immaculate Conception. The congregation founded in 1762 has mainly devoted itself to the education of the Christian youth in orphanages, kindergartens and schools of all types and levels. Filippo will study and analyze the photographic archive of the Abbey of San Bartolomeo in Ripoli, a place where only three nuns are left and which will eventually be destined to close, moving the few remaining nuns to the headquarters in Rome.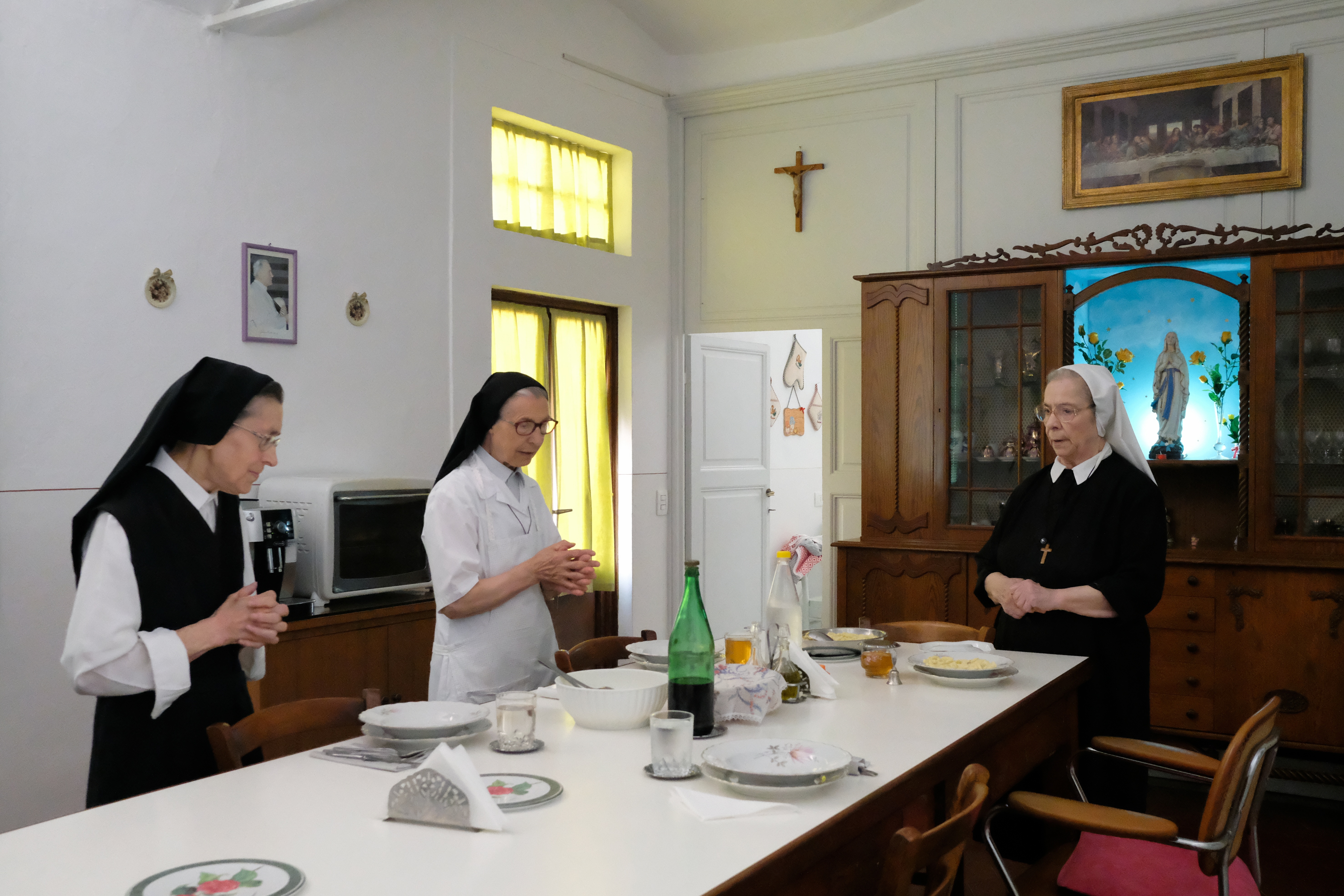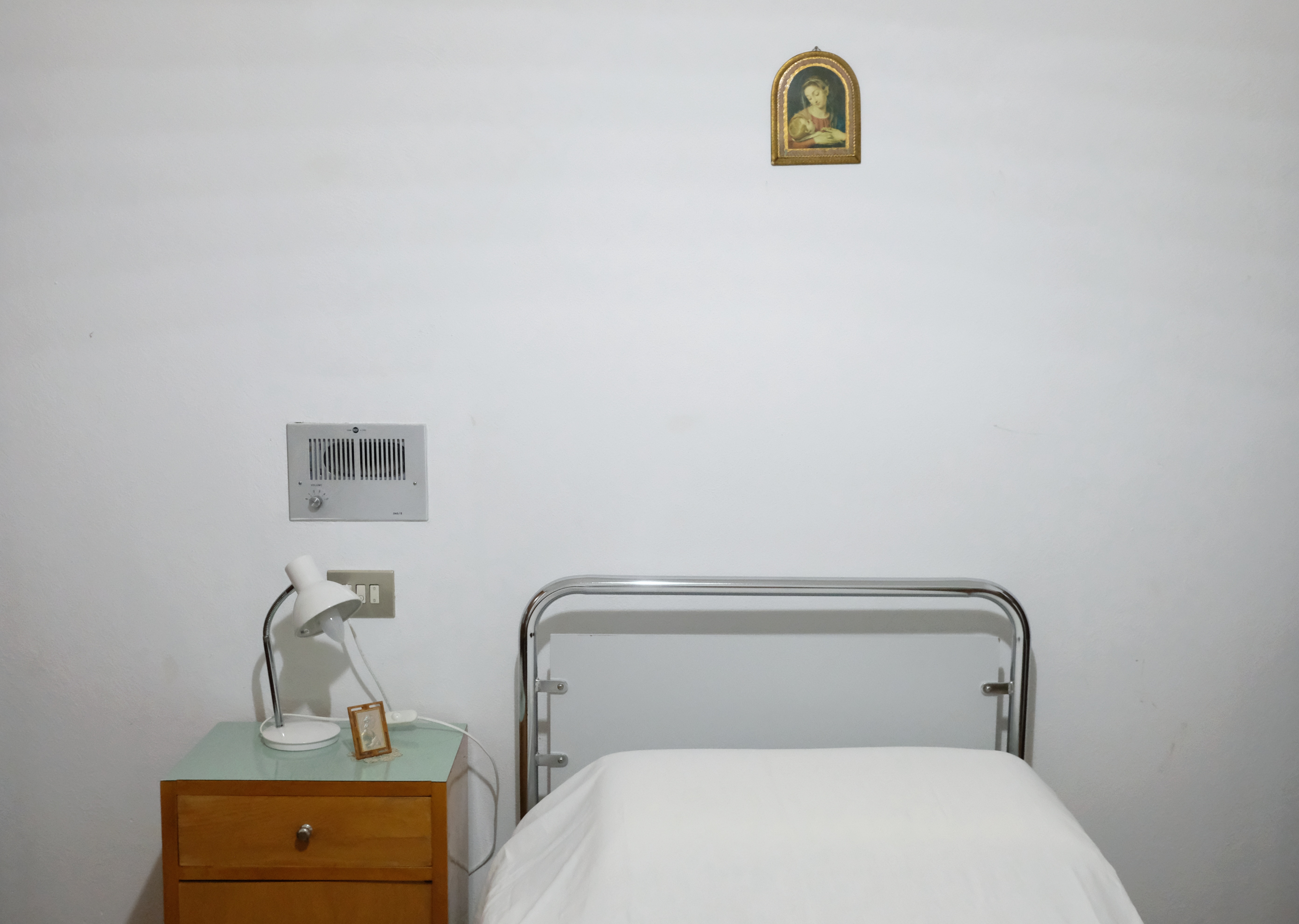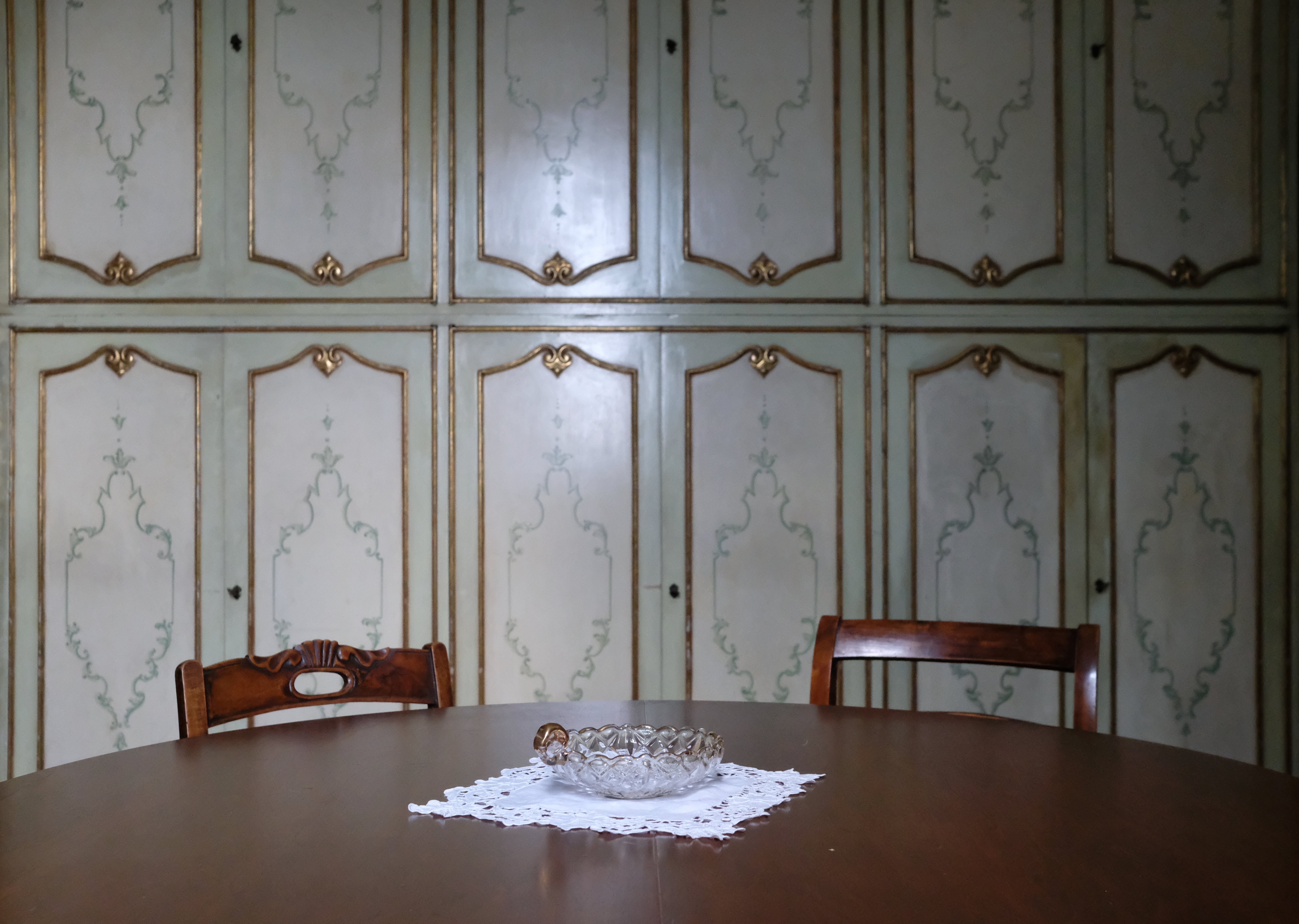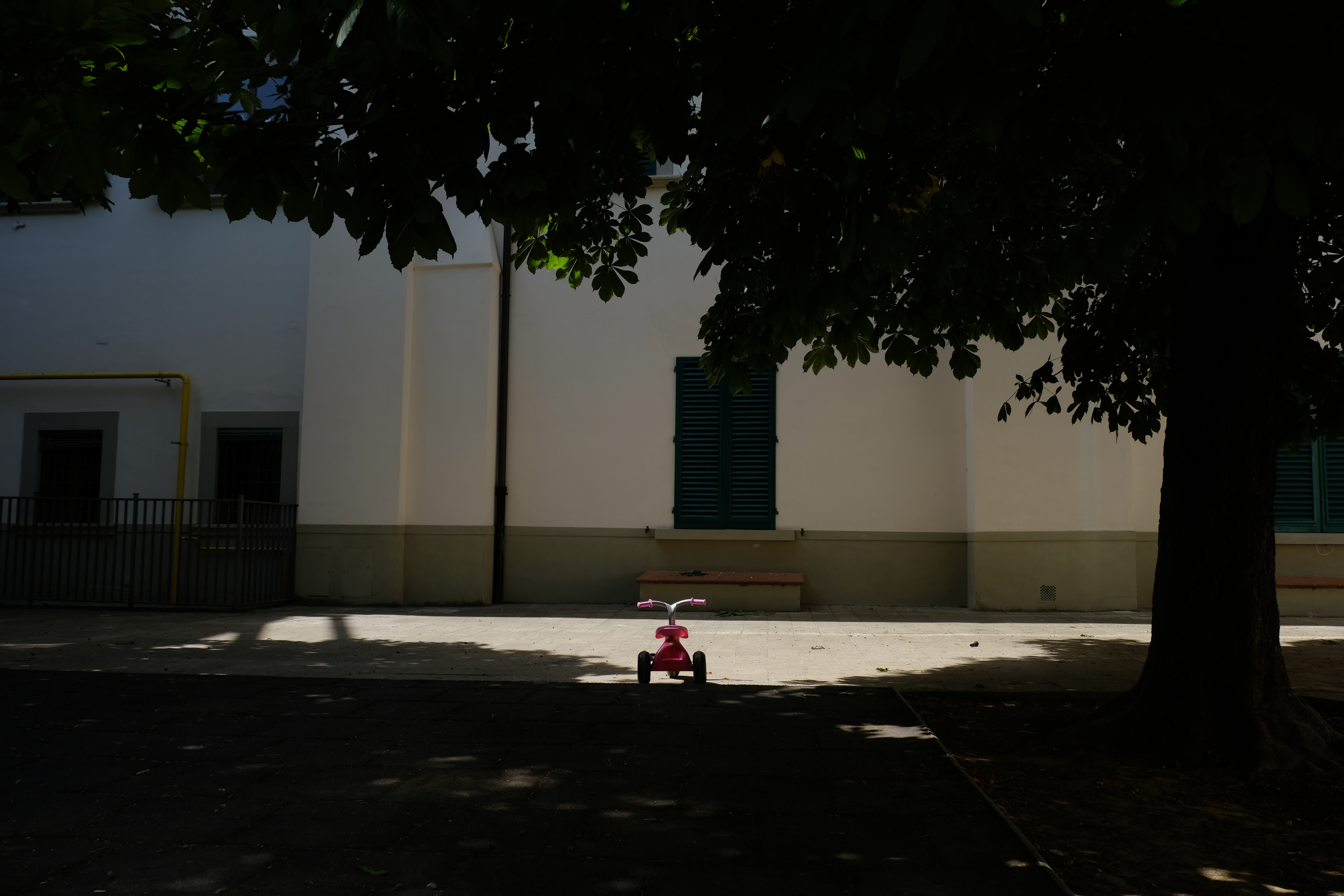 ---
Filippo Barbero (b. 1992, Montecchio Emilia, Italy) is an artist based in Firenze.

Through the language of photography, Filippo try to investigate how human beings relates to the places where they live, temporarily or permanently, what are the effects of this symbiosis and how the traces of time mark this link.

On Filippo Barbero's words: "This relationship, in my opinion, is fundamental for individual and interpersonal growth because it reveals a deep knowledge and consciousness closely connected to living and reliving the places that each of us chooses with our eyes, critical thinking and different pasts. It´s not a logical or knowledge-driven choice, it's an unconscious, inner choice that involves a deeper dimension rather than a mere logical rationalization."

This investigation leads him, firstly, to an intimate discovery of himself, revealing sometimes answers but also many questions, many of which are suspended and vage to which we cannot answer.

Filippo Barbero started photographing in September 2017. Since then, his evolution has been fast and intense, directing his visual language to develop long-term photographic projects that aim to synthesize and contain a spontaneous, sincere dimension and at the same time an analytical approach to the work that he carry out.

---