DOMONKOS VARGA
Acts of Cassandra
10 July - 17 July 2020
In his project Acts of Cassandra, Domonkos examines how utopias and dystopian ideologies may refer to our present-day technological and social changes.

The project operates as an imaginary mid-map in which he juxtaposes the trivial fears and expectations of a new world order and the issues of our forthcoming society. Besides his photographic and multimedia observations, he uses post-edited scientific research, books and symbolic materials to underpin the multidisciplinary nature of the series.

While using the power of visual metaphors, Domonkos builds an environment in the future, filled with hidden references and symbols inspired by 20th century dystopian literature. Although, these literary references may illustrate the obsolete conceptions of past beliefs, they are also able to reveal some relevant issues in our current lives and upcoming conversions. However, the work is not only about fulfilling prophecies.
It emphasizes how some important phenomena related to today's societal and political actualities point towards the uncanny directions in our future while it also reflects on our historical prophecies in an almost coincidental way.

As Nikolai Berdayev once said:

"Utopias are more realisable than those 'realist politics' that are only the carefully calculated policies of office-holders, and towards utopias we are moving. But it is possible that a new age is already beginning, in which cultured and intelligent people will dream of ways to avoid ideal states and to get back to a society that is less 'perfect' and more free."

This quote can be also found in the book Brave New World which was the main reference point behind the visuals in this body of work.

Domonkos covers a broad spectrum of themes in his narrative from excessive techno-optimism and industrialism up until the social deformations within our contemporary culture. He approaches some futuristic phenomena from a rather pessimistic perspective to encourage critical thinking and evaluation towards our rapidly developing world.

This project title refers to Cassandra, a foreteller in Greek mythology.
Under her name, there is also a psychological phenomenon called Cassandra complex which occurs when one's valid warnings or concerns are disbelived by others.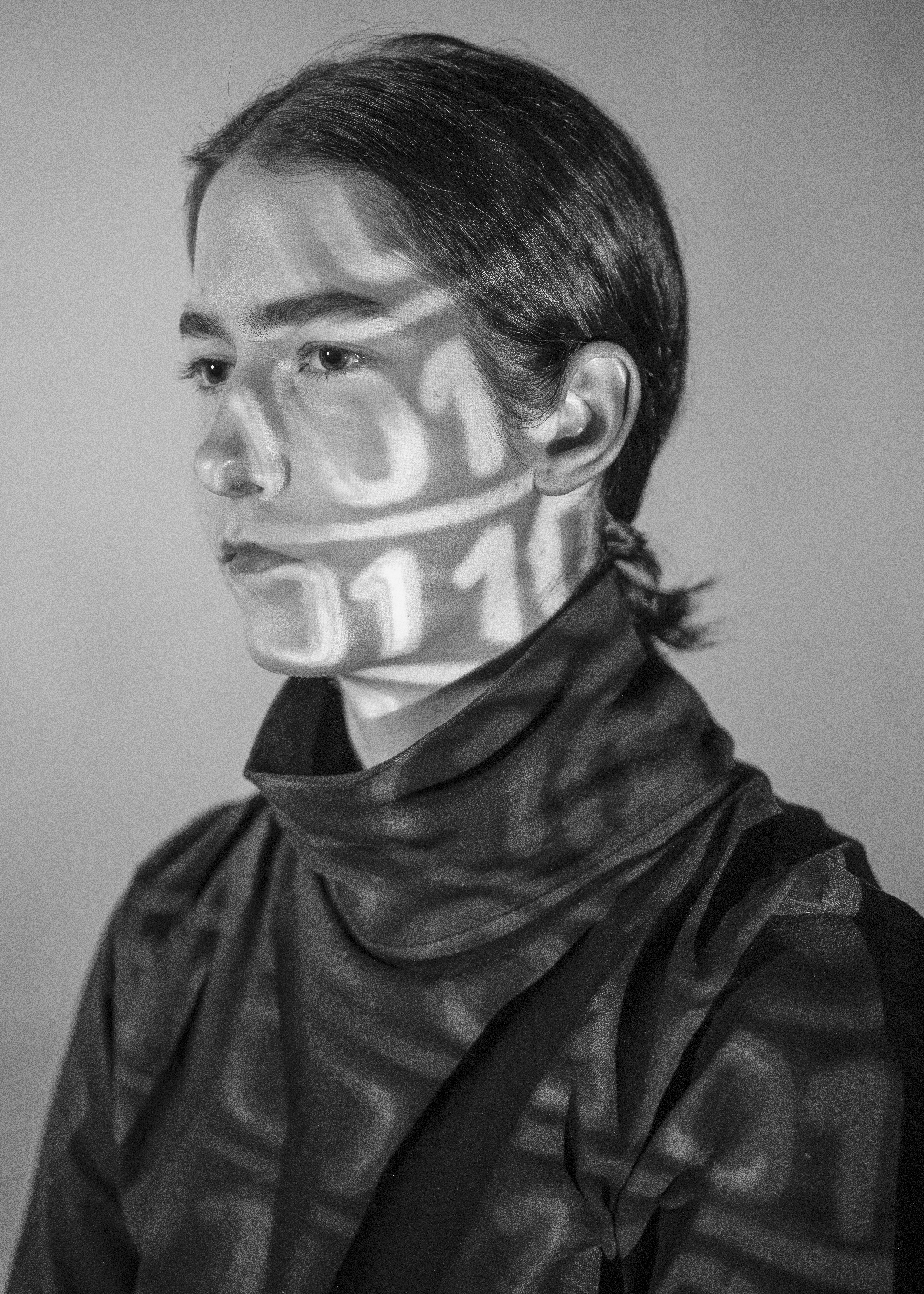 Domonkos Varga (b. 1998, Budapest, Hungary) is a photographer and conceptual artist based in Budapest.

Domonkos Varga's work portrays the influential elements of the world around him and his generation. Simultaneously, he also has the will to make an impact on people by drawing attention to problematic social issues.
His projects are always featuring a well-researched background from which he constructs visual metaphors and builds up meaningful narratives.

He studied Photography at Moholy-Nagy University of Arts and Design in Budapest, Hungary, and at Aalto University School of Arts and Design in Helsinki, Finland.

He is a Parallel Photo Platform 3rd Cycle Artist and also a member of Studio of Young Photographers (FFS) in Budapest.


︎@vargadom
︎www.domonkosvarga.com