DISHA PATIL
Underlined
30 July - 5 August 2021
Underlined has been an opportunity for Disha Patil to breathe, think, interact with her surroundings and reflect. It is an attempt to put end to the ever-growing conflict she has had inside her. To see herself and things she love in a better light, with more understanding and openness to change.

Disha's body is her primary canvas. She is interested on the way it interacts with different lights, the different moods it creates as it molds into numerous shapes. All of these aspects inspire her to explore the human form and the abundance of possibilities it presents.

The effect that a picture has. What does it have to say, and the responses it elicits, all make it what it is. The viewer and their experiences become part of the whole thing.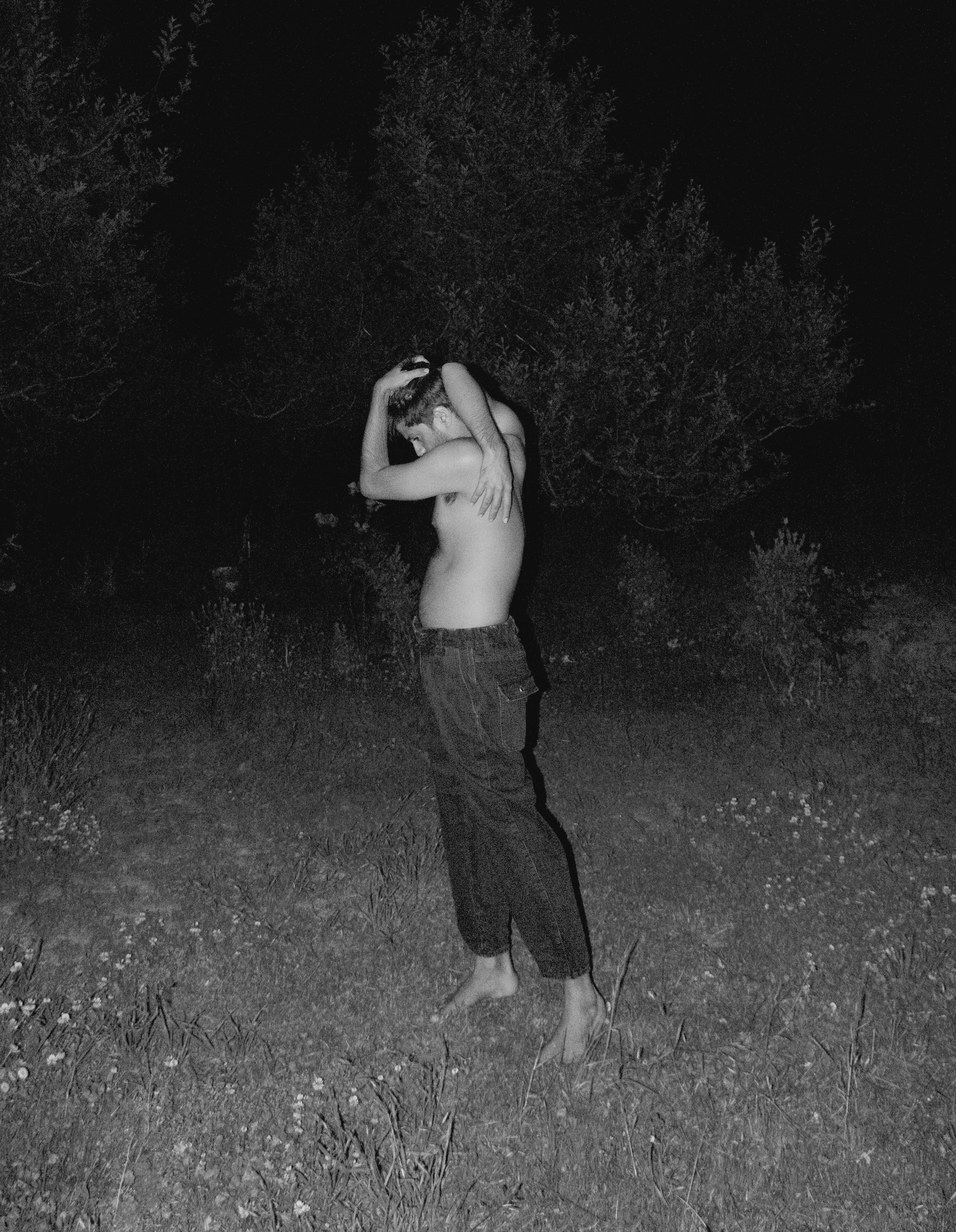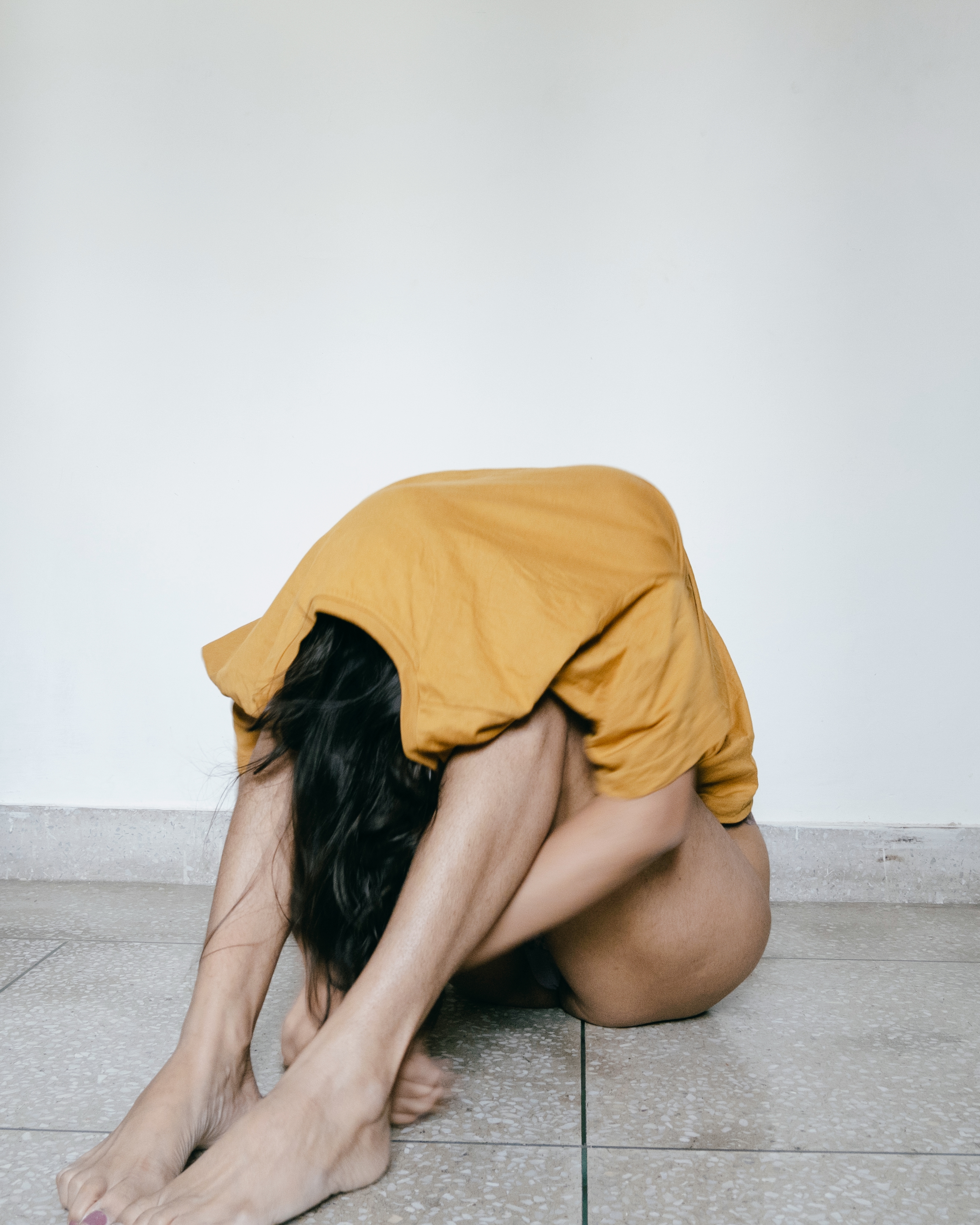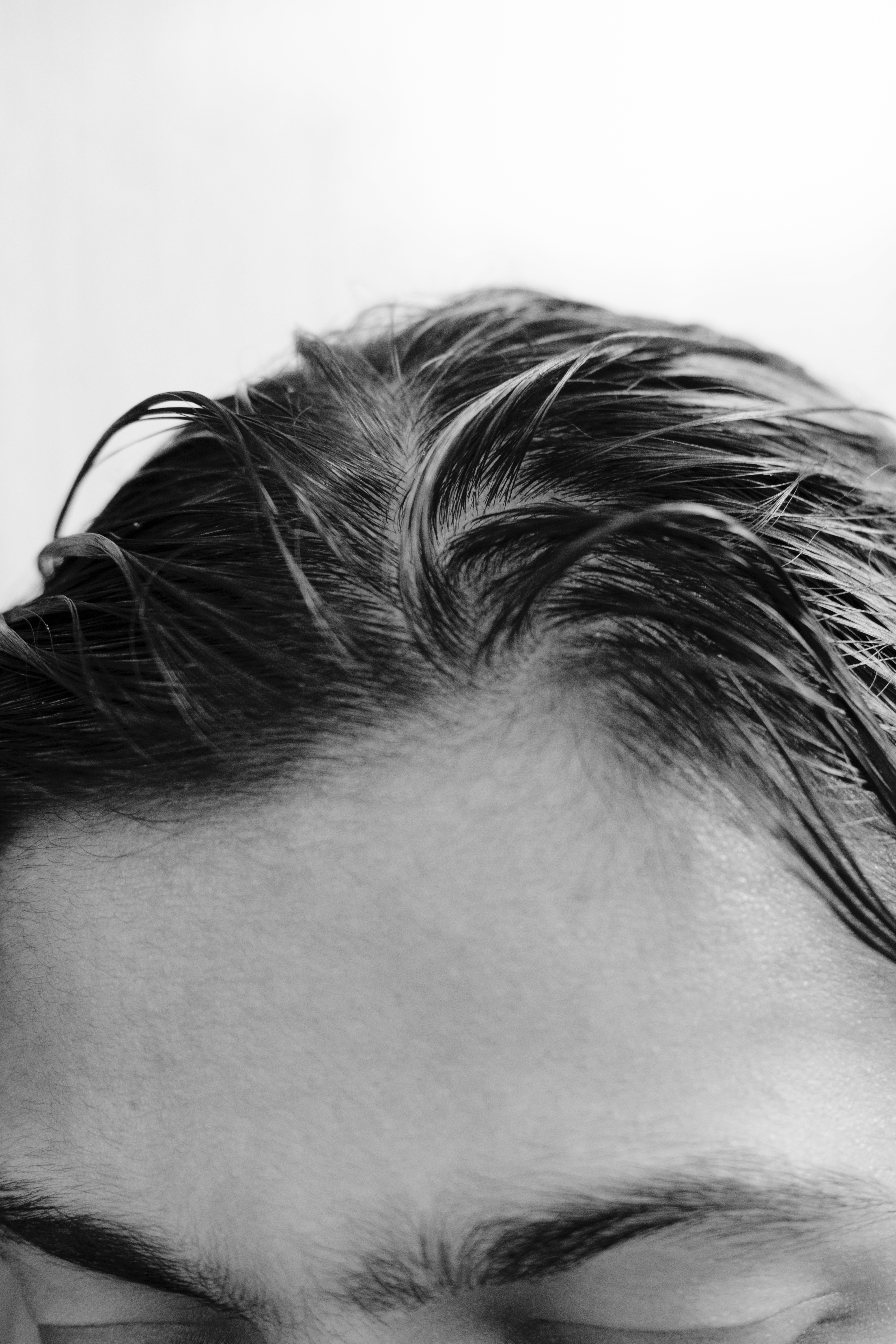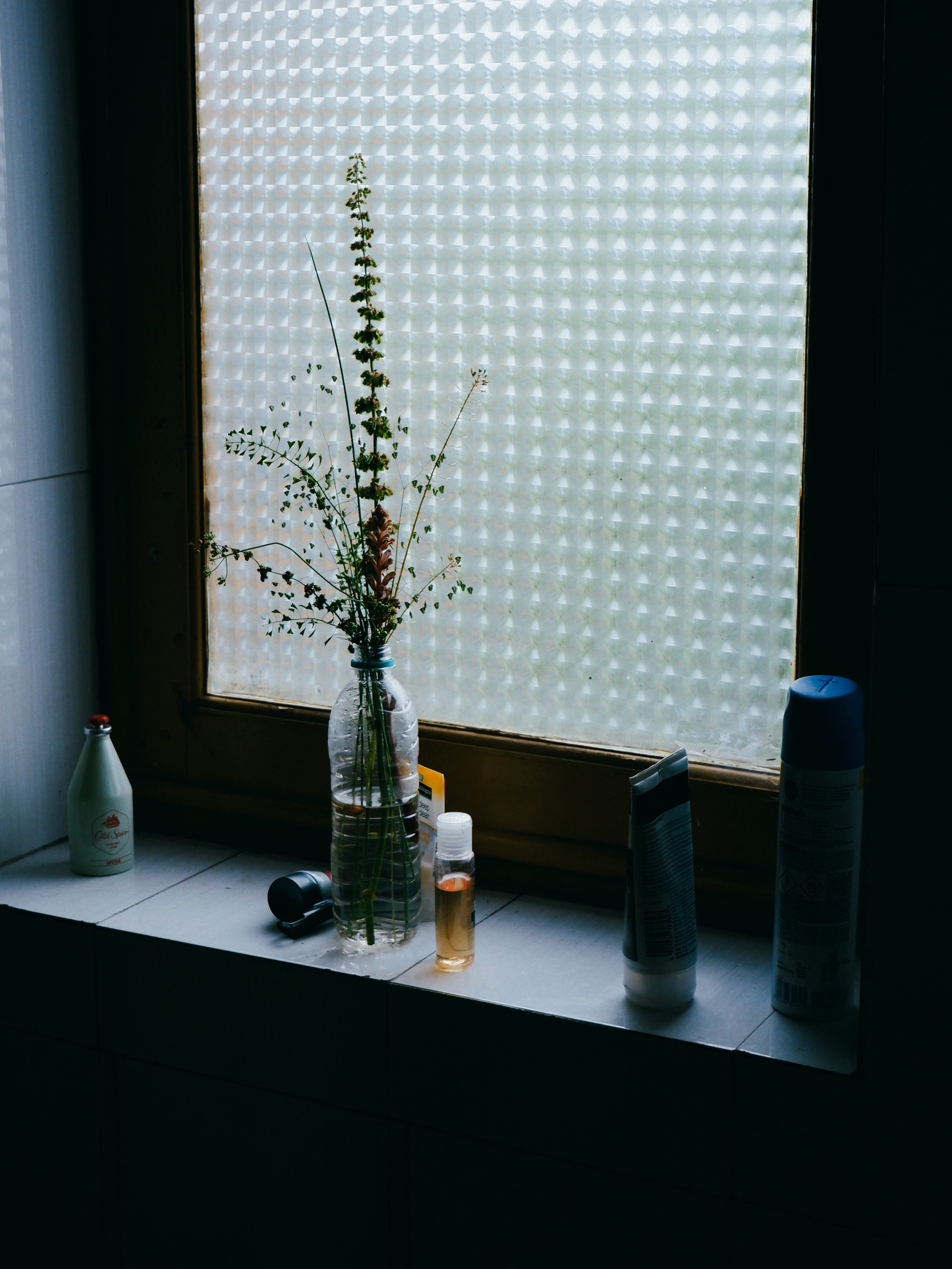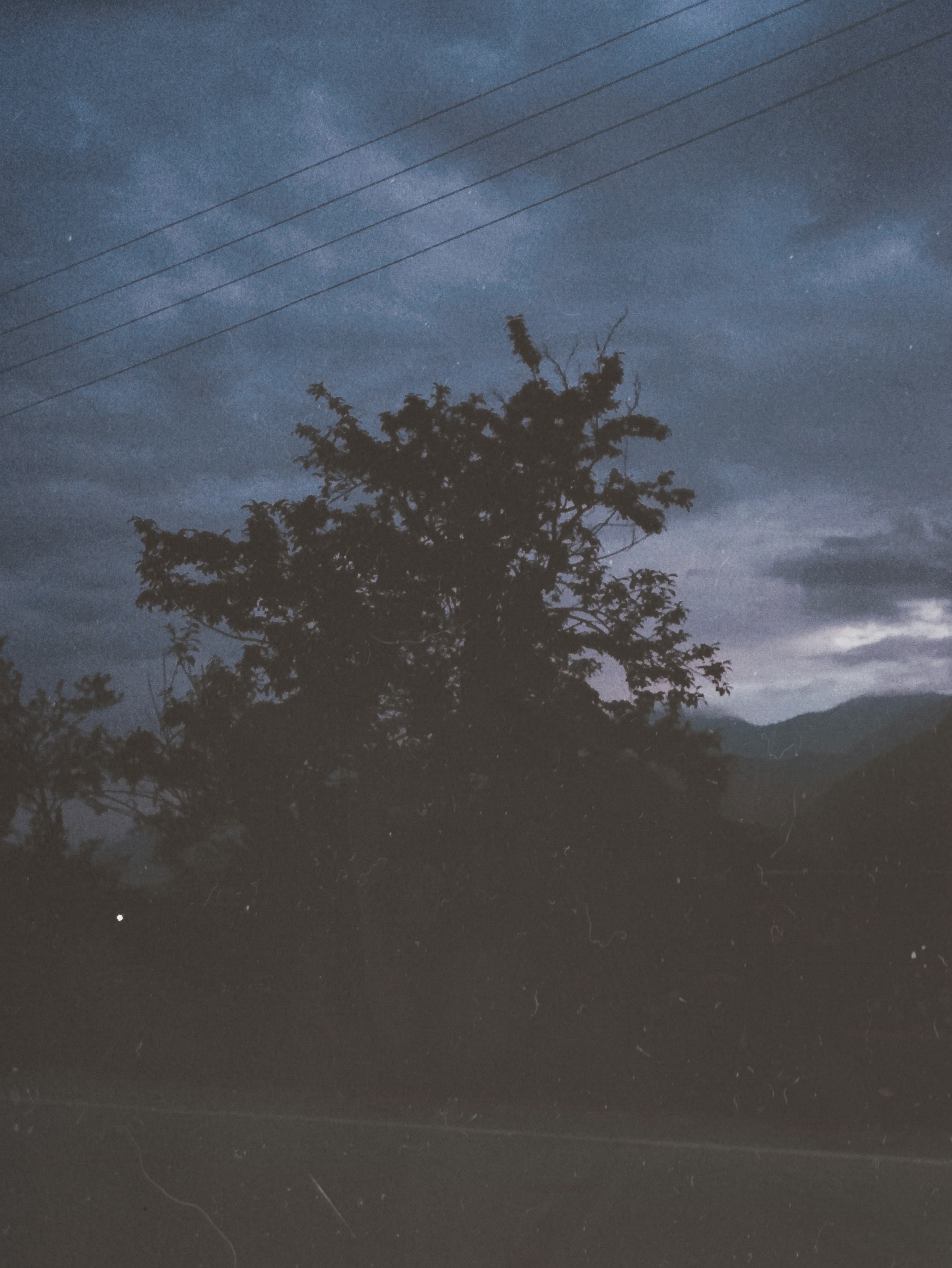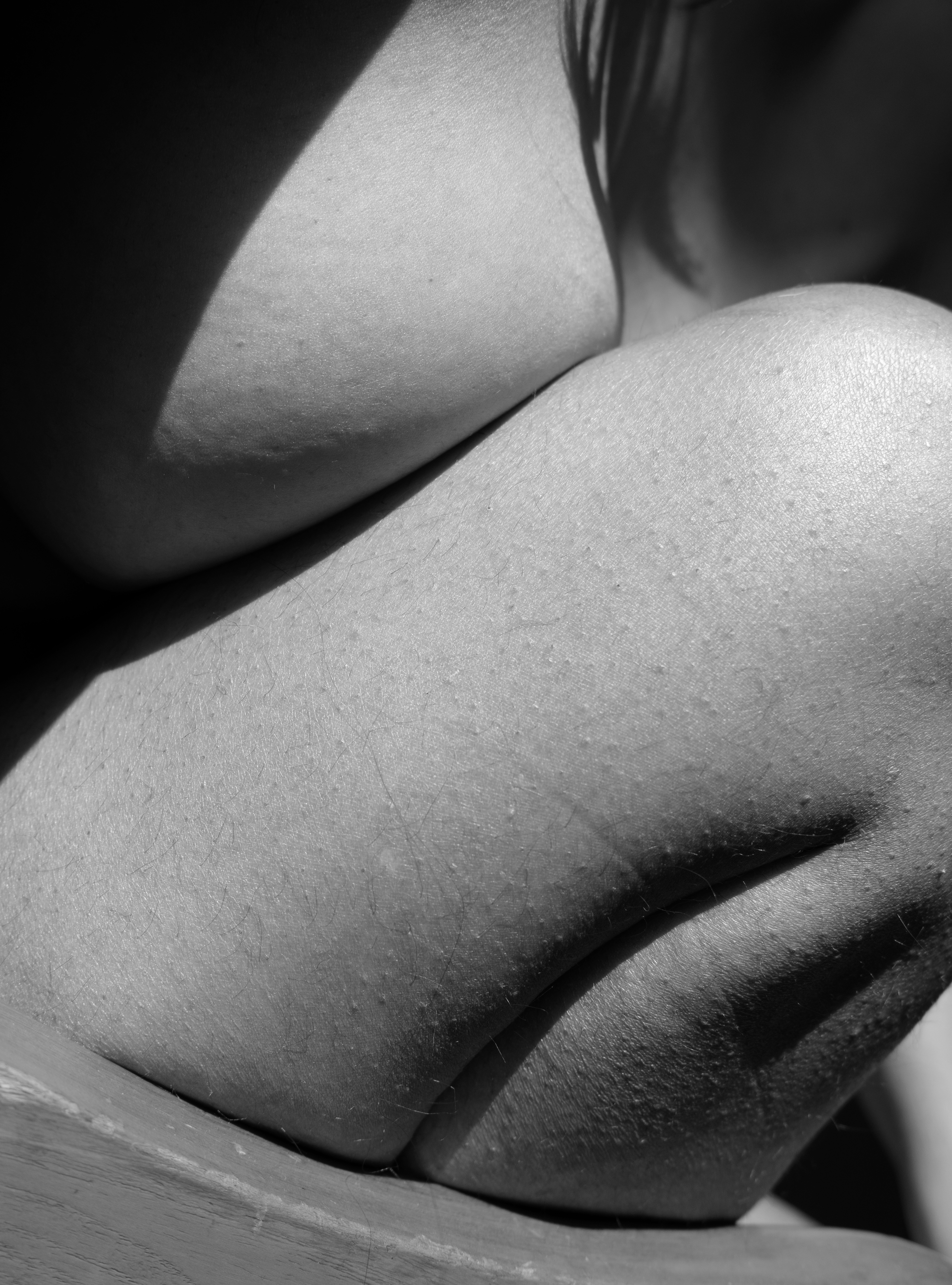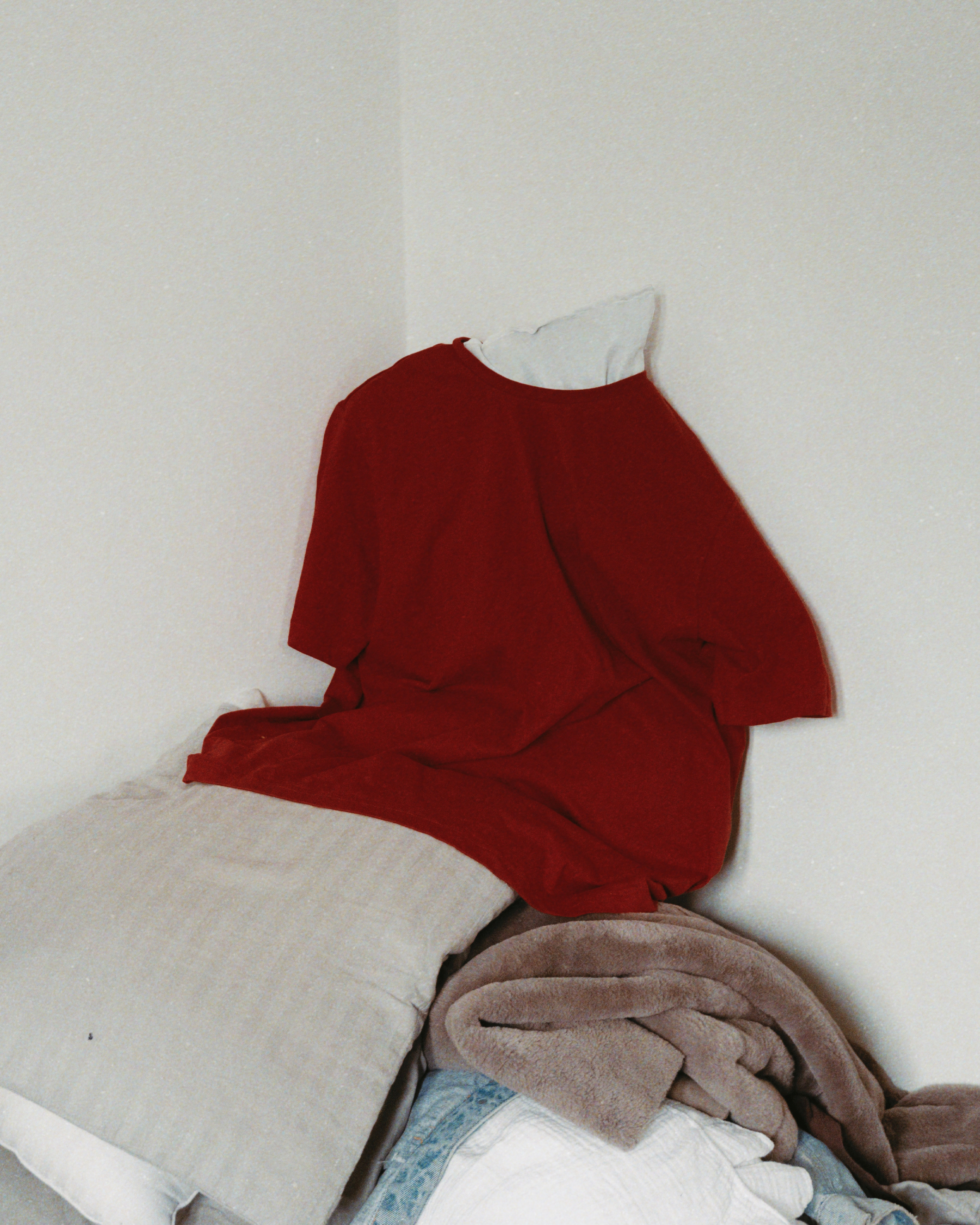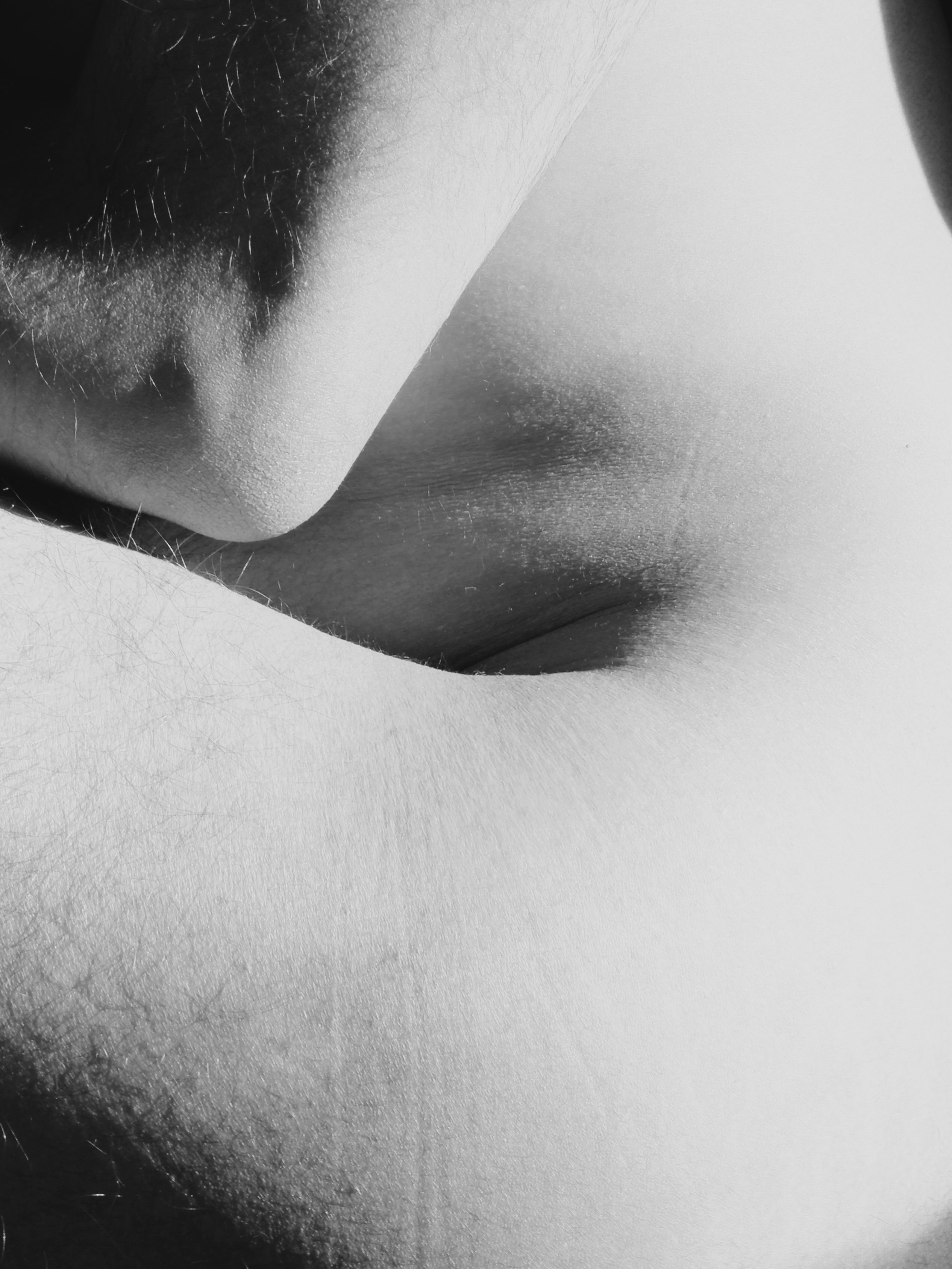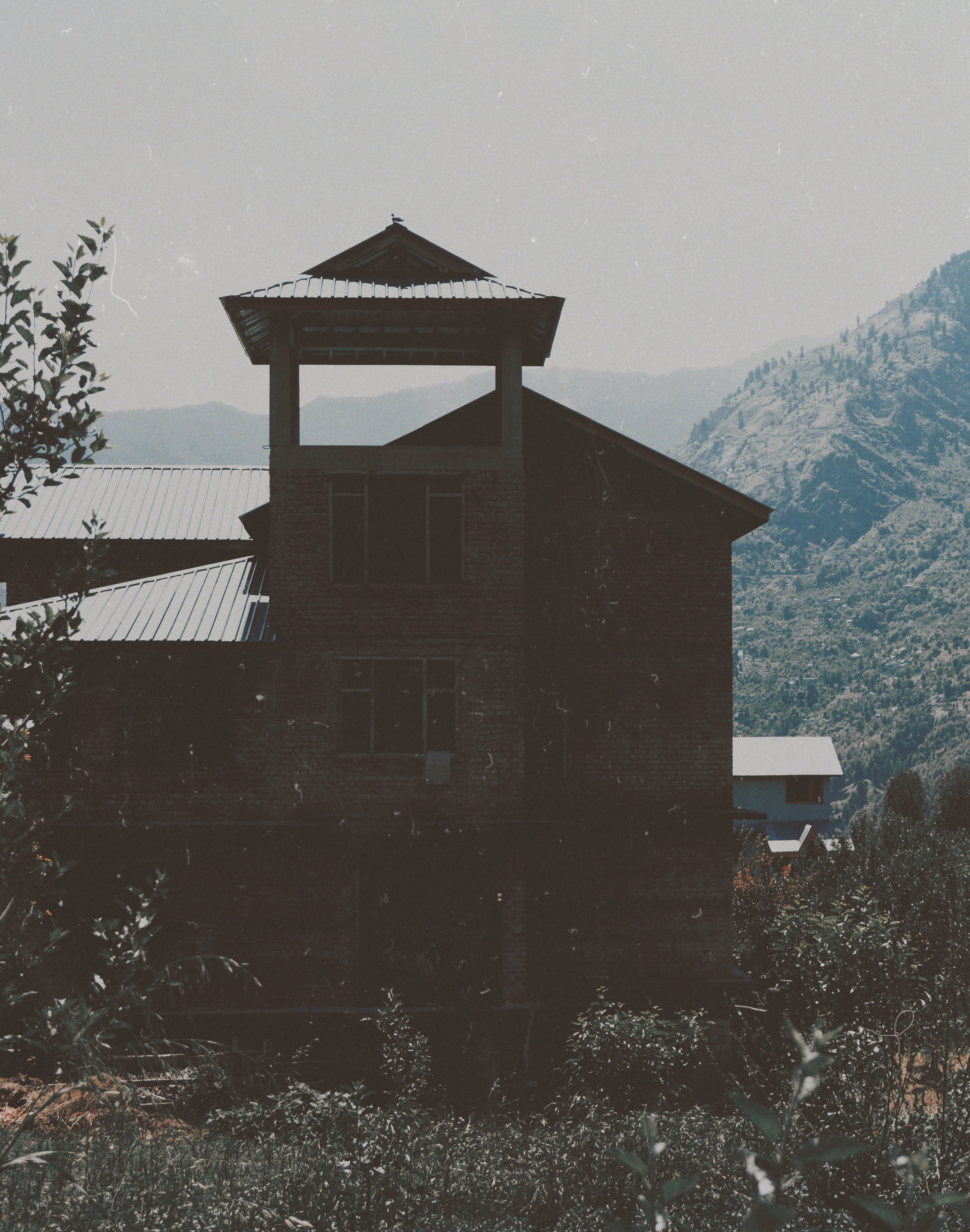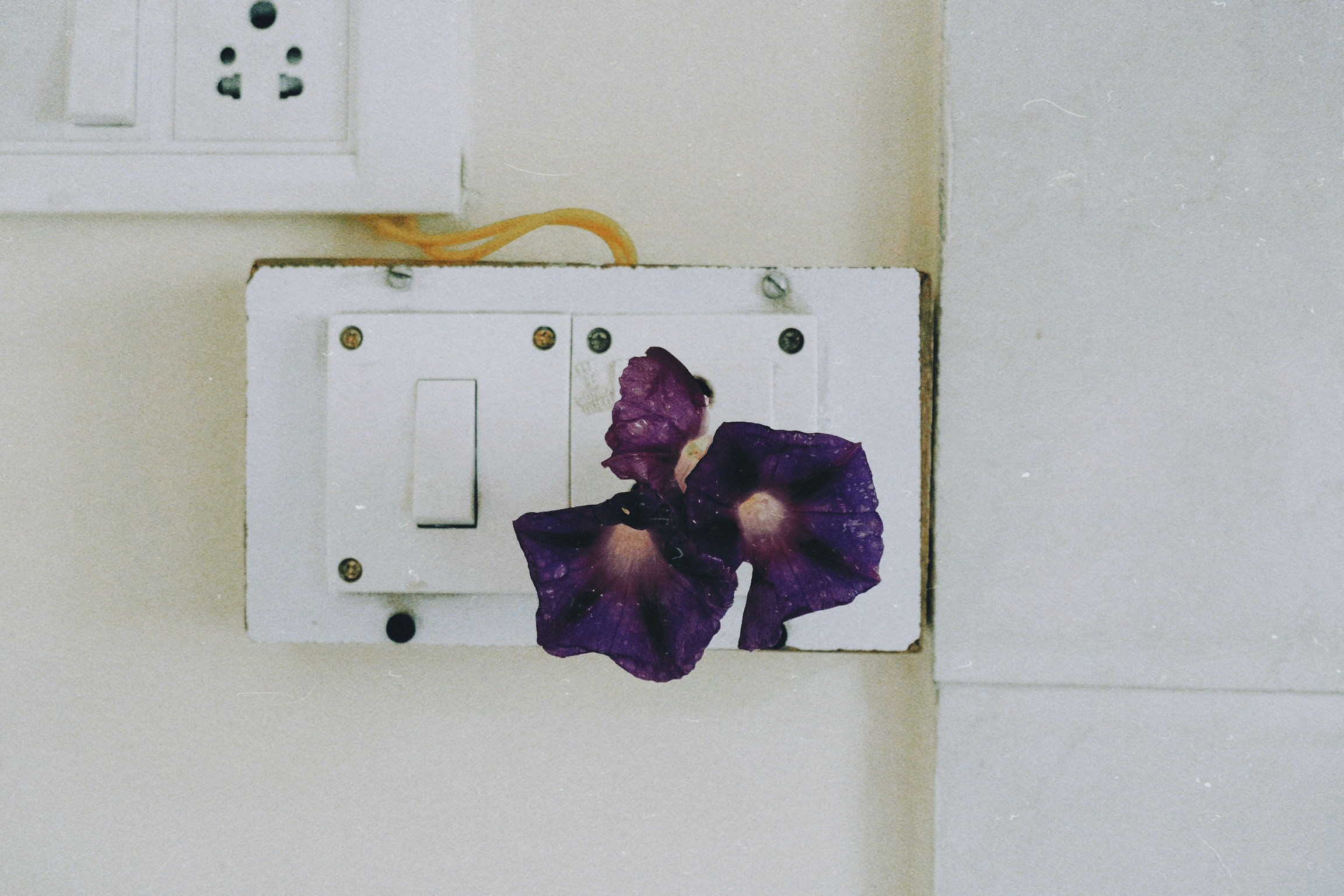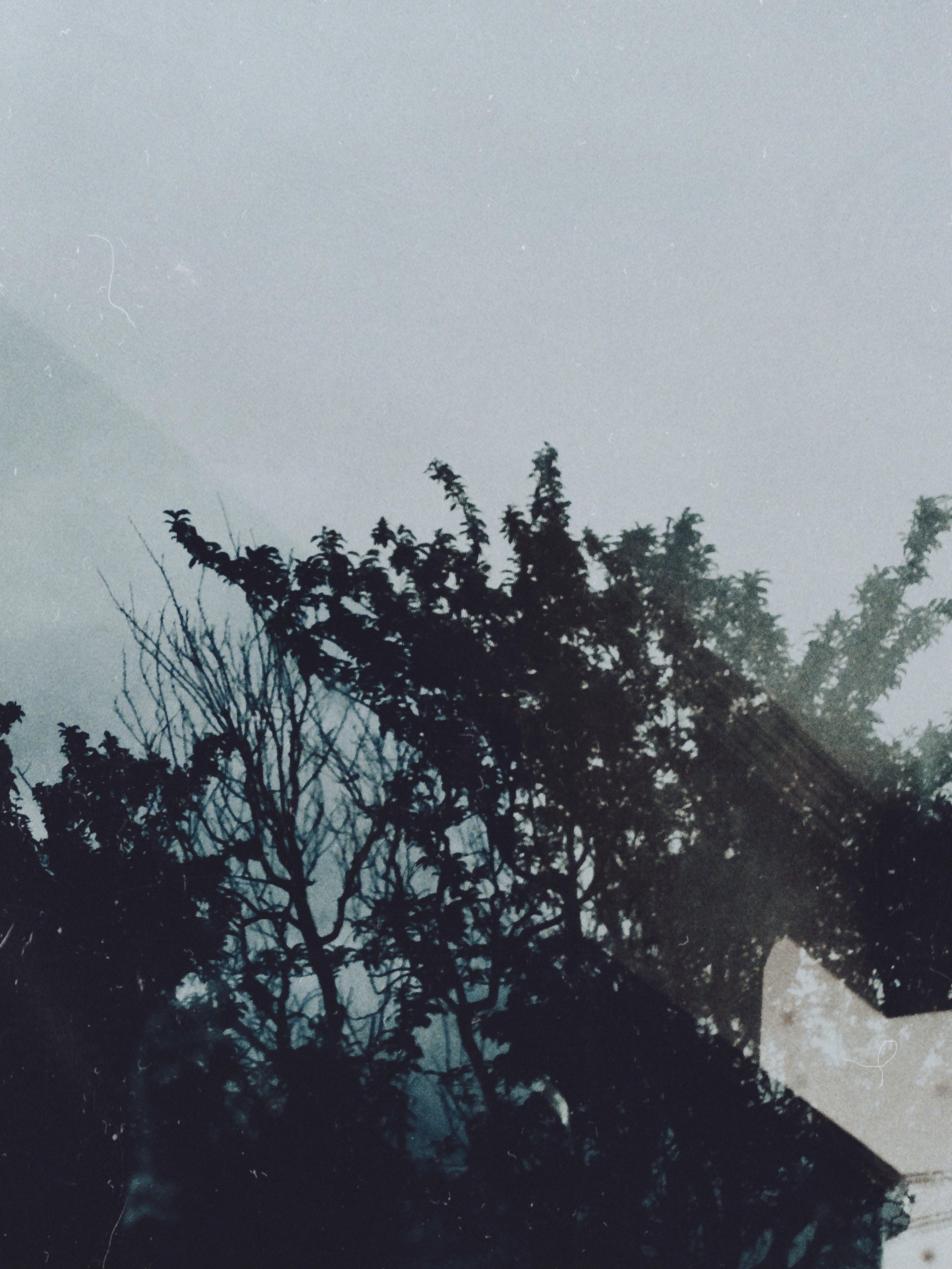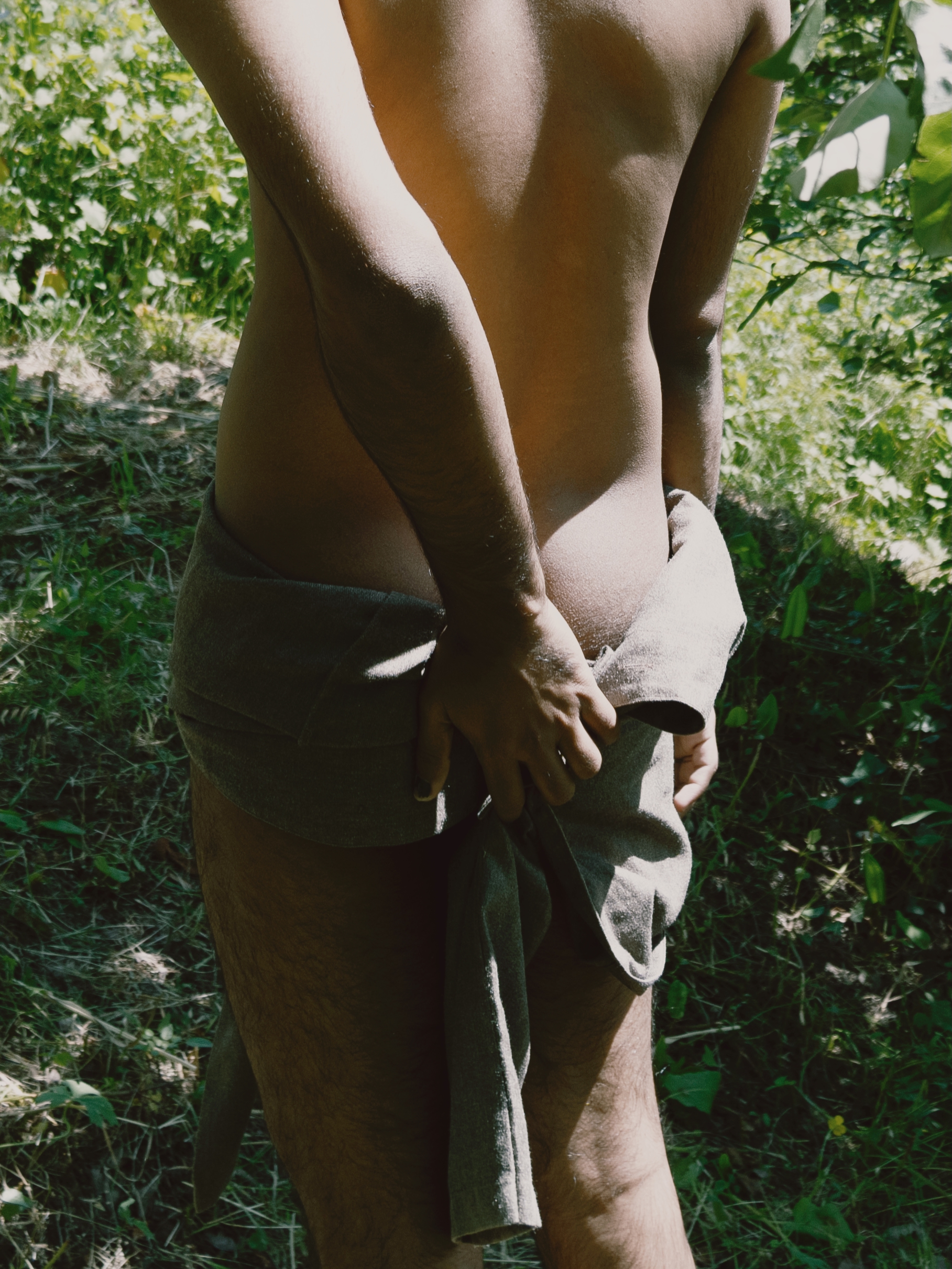 Disha Patil is a visual artist – exploring self and surroundings through photography.

Her work is influenced by the need and freedom to express. The inspiration comes from a place of trying to get a better understanding of herself and the subjects that she photograph.

Disha's process heavily involves her not knowing the outcome of what she is creating. It thrills her to just keep trying out different things basking in the sun only to later see an image capturing the essence and rawness of the subject. She also likes challenging the viewers by maintaining a certain ambiguity in her images.



︎@disha_shadow