ALVARO RASHEED
6 January - 12 January 2020


"My artistic practice is mainly composed of very diverse, changing and permeable photographs. They configure an exploration of the environment, claiming prosaic elements from day to day. I investigate, in this way the ability of artistic language to expand itself, generating a new place for syntax. I mainly use digital prints and objects, which I set up as installations as kind of a mind map. Mobilizing ideas in a non-linear way, exploring the conversation between the body, the image and the space in order to reformulate the established discourse. With it, I intend to question and consider the problems derived from consumerism culture, modern capitalism or vertical society; and the social awareness that they generate."

-Alvaro Rasheed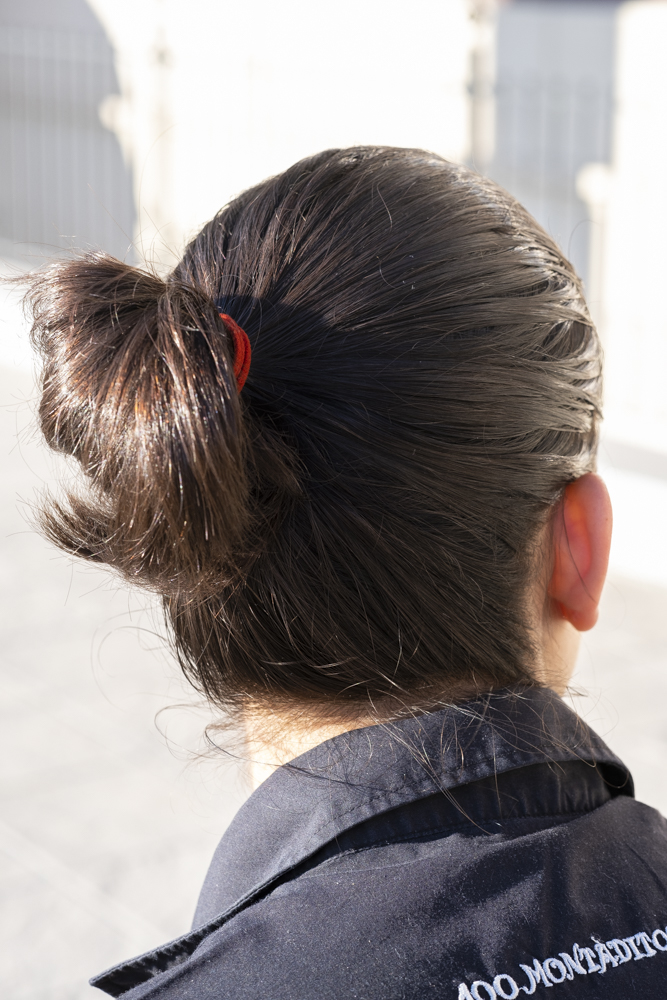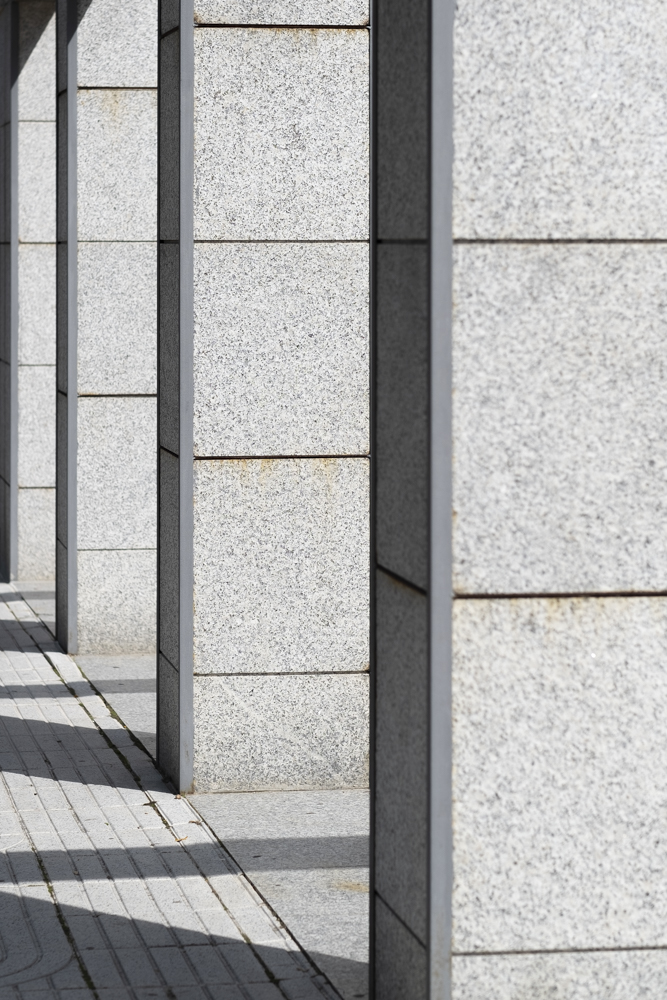 ---
Alvaro Rasheed (b. 1994, Madrid, Spain) artistic practice is mainly composed of very diverse, changing and permeable photographs. They configure an exploration of environment, claiming prosaic elements from day to day. He investigates, in this way, the ability of artistic language to expand itself, generating a new place for syntax.

On his practice, he mainly uses digital prints and objects, which he sets up as installations as kind of a mind map. Mobilizing ideas in a non-linear way, exploring the conversation between the body, the image and the space in order to reformulate the established discourse.

With it, Alvaro intends to question and consider the problems derived from consumerism culture, modern capitalism or vertical society; and the social awareness that they generate.

---