Alina Hibbert
Serenity
30 April - 6 May 2023


Serenity is a body of work that combines botany and self portraits to help express a personal journey with Alina's mental health. For years she was unknowingly dealing with PTSD from a traumatic event in her past and through the wonderful aid of therapy gave her the opportunity to finally understand why her brain behaved the way it did.

She found herself at the start of this chapter turning to nature for answers and guidance. In return the environment around her was showing examples of how nature can be complicated just like the human brain. During the time Alina spent around nature she could ground herself and think calmly about the sudden flashbacks that were occurring frequently since the start of therapy.

Re-creating the flashbacks and self deprecating thoughts through self portraits was the only way for Alina to detach herself from those current feelings. This became therapeutic in itself as she was able to project the thoughts on the image to create something physical in which became easier to understand and process.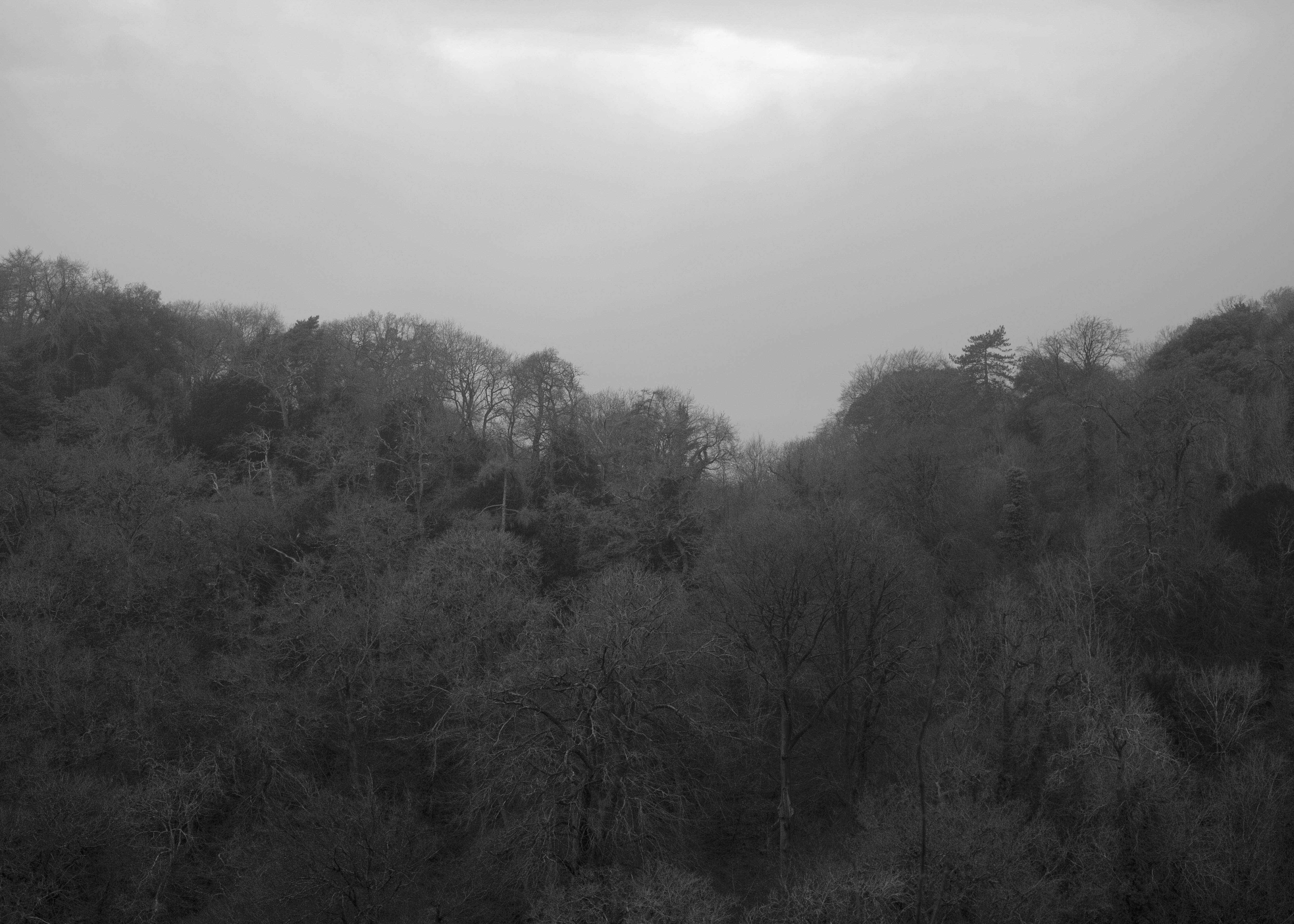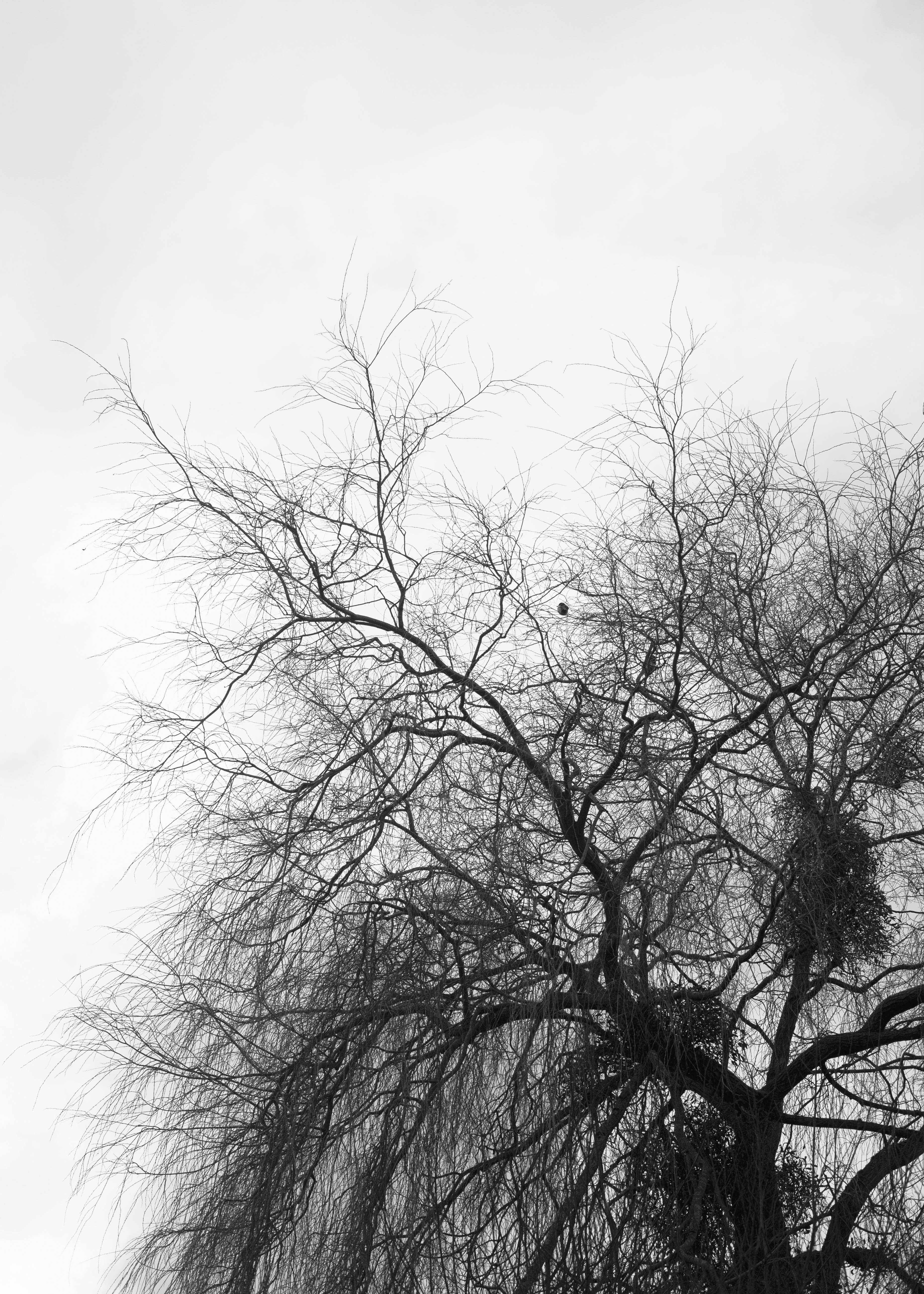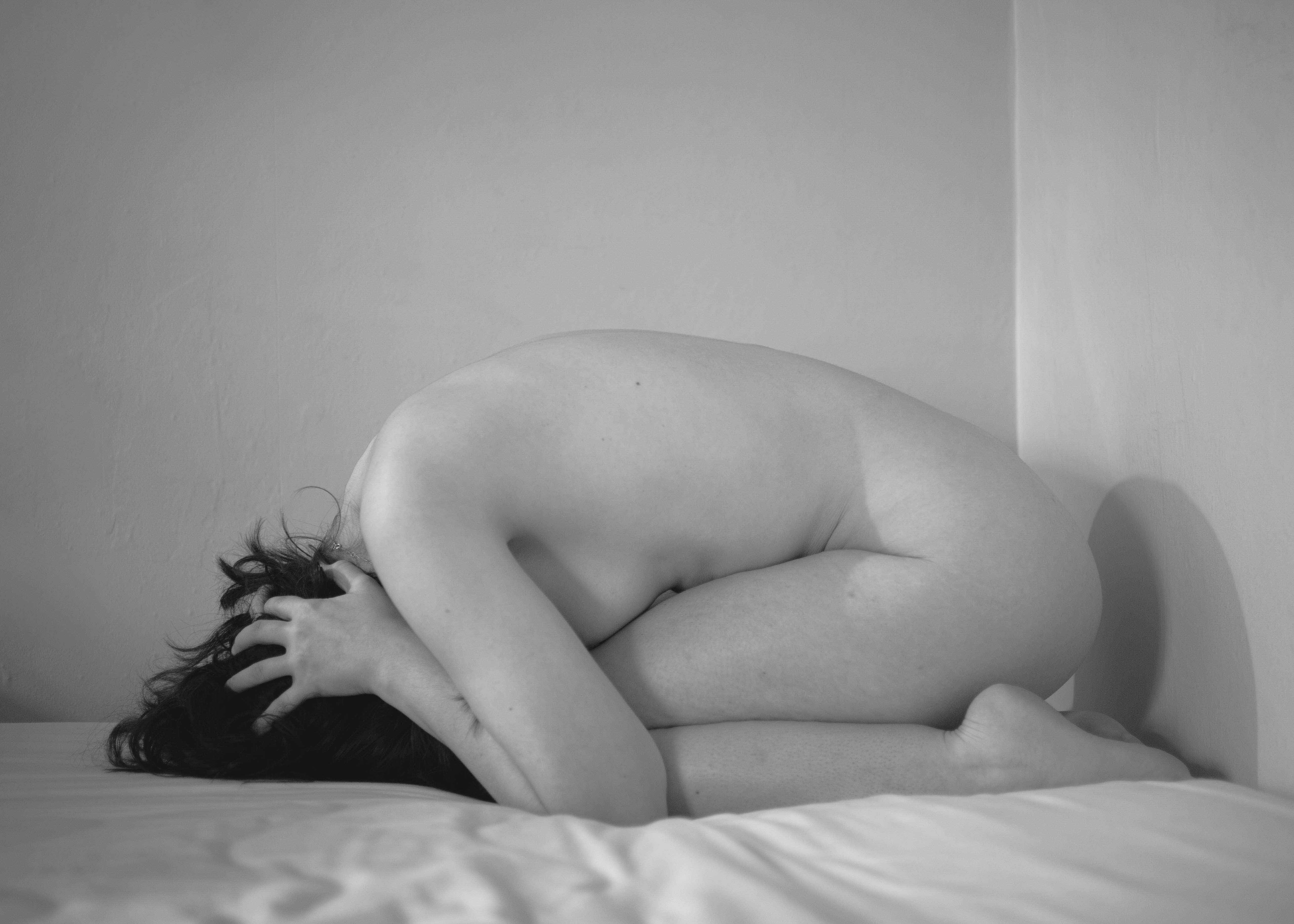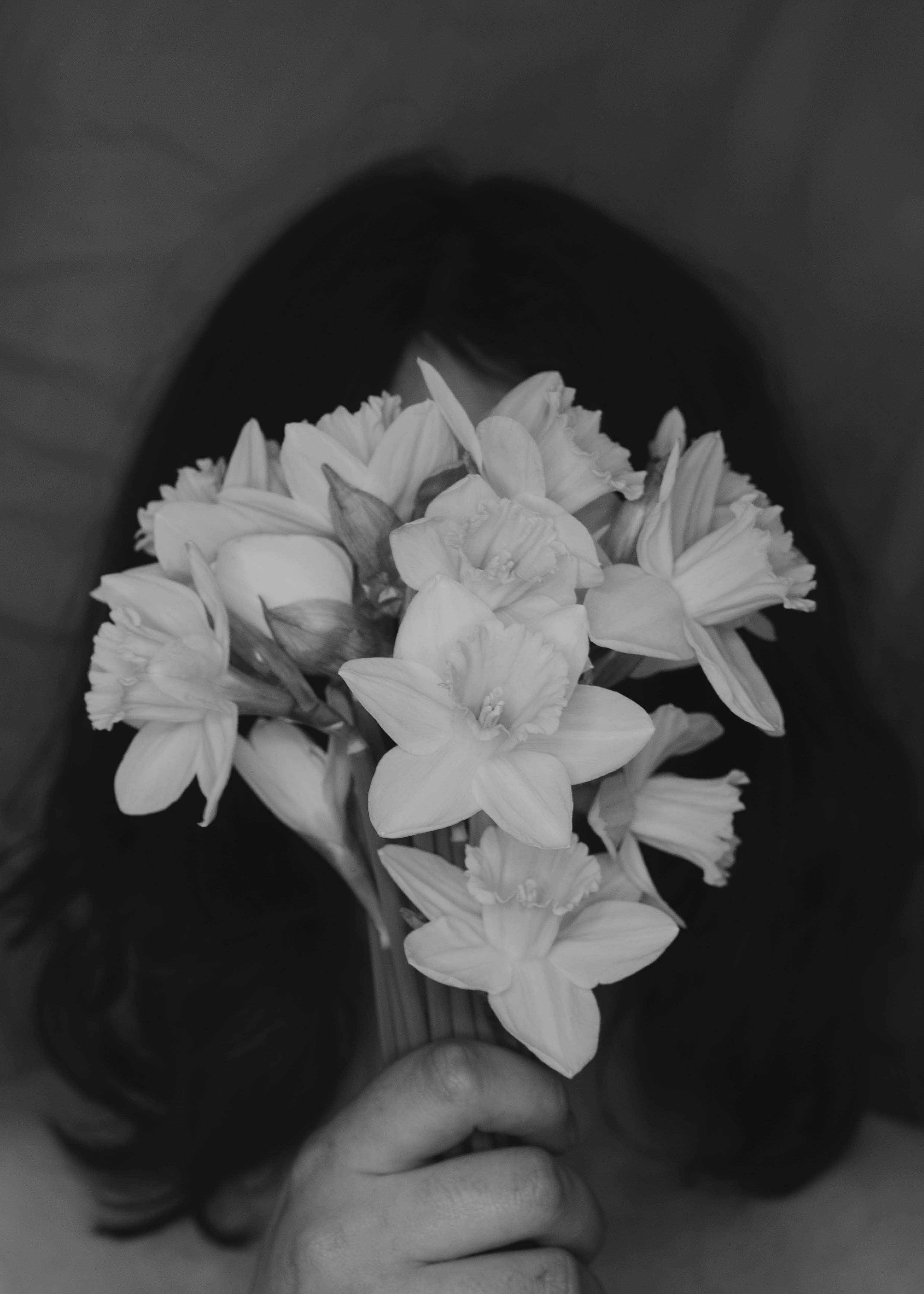 ---
Alina Hibbert (b. 1998) is a photographer based in Bristol, UK.

Her affection for nature is rooted in her upbringing, most notably through her dad working as a gardener, who taught her the foundations of horticulture. When she was given her first digital camera at age seven, photography soon became a hobby. She realised the visual medium was an outlet to demonstrate her appreciation of what our beautiful world has to offer.

---