ZHOU HANSHUN
7th Month Populace
26 January 2022 - 01 February 2022


For his series 7th Month Populace, Zhou Hanshun explores the concept of living and death through the context of the Hungry Ghost Month.

In Chinese Folk Culture, the 7th month in the Lunar Calendar is known as the Hungry Ghost Month. It is believed that during this period, the gates of hell are opened. A period when humans and spirits walk as one on earth. What was once dead is now amongst the living, what is living will someday be amongst the dead. This is the circle of life.

In the past, local communities in Singapore would set up staged performances in the form of Chinese opera or puppet shows to entertain the spirits, as well as for the local people. But in modern times, these traditional performances gave way to popular song and dance shows, 'Ge-Tai' (Ge means song and Tai means stage).

The photographs presented are street portraits of people who gather at the Ge-Tai shows.

Hand-held long exposures create an exaggerated sense of movement and softness. The deliberate tight cropping of each photograph enables the grain of the negative to be much more pronounced, making the subjects look almost like ash and dust.

Through this series, Zhou Hanshun meditates upon the meaning of life and after.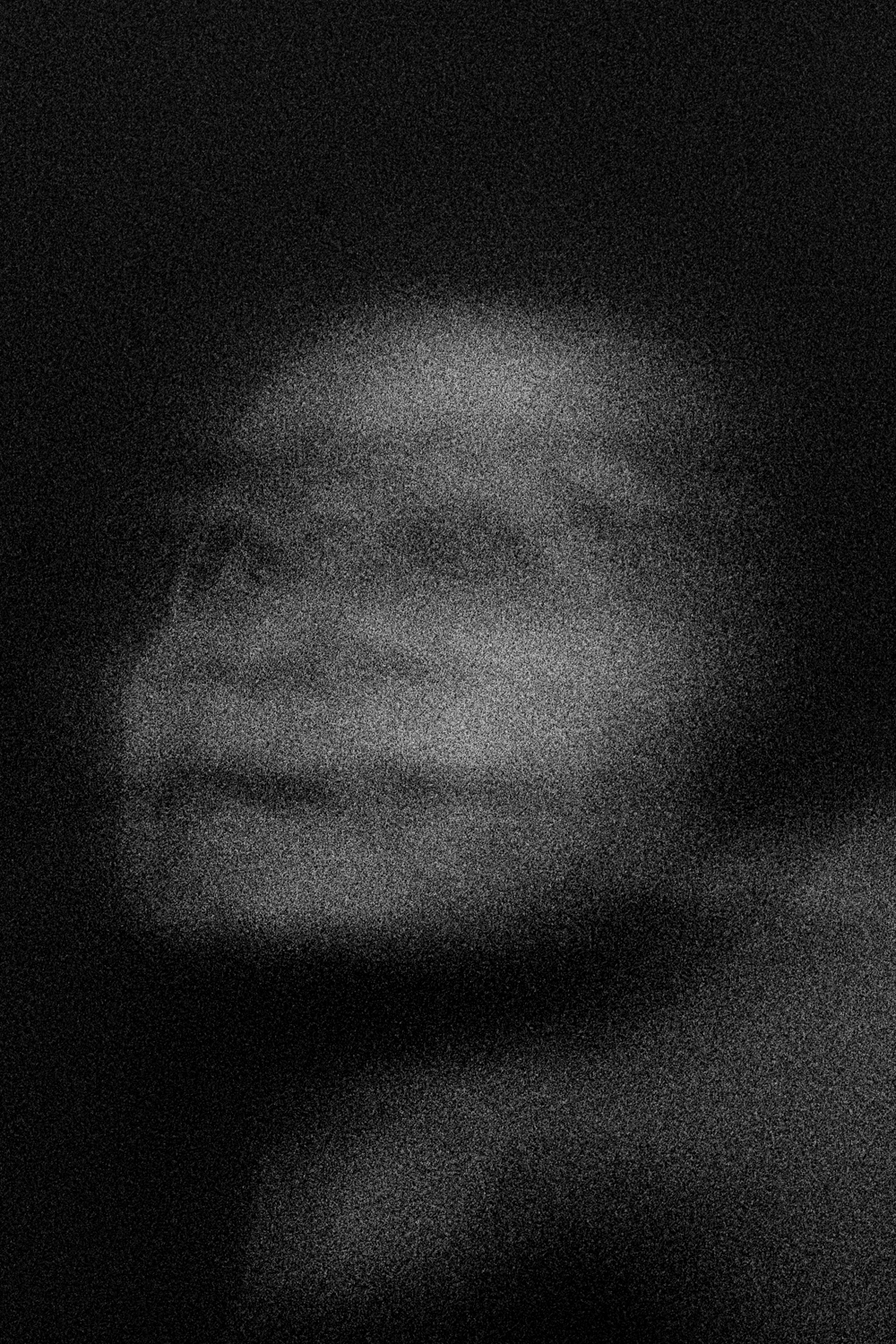 Zhou HanShun (b. Singapore) is a photographer and art director.

After graduating from Nanyang Academy of Fine Arts Singapore and RMIT University, he went on to make a living as an art director, and continues to pursue his passion as a visual storyteller and photographer.

He uses photography as a way to explore, investigate and document the culture and people in the cities he has lived in. Apart from discovering the aspects of everyday life, his work also seeks to explore the notion of spirituality and humanity in the urban environment. HanShun often photographs with intuition and creates work with a sense of spontaneity.

HanShun has exhibited at the Revela'T Contemporary Analog Photography Festival (2020), Lishui Photography Festival (2019), Mt. Rokko International Photography Festival (2019), KG+ Kyotographie Satellite Event (2018), Tumbas Cultural Center in Thessaloniki, Greece for Photoeidolo (2017), the Molekyl Gallery in Sweden, for the Malmo Fotobiennal (2017), the Gallery under Theater in Bratislava, Slovakia for The Month of Photography Bratislava(2017), the Czech China Contemporary Museum in Beijing for the SongZhuang International Photo Biennale(2017), the PhotoMetria "Parallel Voices" exhibition in Greece (2016), the Addis FotoFest in Ethiopia (2016), among others.

HanShun was awarded 3rd Prize at the Mt. Rokko International Photography Festival (2019), a Special Mention at the Balkan Photo Festival (2016), Shortlisted for the Hariban Award (2019, 2018 and 2017), and was a finalist of Photolucida Critical Mass (2016), among others.