WASTED CARNAVAL
Cross Series
24 June - 30 June 2021
"We started shooting in 2015. Our house is close to three cemeteries: the Soviet Military, the Old Polish and the Old Jewish. We used to walk around there often and decided to document the most interesting monuments. That's how the whole series was created"

Cross Series and Cemetery Series are two combined projects that explore the funerary monuments around an specific area of Ukraine. Both series are organised by the location of these structures and explore the multiple point of views of this ancient practice.

Part of this serie is established by non-cemeteries crosses that Wasted Carnaval found near roads, at fields and hills. All of these crosses surprised them as a child after trips that they had to meet their relatives in Western Ukraine. During these trips, they discovered that the road they used to take, is where people can find the most amount of crosses in comparison for the rest of the country. After that, Wasted Carnaval began to pay attention to the crosses in the most unexpected places.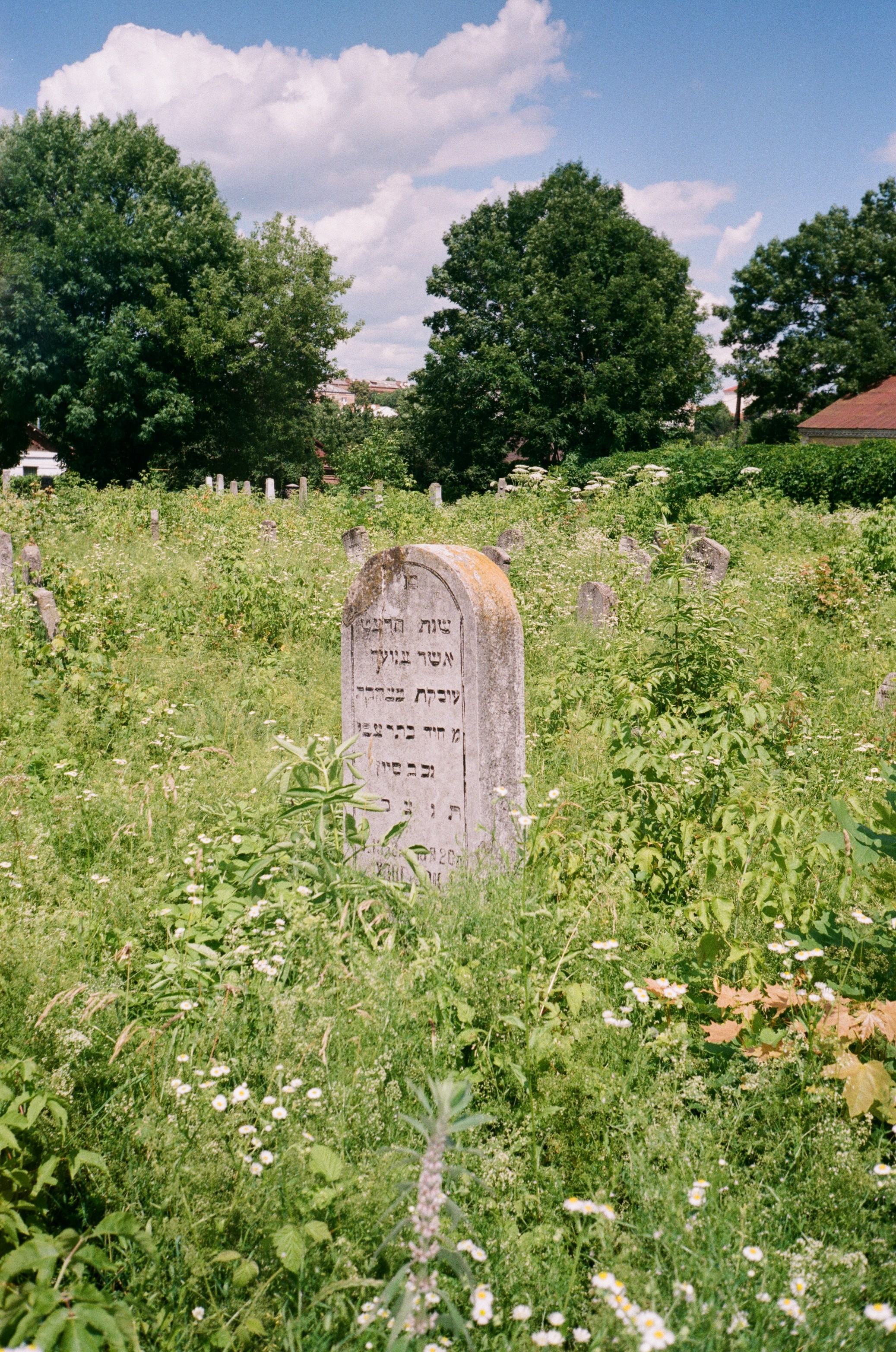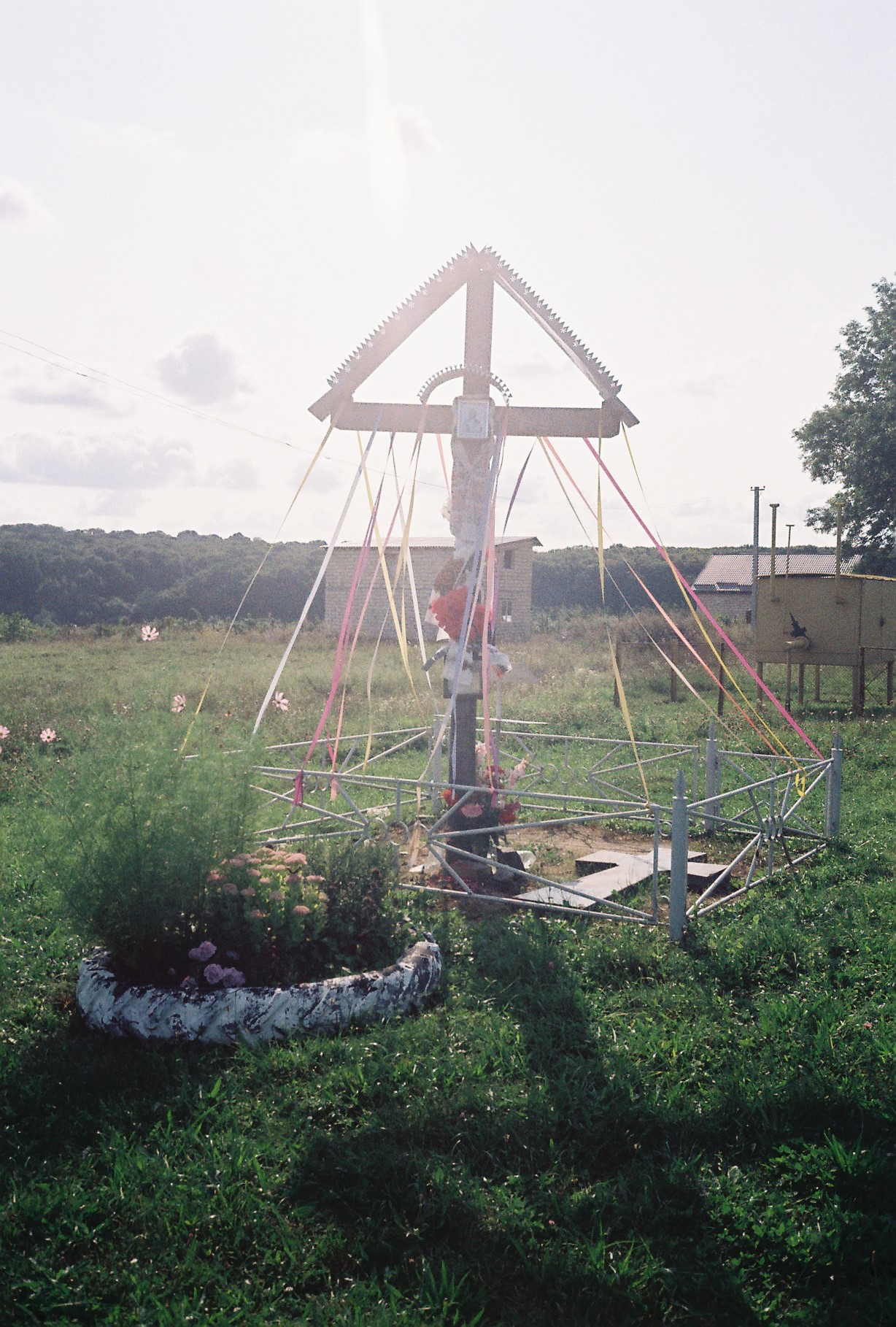 Wasted Carnaval is a photography duet formed by Vika Terekhovska (b. 1996, Vinnytsya, Ukraine) and Vova Trinjak (b. 1988, Khmelnytskyi, Ukraine).

Their works are mostly shot on film, Polaroid and HI8 cameras. Their main interest as a collective is documentary and editorial photography.

Wasted Carnaval works have been published in different magazines such as L'uomo Vogue, Yogurt Magazine, Uncertain Magazine and Obscura Magazine. Their photographies have been shortlisted on Vogue UA and PhotoVogue.


︎@wasted_carnaval