SEBASTIANO CARSANA
Oltre
18 December - 24 December 2020
Made in 2019, this project by Sebastiano Carsana was shot in 120 mm film, using a Mamiya RZ67.

His intention was to investigate the bond between body and human identity. Carsana wanted to reduce the human being to his nullification, trying to understand if someone can still live and be recognized as human without seeing his idstinctive signs.

What pushed him in this direction is his difficult relation with the process of identification of himself as a human being.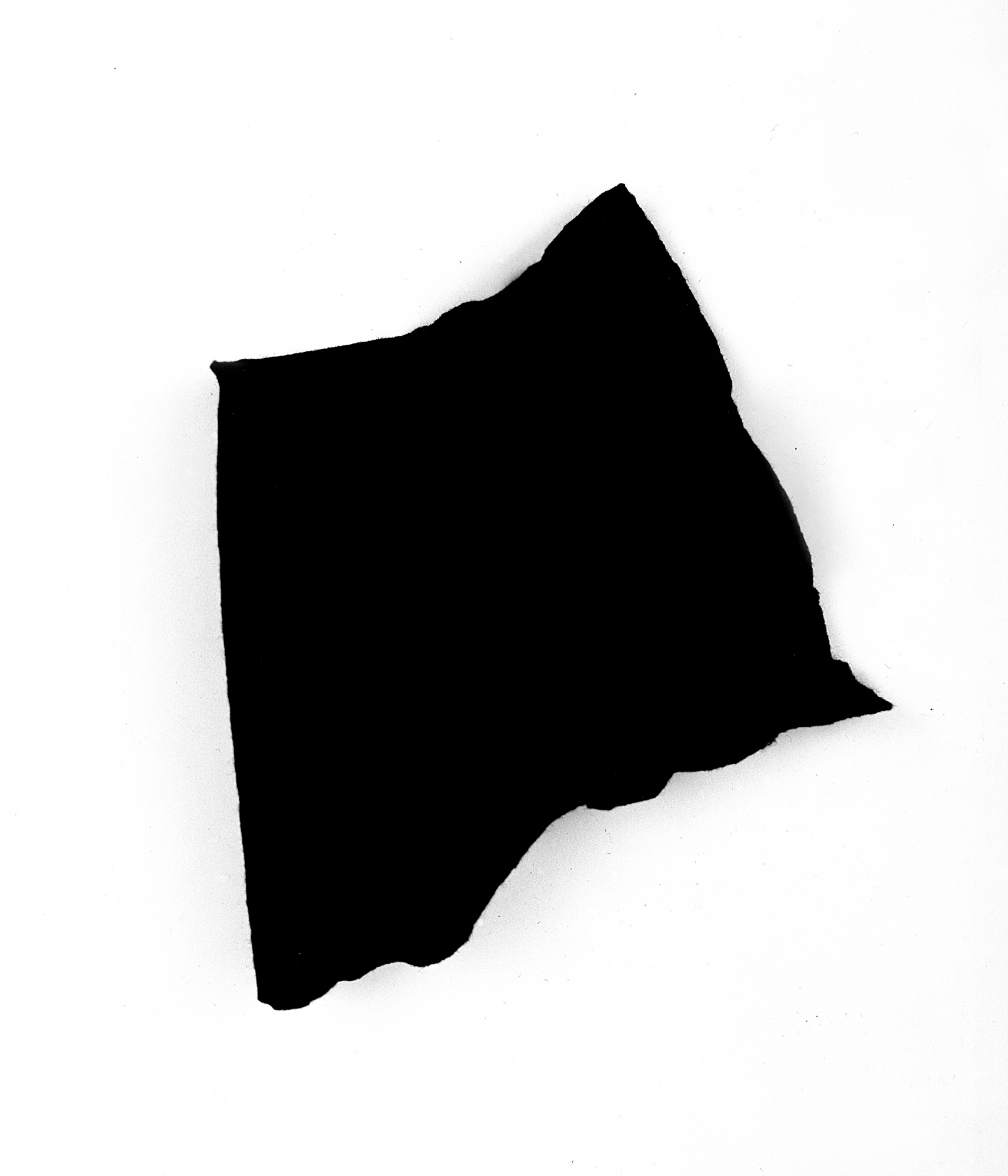 Sebastiano Carsana (b. 1996, Lugano, Switzerland) is a photographer, he finished the compulsory school and applied for a business school.

After get his degree, he moved to Berlin, Germany, to try to understand what he really wanted to do in his life. Moving to this city was the right choice of his life. In Berlin, he started taking seriously his own photographic language, documenting the subculture of graffiti and the underground tattoo scene.

One year later, he applied for a 3 year photography course at IED Milano.


︎@antimatiere77