LORENA FLORIO
Lacerazioni
1 May - 7 May 2021
Lacerazioni is a study of the act of cutting.

It is composed of a series of shots that attempt to define the interaction present between an external agent, light in this case, and the support, the material on which the image is present.

The cut breaks in, separates, allowing what is outside to enter.

It fragments the entirety of the representation, but above all it leaves a mark, just like time. Almost as if to make the thrill of duration visible, almost as if to do justice to the most infinitesimal part of time, to show it.

Just as the image works on a tiny, unrepeatable part of the whole, so the cut, the laceration, decomposes the boulder, allowing its fragments to be observed in a new light.

And it is precisely the light that reshapes what is already present, but with different eyes. His observation attempts to recompose that moment, as if it were a mass of energy to be distributed in what has been cut, in what time has broken.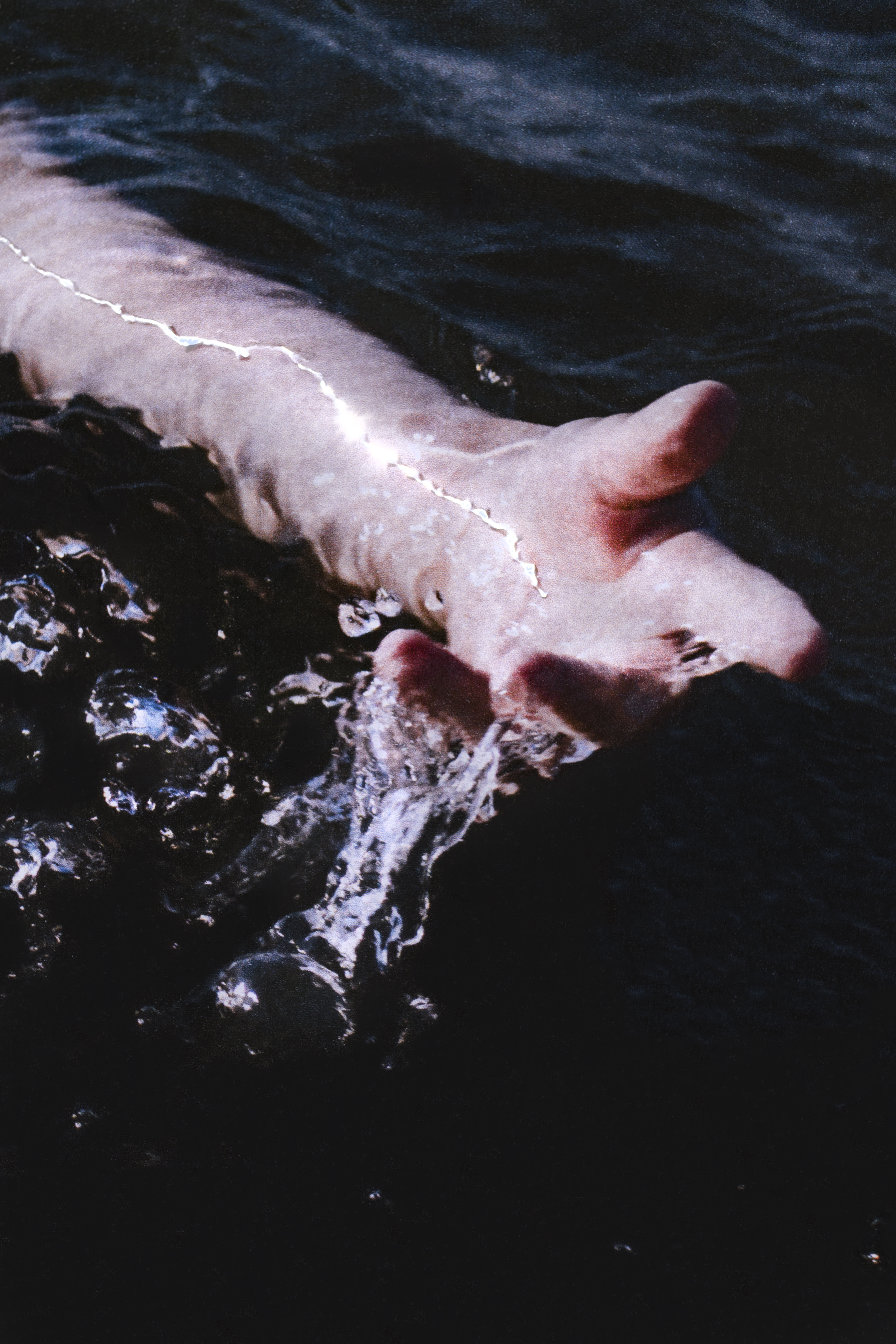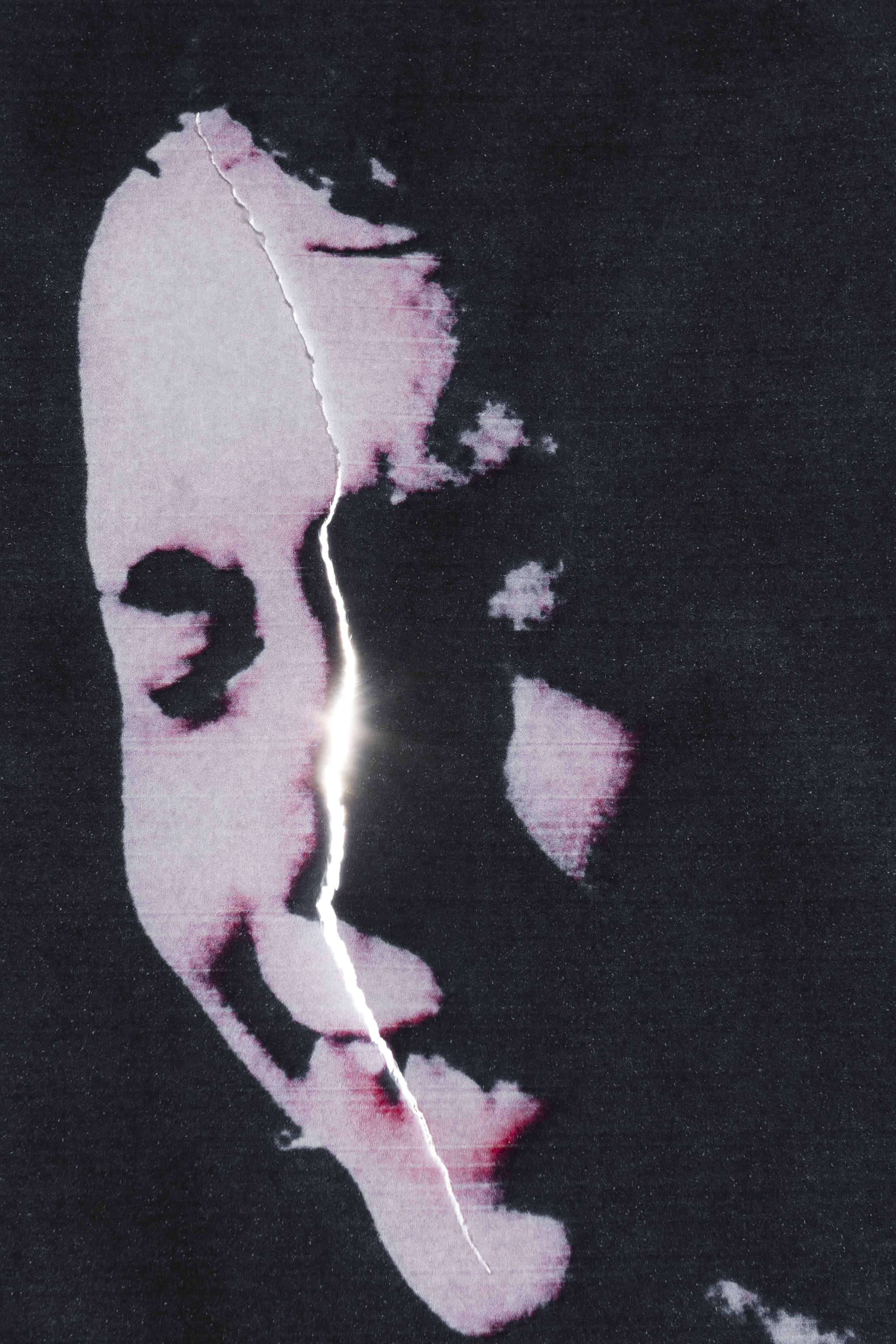 Lorena Florio (b. 1996, Pescara, Italy) graduated in New Technologies of Art at the Brera Academy of Fine Arts.

Her photographs, which often start from simple elements of reality, are subjected to different levels of processing, both physical and digital, in an attempt to transpose the representations into her own imagination.

She has been published in the last two issues of Yogurt Magazine (Quarantine Flavour and Bad Taste) and took part in the group exhibition New Talents 2020 curated by Photographic Exploration Project at the B-Part gallery in Berlin.

During her feature on our Instagram platform, Lorena Florio achieved her goal to self-publish her first photobook of this project, Lacerazioni. She collaborated with SelfSelfBooks to fundraise this project.


︎@lorenaflorio