KETEVAN GVINEPADZE
Space
22 April - 28 April 2021
My neighbor is learning to play the trumpet...

The images for this serie were made during the Covid-19 lockdown period in Barcelona, Spain. Ketevan was trying to observe her personal space and objects from different angles and reflect her everyday routine in vivid, surreal frames, creating some sort of escape from own self and overthinking.

This period has been really challenging for everybody, and through this introspective observation, Ketevan developed a line of work based on perspective, colour and composition. These photographs show a contemporary vision of what we lived around the world during 2020 and part of 2021.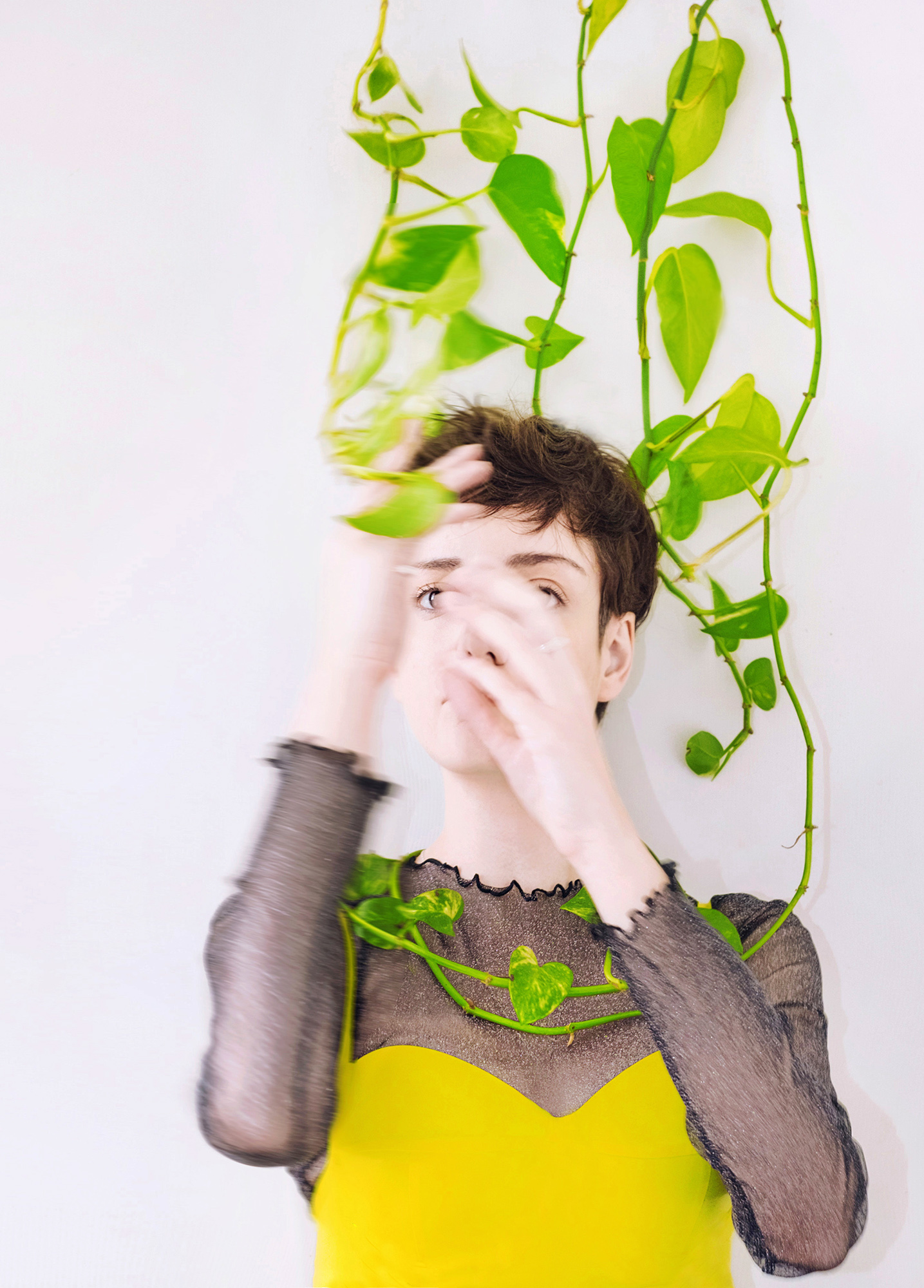 Ketevan Gvinepadze (b. 1988, Tbilisi, Georgia) is a visual artist and photographer currently based in Barcelona, Spain.

Her main practice is based on research about gender and politics, building a visual language for a concept which is generally characterized by an autobiographical narrative alongside with recent history of post-soviet country such as Georgia.

On her website, Ketevan has available some of her recent work from 2012 to 2020. In case you want to purchase some of her work, we invite you to take a look at: ketevanstudio.com/collections/prints

She offers a limited edition prints signed, titled, and numbered by hand by the artist. Each copy is accompanied by a Certificate of Authenticity hand signed by the artist too. Including information about the format, edition number, and date.


︎@ketevangvinepadze