KELLY BRYAN
Talk to Me
21 July - 27 July 2020
Talk to Me peers through a phenomenological lens in order to explore Kelly Bryan's inner world. Personal narratives, however, are never truly one's own. To speak of ourselves is to speak of others. Here, Bryan questions themes in relation to the traditional family structure and a mother-daughter relationship.

During a particularly stressful time in her life, Bryan's used the meditative attributes of running to cope with a family separation. In the making of this body of work, she re-visited and photographed these running routes located around the homes her mother, father and herself now, separately, occupy in the hope of finding her place within these locations. Positioned alongside are photographers of her mother's home -captured in her absence- to assist Bryan's understanding of her mother's new lesbian relationship.

Sequenced within a photobook, these images work alongside diary entries made during a flux in Bryan's mental well-being. In addition, large-scale prints depicting an abstracted essence of a photograph of her mother, and small framed images invite readers to travel through the multifaceted display and piece together her intangible inner world.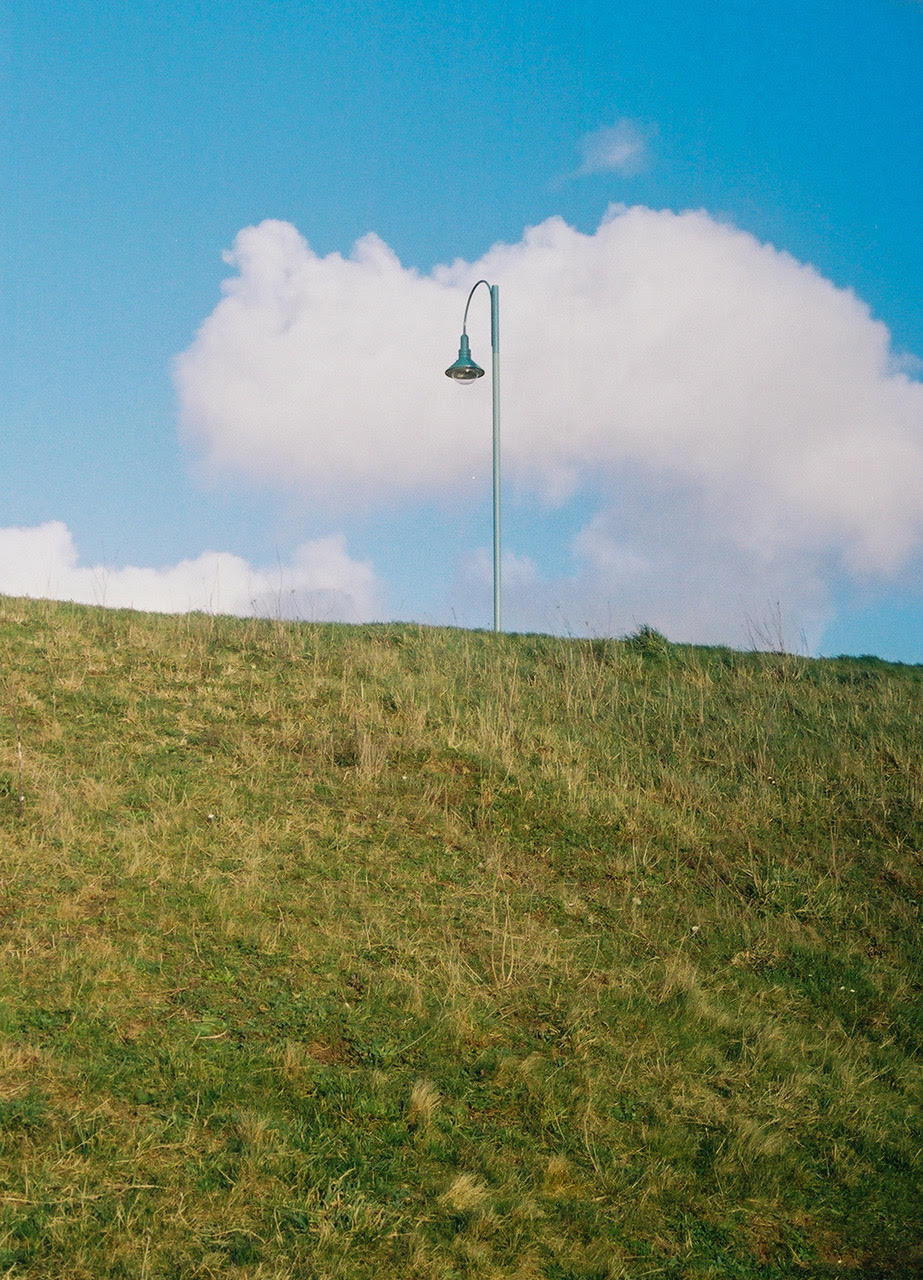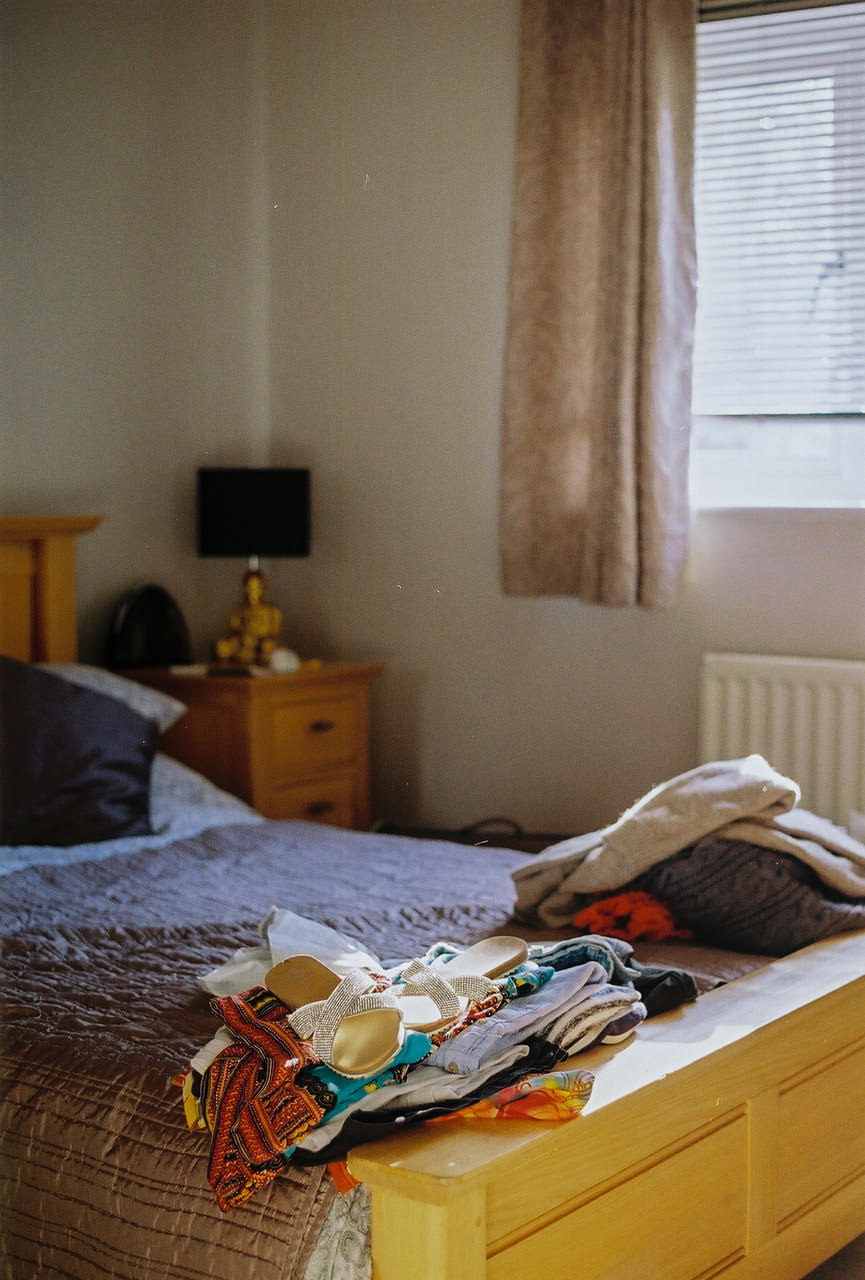 Kelly Bryan is a writer and visual artist based in the UK. She uses the physicality of photography to poetically explore intangible narratives. She often peers through a phenomenological lens to question themes including belonging, domestic structures and relationships. Alongside fine-art and documentary photography, Bryan is an avid writer with a broad range of professionalism in commercial, art-based and journalistic writing.

Bryan founded Art Link in June 2020, an online platform which aims to bridge the gap between young creatives and paid opportunities in the creative industry. After personal experience and feedback from other practitioners, Bryan became aware of the difficult transition from unpaid or voluntary work into paid roles within the creative sector, often leaving creatives underpaid and feeling undervalued. In response, Art Link helps these individuals strive and secure the paid work they deserve through motivating, inspirational and informative content written by creatives currently making an income from the art industry.


︎@kellybryanphotography
︎www.kellybryan.co.uk