HANNA REDLING
When the Water is Stirred
07 July 2022 - 13 July 2022



How can nostalgia become a stronghold in a world where we experience a loss of control daily in various areas of life? How do we relate to this special evocation of the past at the border between virtual and real life? Can technology now once again revolutionize the way we archive memories and recall the past? How is the medium of photography expanding in line with the spirit of the times?

The concept of nostalgia has undergone several transformations since the seventeenth century, with the meaning of the term moving from a spatial to a temporal nostalgia and focusing on meaningful experiences of the past of an individual or community. Nostalgia has now become a defense mechanism of the psyche, a complex, ambivalent emotional state that is difficult to define, despite the fact that it is a familiar and recurring experience in our everyday lives. It is fundamentally a personal experience, but also a social sentiment, the visual representation of which has developed strong and regularly repeated visual patterns over the decades. The unpredictability of our time, recent global events, accelerating technological development and alienated human presence have given the concept an additional layer of meaning, which calls for a search for new ways of photographic representation from a new perspective.

Using personal nostalgia and passages of self-discovery, I seek new tools and ways of visual expression that allow me to capture the peculiar atmosphere of postmodern nostalgia, its function of masking and embellishing negative experiences, and the grotesque, anxious feeling that we often see this notion today not as an opportunity but as a compulsively evoked point of reference.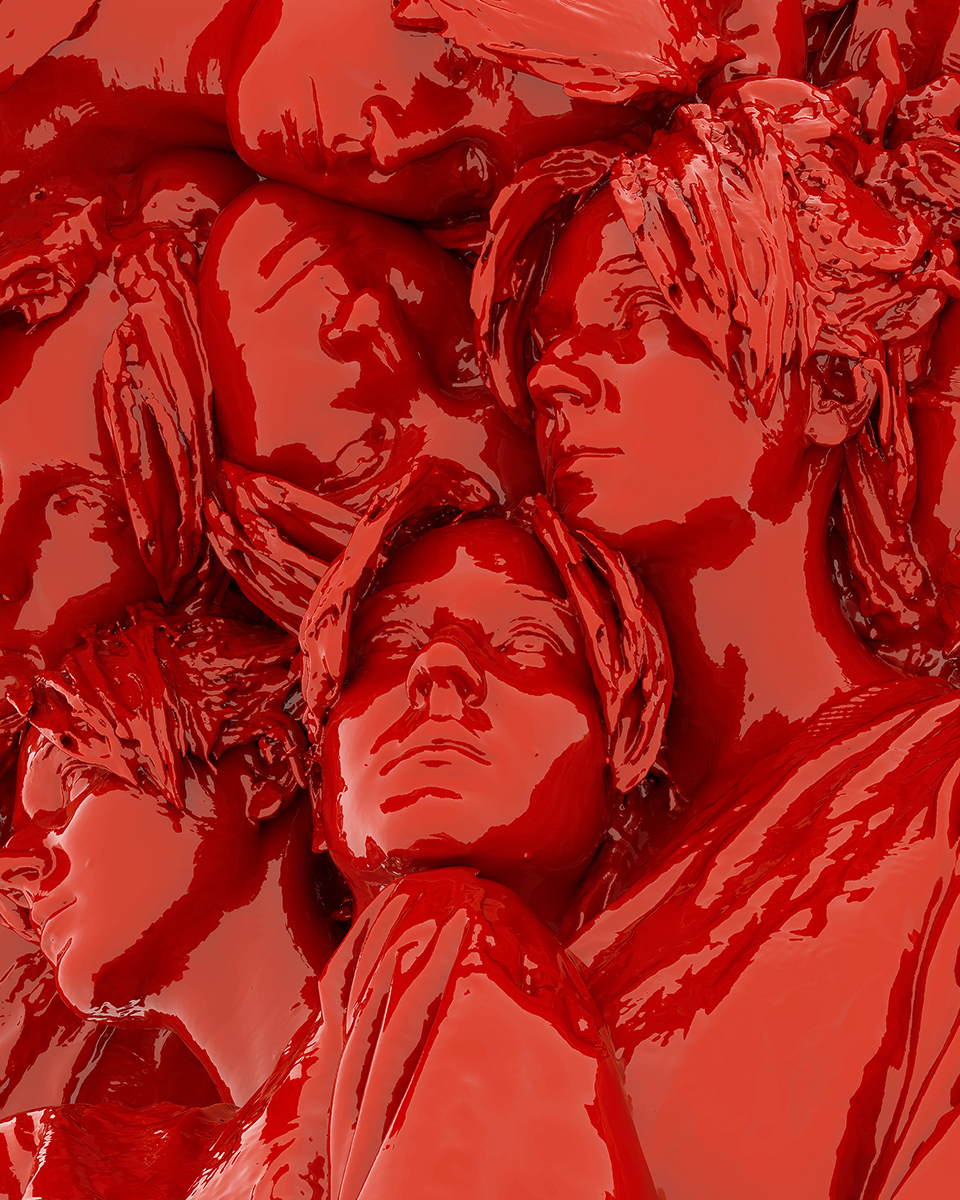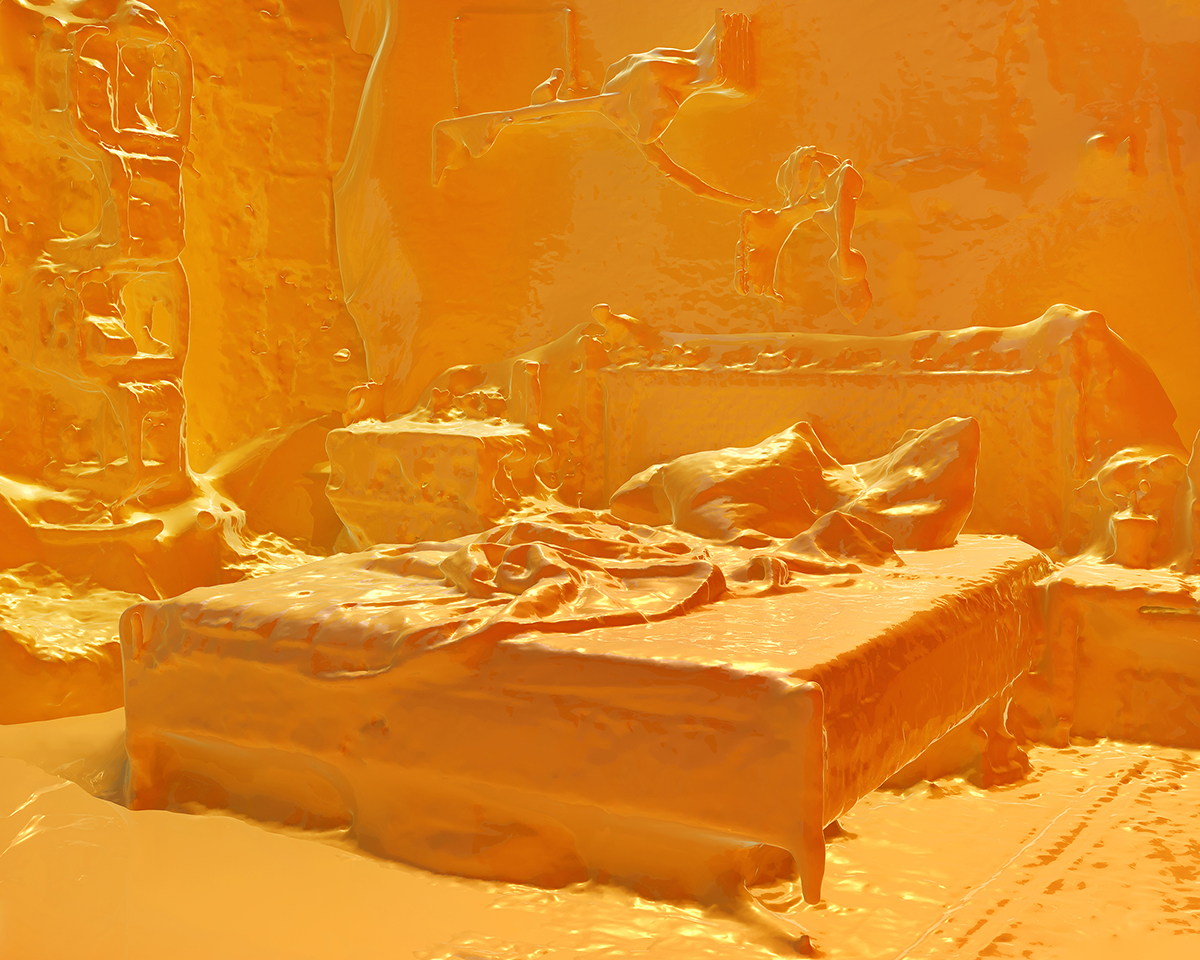 Hanna Rédling (b. 1993, Pécs, Hungary) divides her time in Budapest and Rotterdam.

She holds a BA and MA in Photography from Moholy-Nagy University of Art and Design (Budapest) and studied Photography at Willem de Kooning Academie (Rotterdam).

Her works focus on the uncertainty of present existence and understanding and defining individual and collective nostalgia. Her photographs show childish curiosity and optimism merged with anxieties of the unpredictability of the future and virtual world simultaneously. The attitude, that analyses the memories of the past at once, and the fever dream-like present and future at other times, calls forth an alternative world that converges in space and time. The elastic and jelly-like texture keeps recurring in Hanna's works and this element carries the possibility of both ascension and a 'sinking in mud' feeling. Her main aim is to image those spiritual and physical in-between states that we experience in our lives - during these experiences we have departed already but have not reached our objective yet.

She received the scholarship of the Association of Hungarian Photographers in 2020 and won the Pécsi József Photography Grant in 2021 and 2022. Her most recent works were exhibited at Unseen Photography Fair in Amsterdam in the autumn of 2021. She has been represented by Erika Deák Gallery in Budapest since April 2021.