GÜLCE TULÇALİ
London 202X
17 October 2022 - 23 October 2022



London 202X — a study of the authoritarian gaze citizens are unwillingly and unknowingly subject to. I want to explore how, in the presence of ubiquitous cameras, I could reflect the monitoring gaze back to itself: the mechanical embodiment of the government through costume design & photographic manipulation.

By using cameras as a tool, London 202X will attempt to reclaim the female body back from the city. Both a film and a performance with photographic outcomes, London 202X aims to be a surreal walk in the city, questioning gaze, authority, identity and visibility; and what they mean for our future freedom.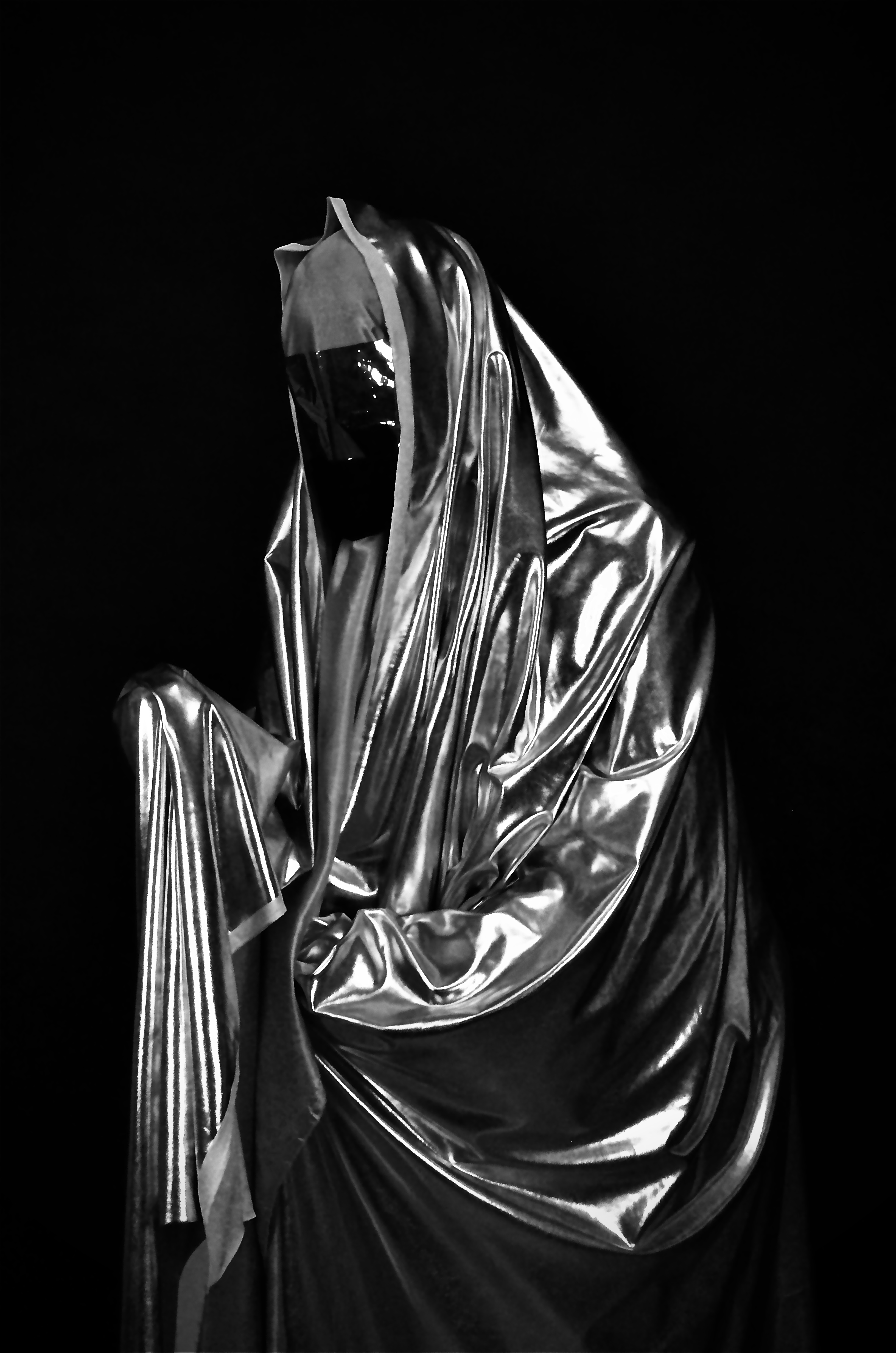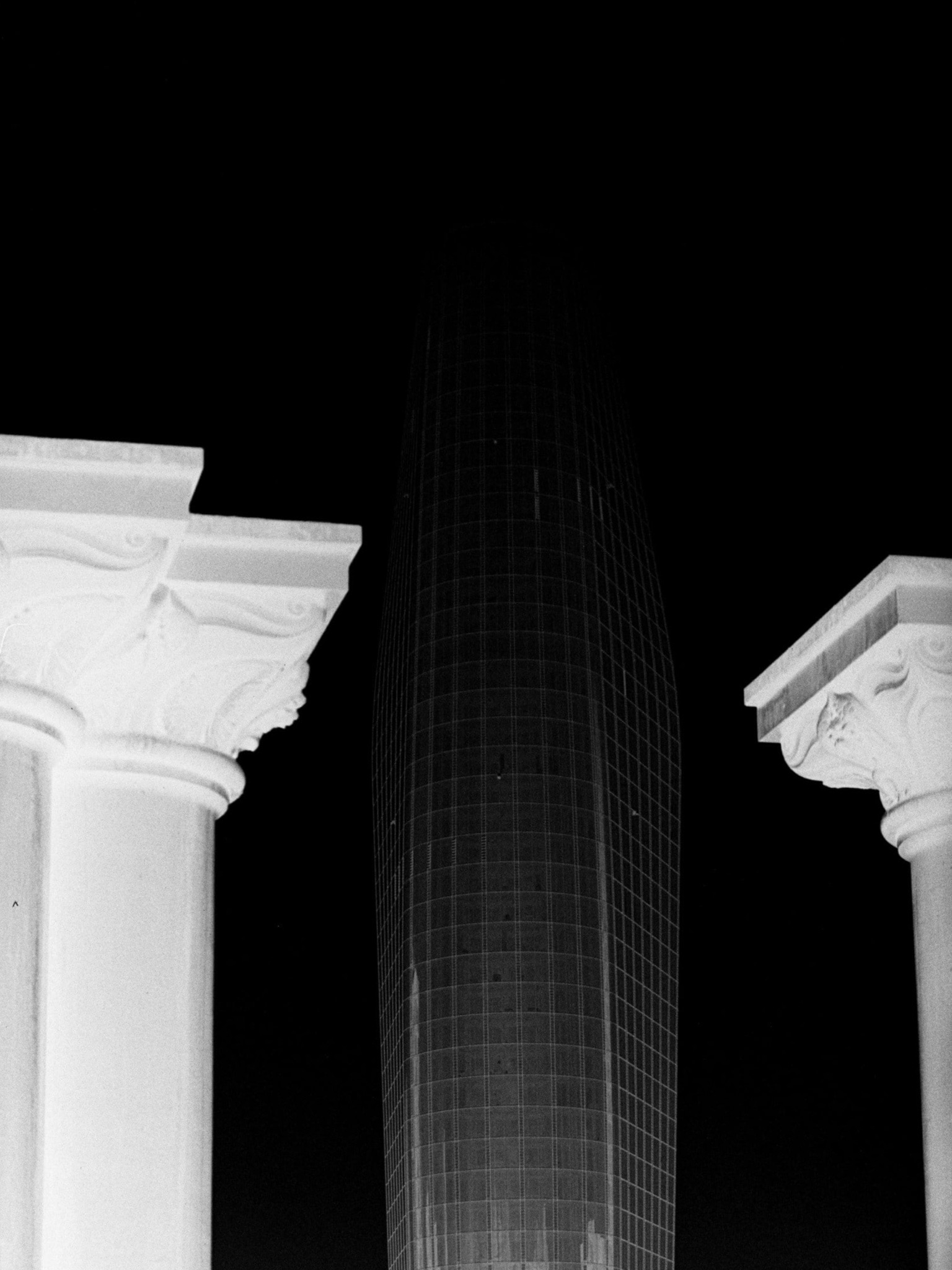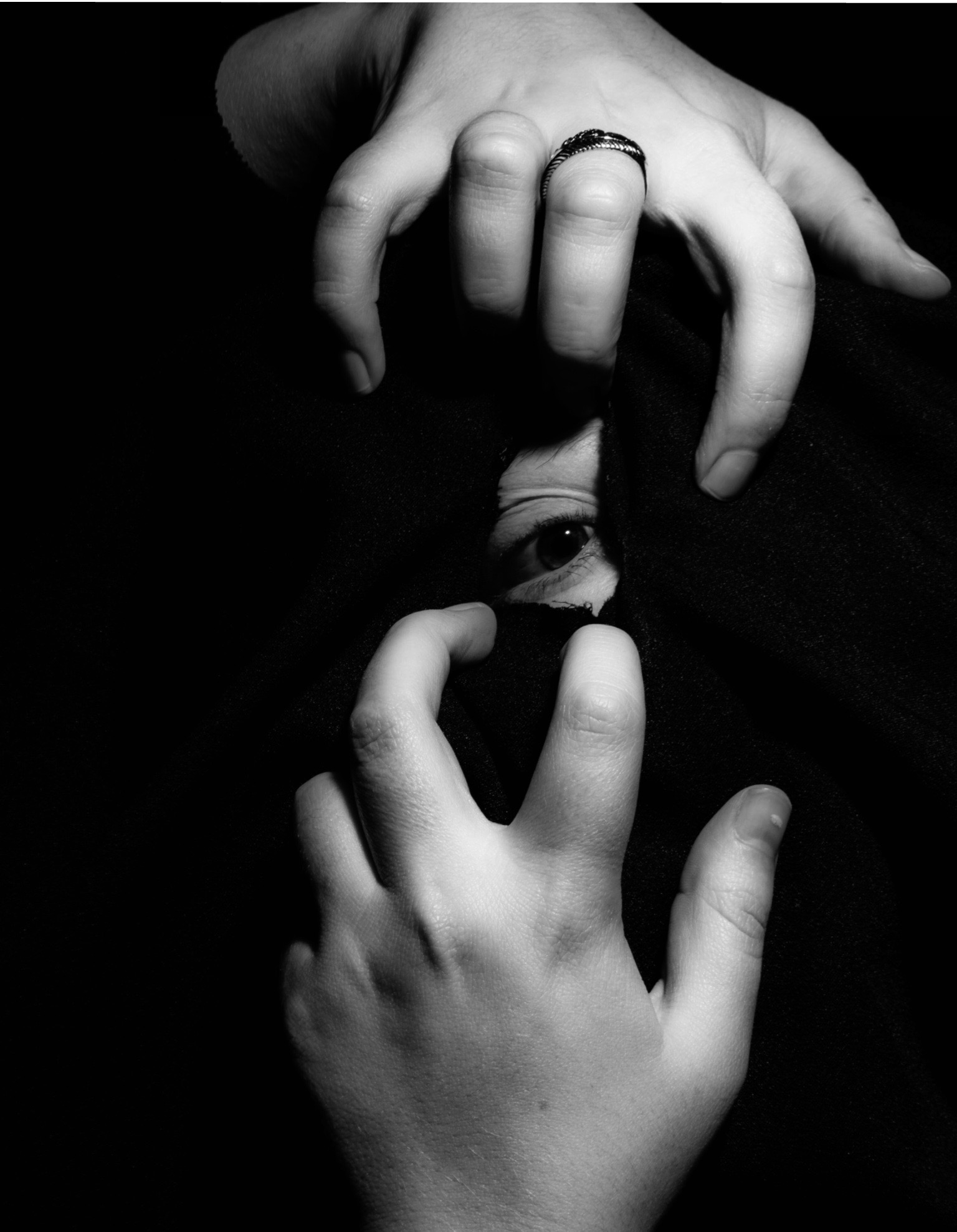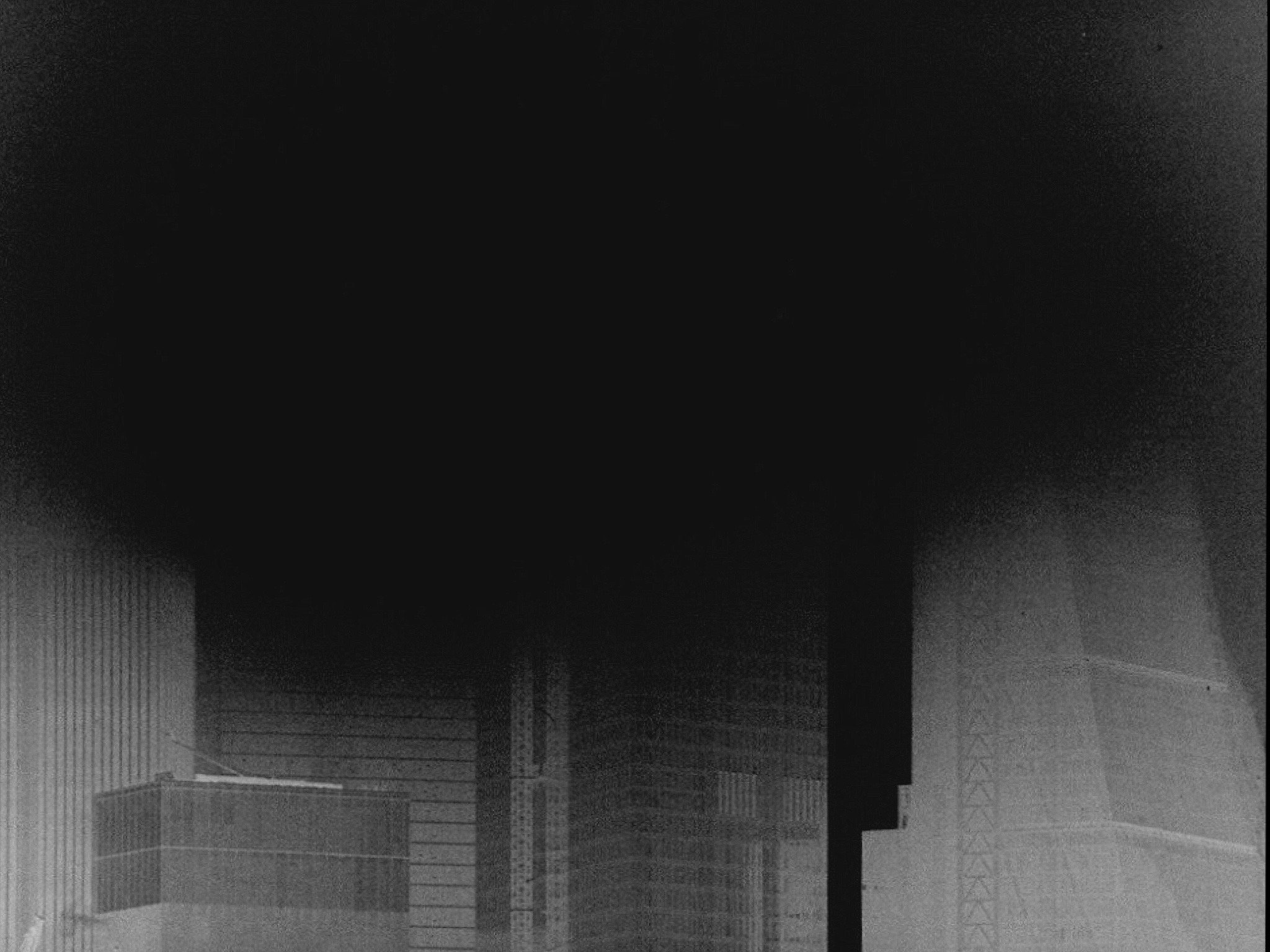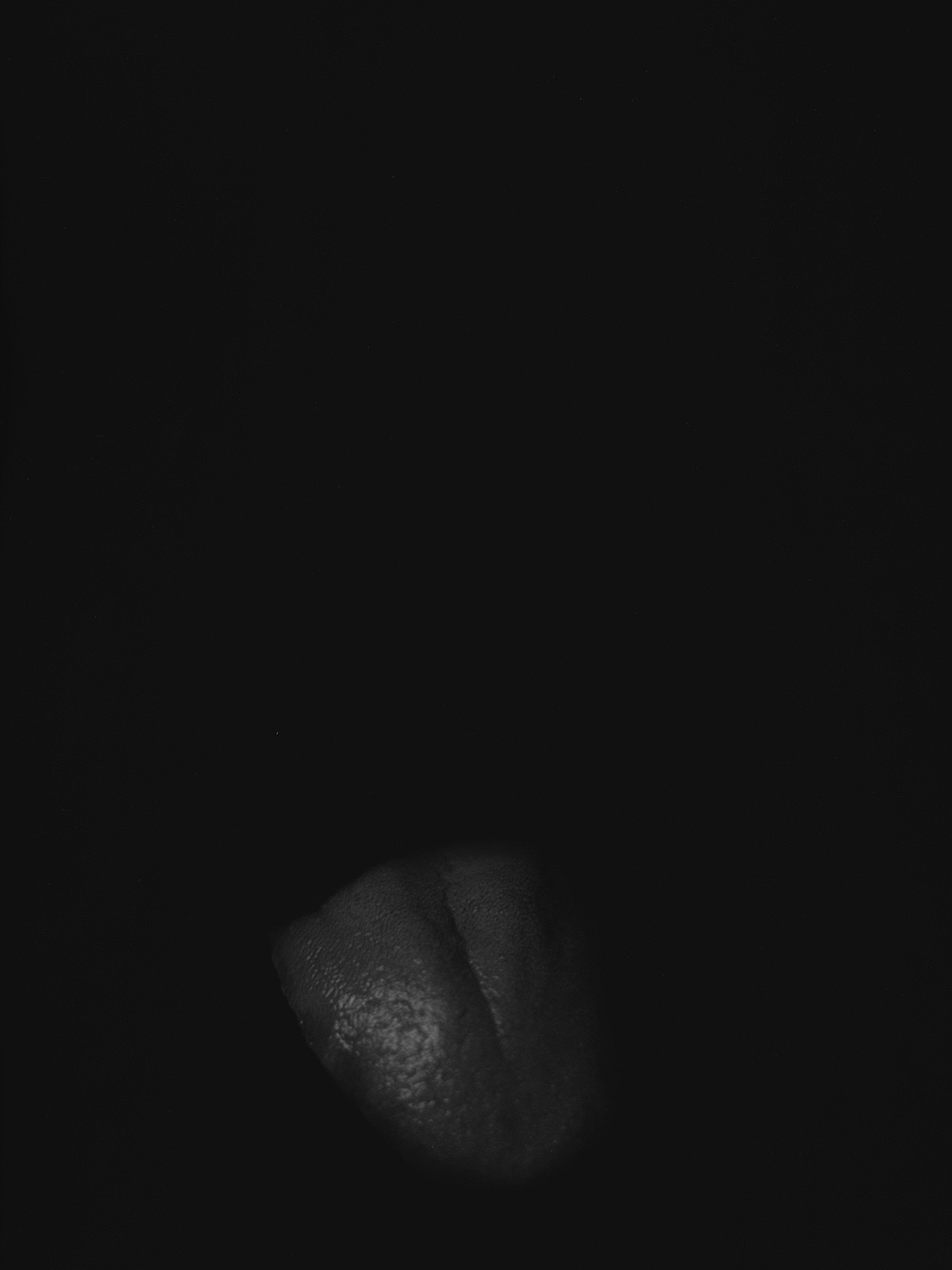 Gülce Tulçalı is a London-based visual artist whose practice includes moving image, photography, and performance.

She aims to create a symbolic language that disrupts the corporeal politics carried as a burden by women; bodies that are political battlegrounds for the forces of government, religion, and medicine. Using a variety of methods from digital processes to darkroom prints, her manipulation of the image in still and moving expands into a performative cinematic practice. Inspired by dystopian fiction, she creates surreal, erotic, absurd images of a world which could not pass to the post-patriarchal and re-imagines coping mechanisms of femininity.

Gülce's first achievement was attending RCA MA Photo without an art degree. She received the SW Darkroom Residency (awarded to two RCA students per year) and her degree show was exhibited in the RCA Diaspora Collection. Recent exhibitions include: 'with fists, it kicks, it bites' (Webber Gallery) and 'Can We Dance Again?' (Royal Victoria Patriotic Building, co-curated/organised). One of her short films is archived at the BFI ('One Minute Series) and was shown nationally & internationally (Contemporary Art Ruhr). She was also awarded a mentorship from Royal Photographic Society- Women in Photography and had another residency with the Rake Collective.