CHARMAINE DE HEIJ
Neue Welt
28 September - 4 October 2020
Eggs and milk.

Bread and toilet paper.

Dystopia and utopia.

A collective event, yet still individual encounters. Unfamiliar faces, and traces of the old world.

What is certain, is uncertain.

What is the New Normal?


Neue Welt is a depiction of the Covid-19 pandemic from 2020 and the changing world.

Charmaine de Heij investigates with her artistic work personal and contested histories. The work takes the form of photographs which often include still-life and portraiture. She reflects with photography on contemporary issues that also concern her on a personal level. Charmaine examines the incomprehension of the world we live in today and occurences close to her.

The topics that Charmaine touches goes from a psychological state of being to identity. Photography's ability to blur the truth and fiction is for her a compelling quality. De Heij digs into hidden memories and creates a representation of what can be lost in the mind. Her work reveals the invisible and creates a space for dialogue that invites the viewer to question with the work that is reflecting in their eyes.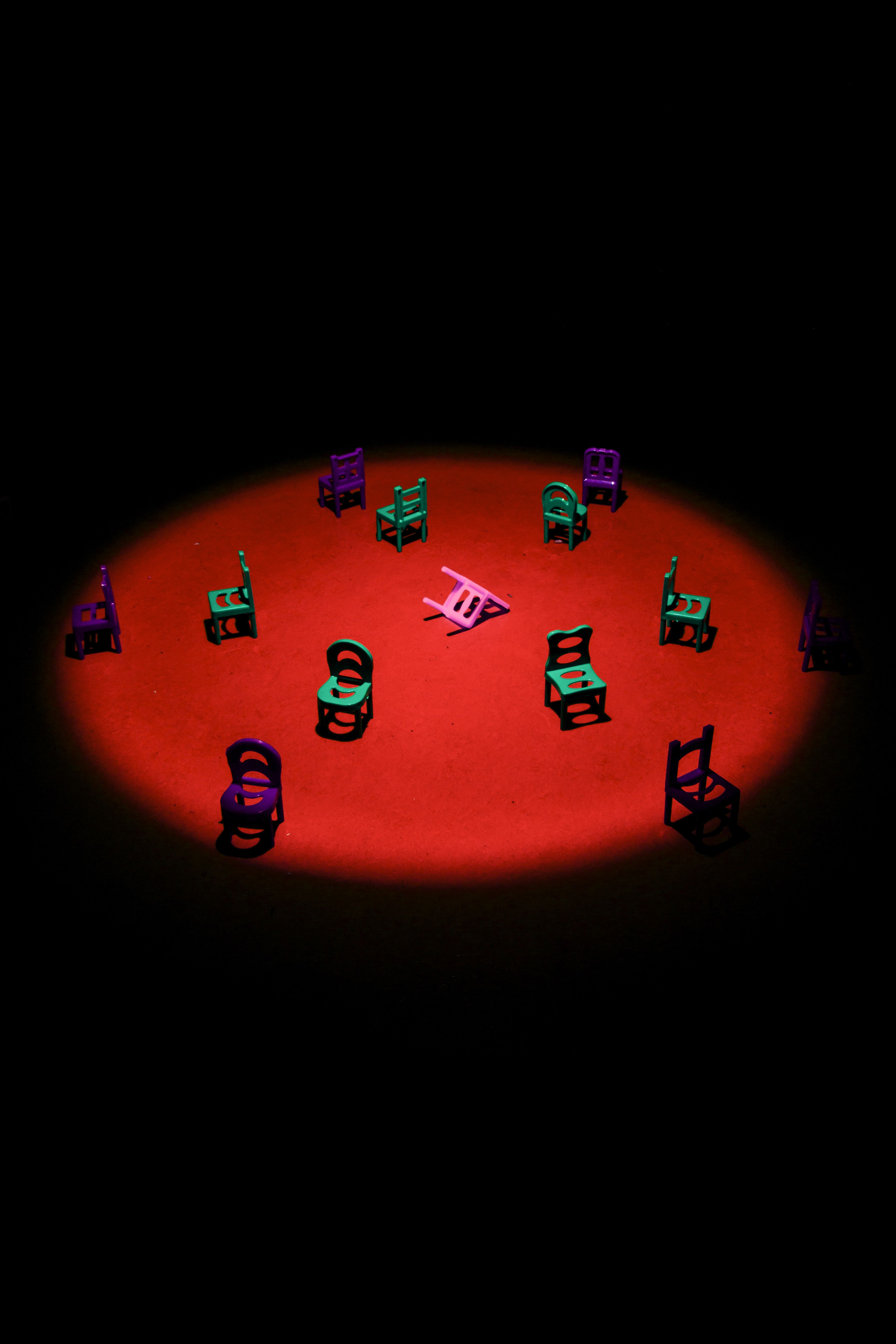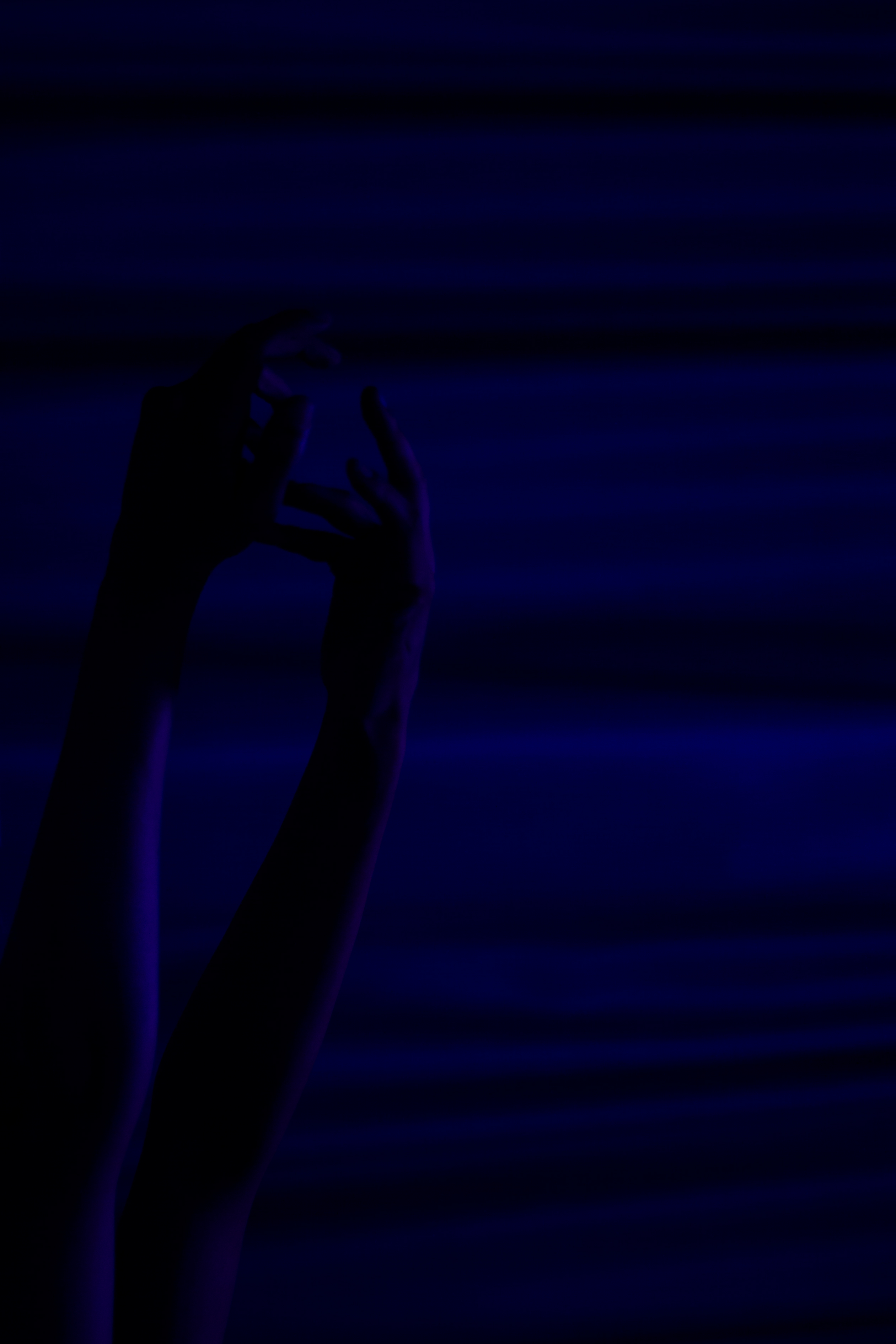 Charmaine de Heij (Amsterdam/Berlin) investigates with her artistic work personal and contested histories. The work takes the form of photographs which often include still-life and portraiture. She reflects with photography on contemporary issues that also concern her on a personal level.

Charmaine examines the incomprehension of the world we live in today and occurences close to her. She comes from a mixed heritage, the Netherlands and Suriname, and her work aims to be a representation of her cultural heritage and create understanding.

De Heij work has been exhibited in several spaces in Germany and The Netherlands, but also at Voies Off Arles and Festival des Idees in Paris, among others. Her series have been published in different magazines as Sleek, Float or FRESH EYES 2019 by GUP Magazine.


︎@chrmndeheij
︎www.charmainedeheij.com