CHADMAN WONG
Empty Spaces that fill my heart
19 September - 25 September 2020
Empty Spaces that Fill My Heart is an ongoing photographic documentation project dedicated to collecting images of discarded or semi abandoned and forgotten places through the medium of photography.

It primarily engages with Chinese-Canadian malls and plazas built in the late 90s and early 2000s in Richmond, Canada. In his recent photo-based projects, Chadman has been exploring colour, light and shadow within the context of the Vancouver as a city. This is a constantly evolving project that takes on multiple themes often confronting empty or abandoned urban spaces spread across the city.

The goal of this project began as a study in light, composition and colour, and it grew into a contemplative reflection of nostalgia. Most of the photographs depict shared spaces that hold the artist personal memories and are meant to evoke a bygone era.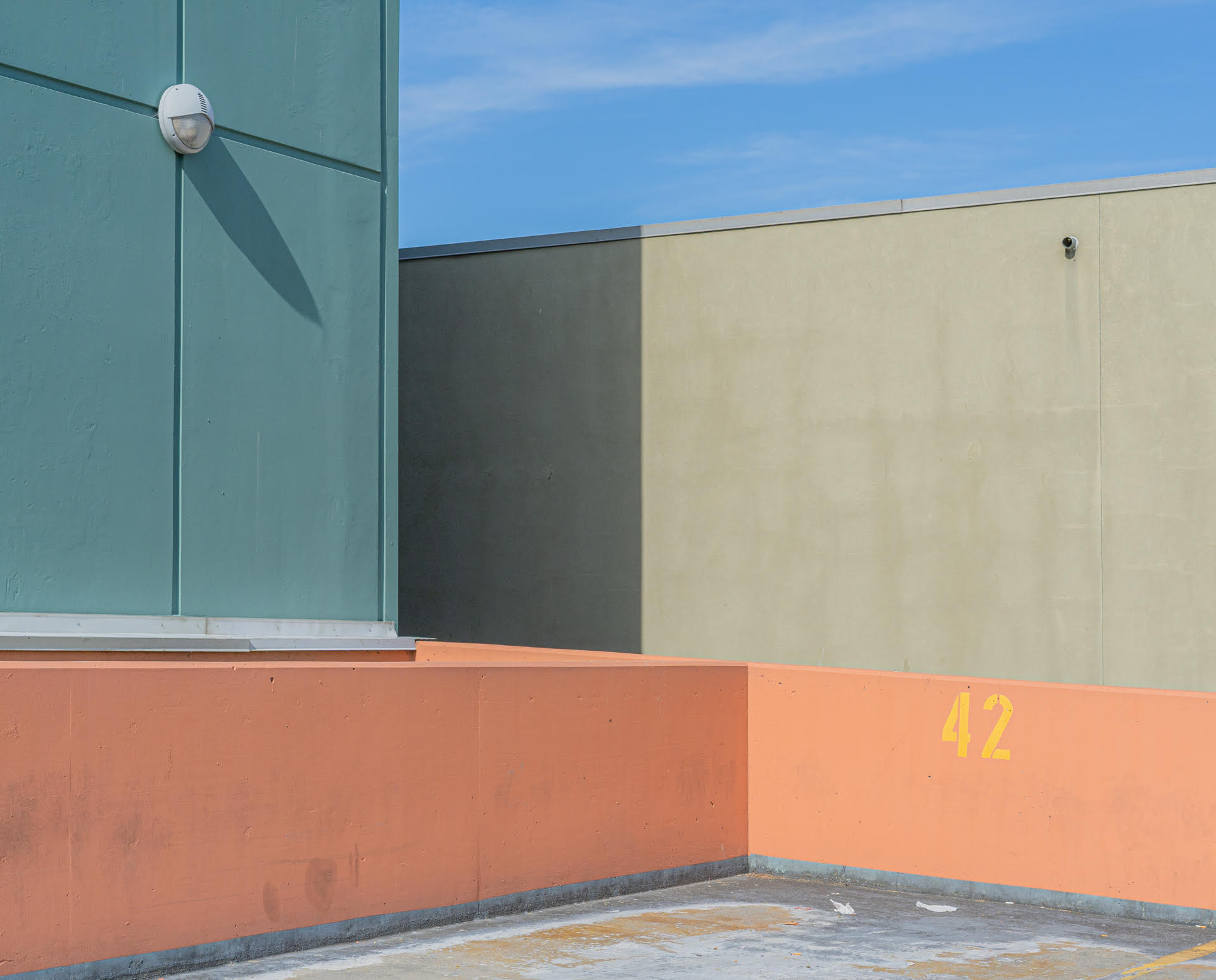 Chadman Wong (Richmond, Canada) is a photographer with a extense background in visual arts and art history. He has participated in multiple group shows.

His body of work is primarly focused on the everyday and the mundane, explored through the lens of a second generation immigrant. Chadman's practice is largely inspired by Stuart Hall's concept of 'double displacement' that speaks of the alienation that immigrants feel when returning home after leaving for a long period of time, unable to fit into any context.

The allusion to art history is also an integral part to his practice as it creates a direct chain of reference between the past and the present. Confronting the past, be it art historical or personal allows him to visualize his identity in relation to his predecessors and ancestors. The majority of his subject matter revolves around domestic and suburban settings often juxtaposing the body with its surroundings.

Chadman received his BFA from University of British Columbia in 2016, and worked with local artist Evan Lee on a public art project in Richmond that dealt with the theme of migration.


︎@chadmanwong
︎www.chadmanwong.com