BRIAN VAN LAU
Olympics
13 September - 19 September 2021

The images in Olympic depict the rural and isolated areas of Washington state during the winter of the pandemic. These remote scenes show what remains of communities unable to participate, and the brutal vast landscape they inhabit.

During the creation of this project, Brian Van Lau had different experiences, some of them oddly related to the feeling of isolation that we lived in last years. As he told us: 'I nearly got my car stuck on a butte during a snowstorm. In the midst of panic, I took pictures of the speckled white falling around me'

Part of the project revolves around the relation between Brian and the remote geography from Washington. He spent a lot of time driving through wide extensions of brown and iced over farmland, which he decided to document through photography.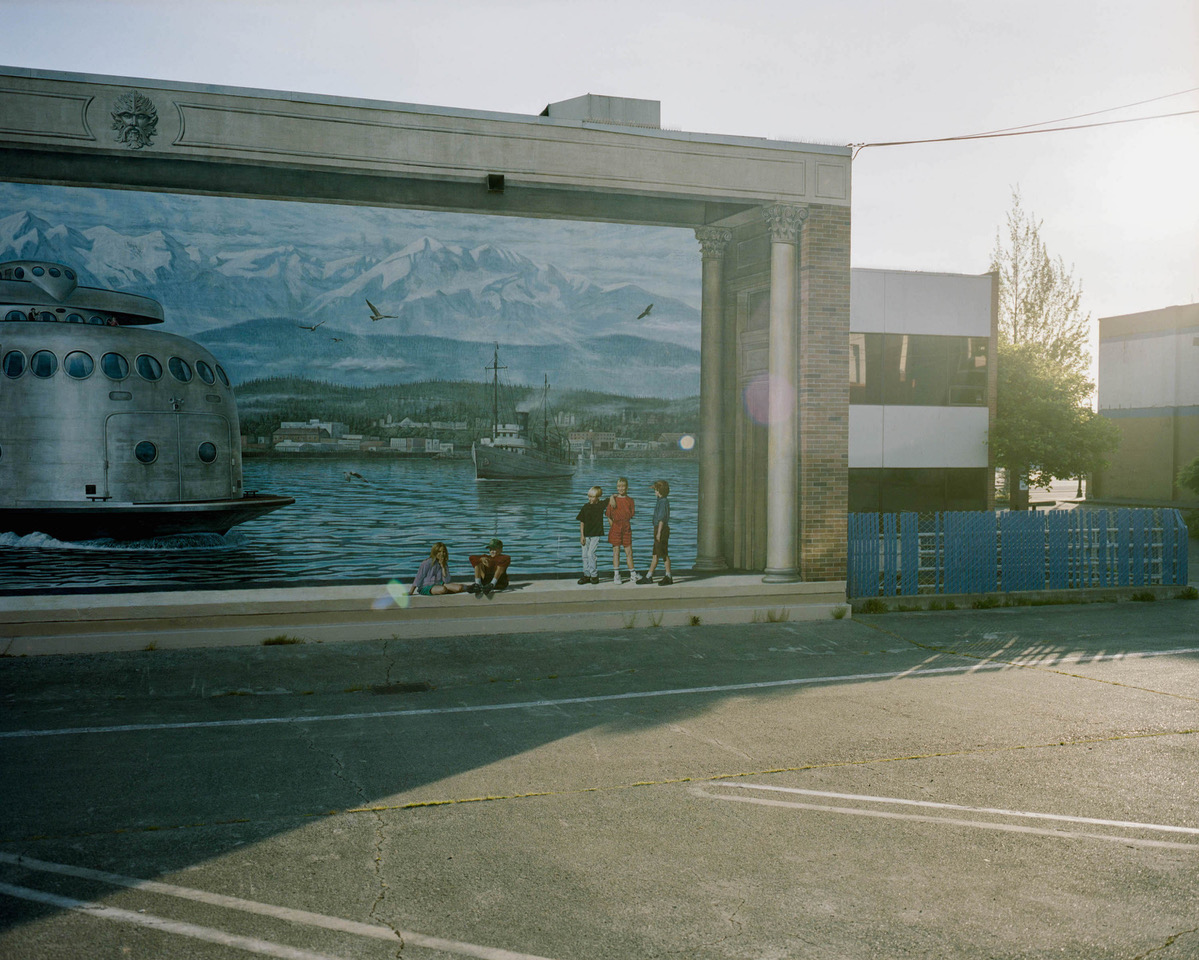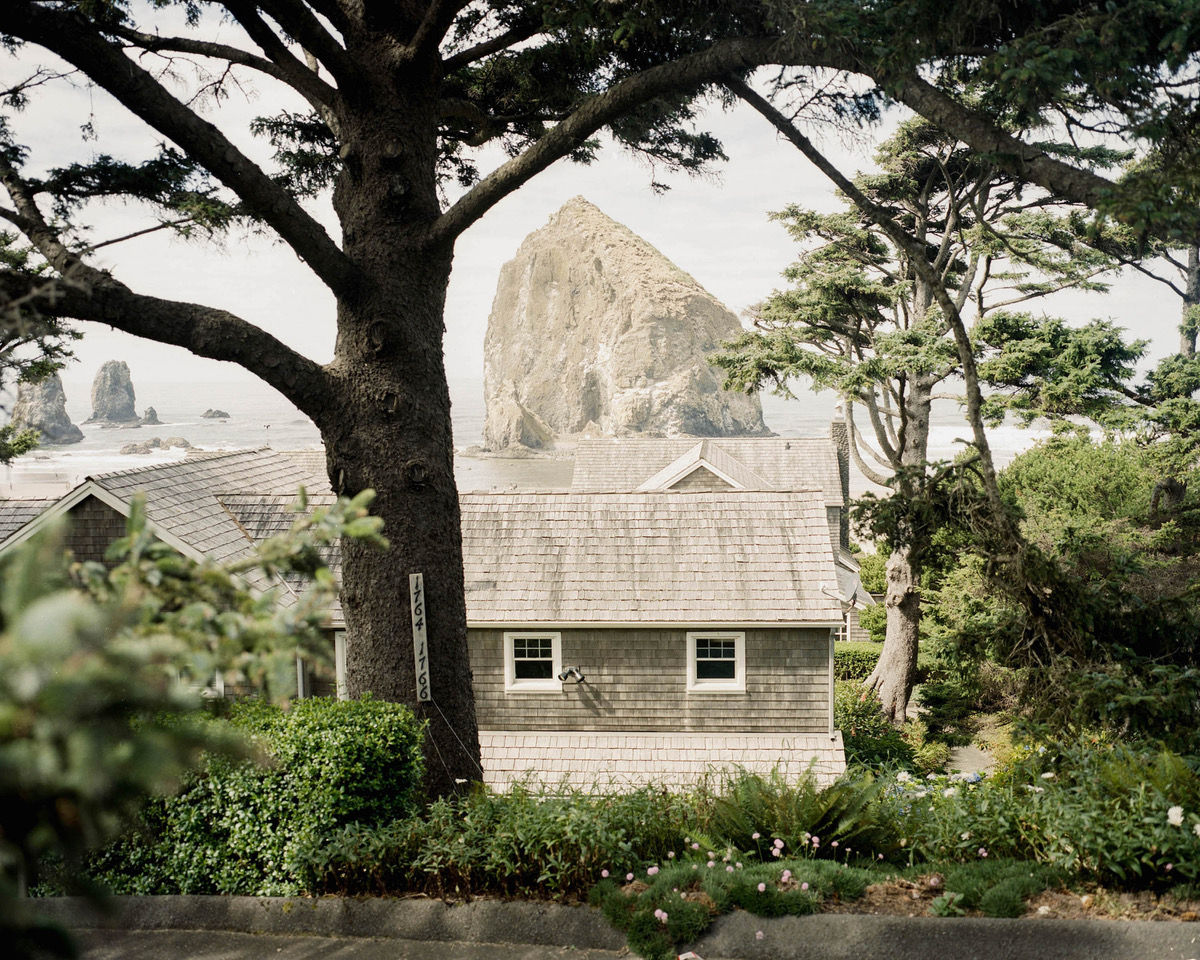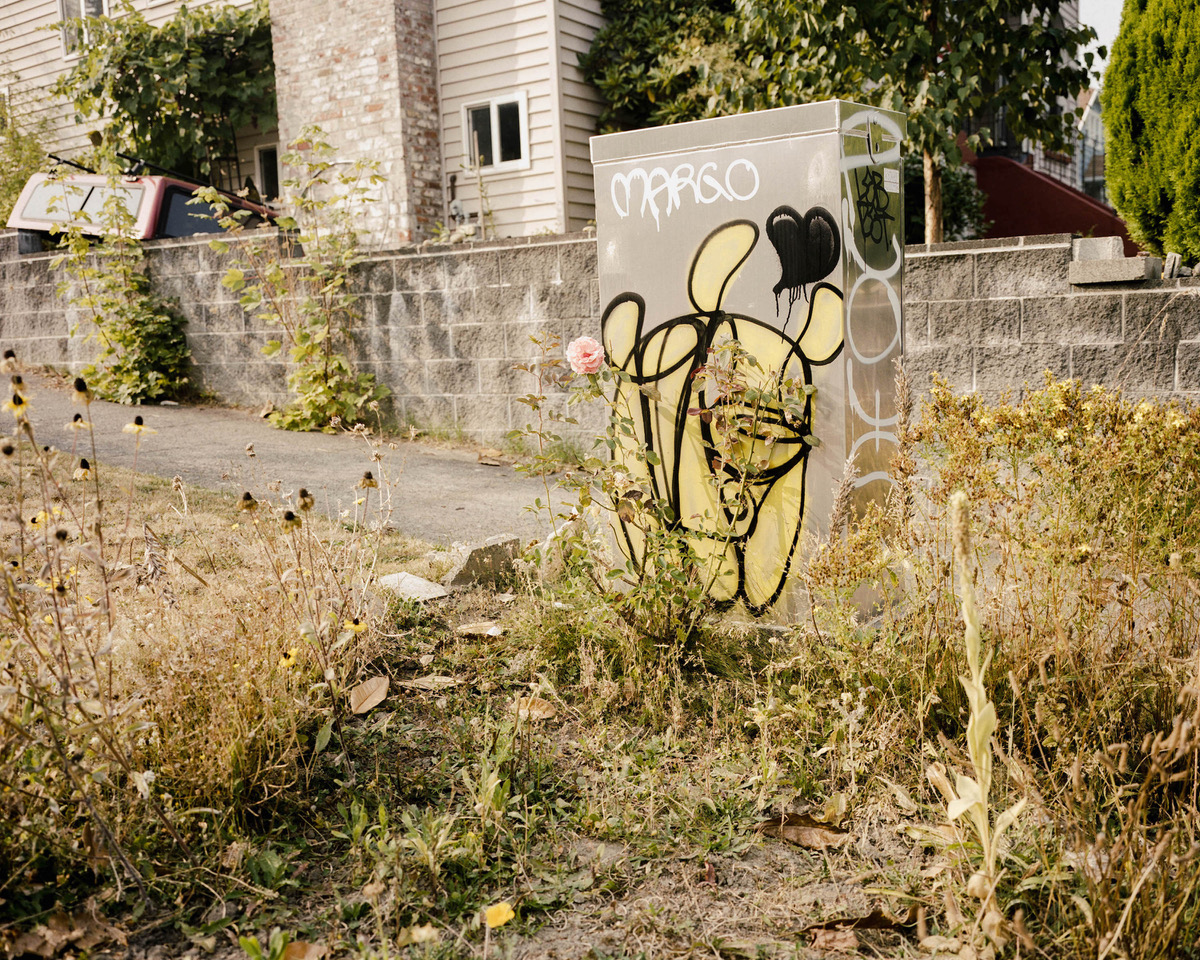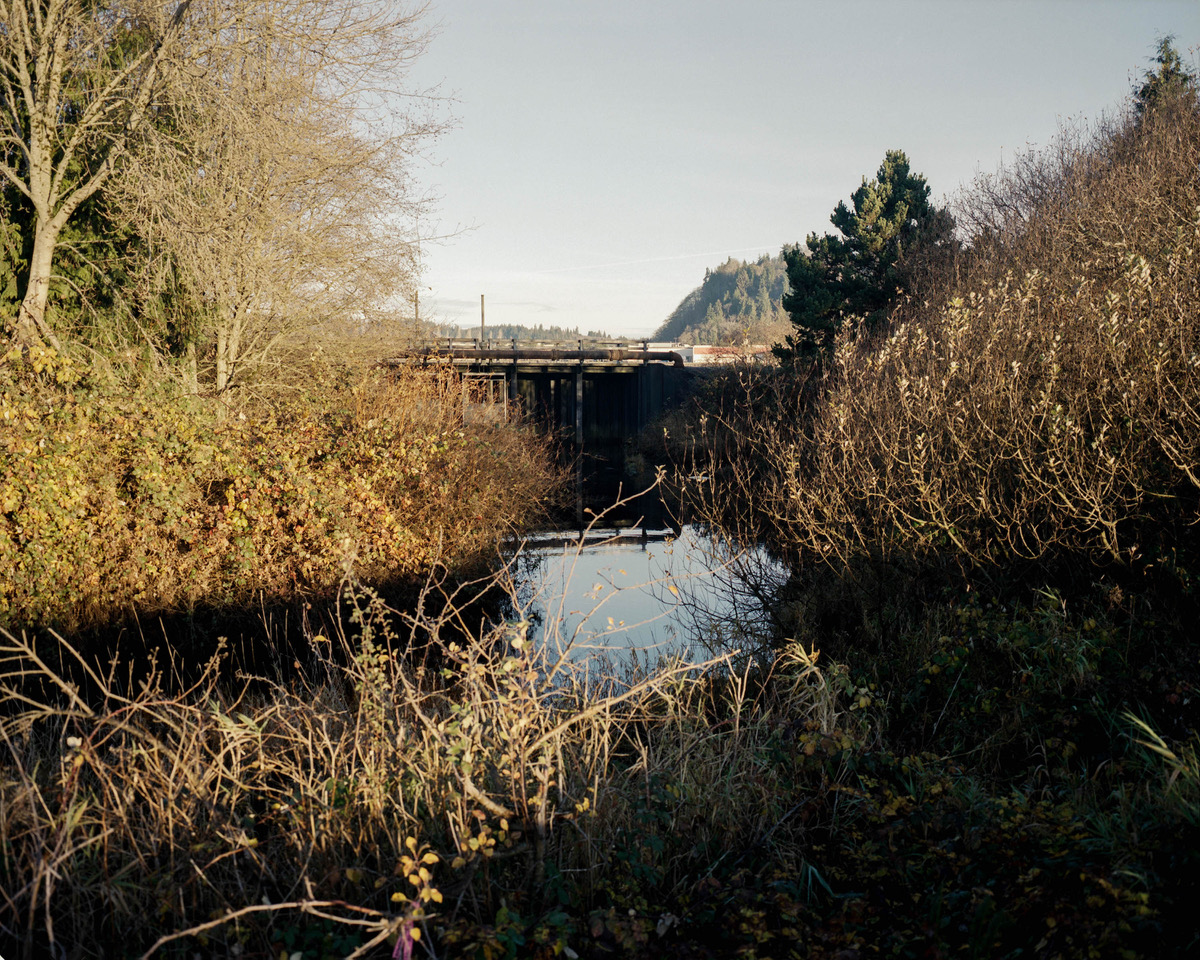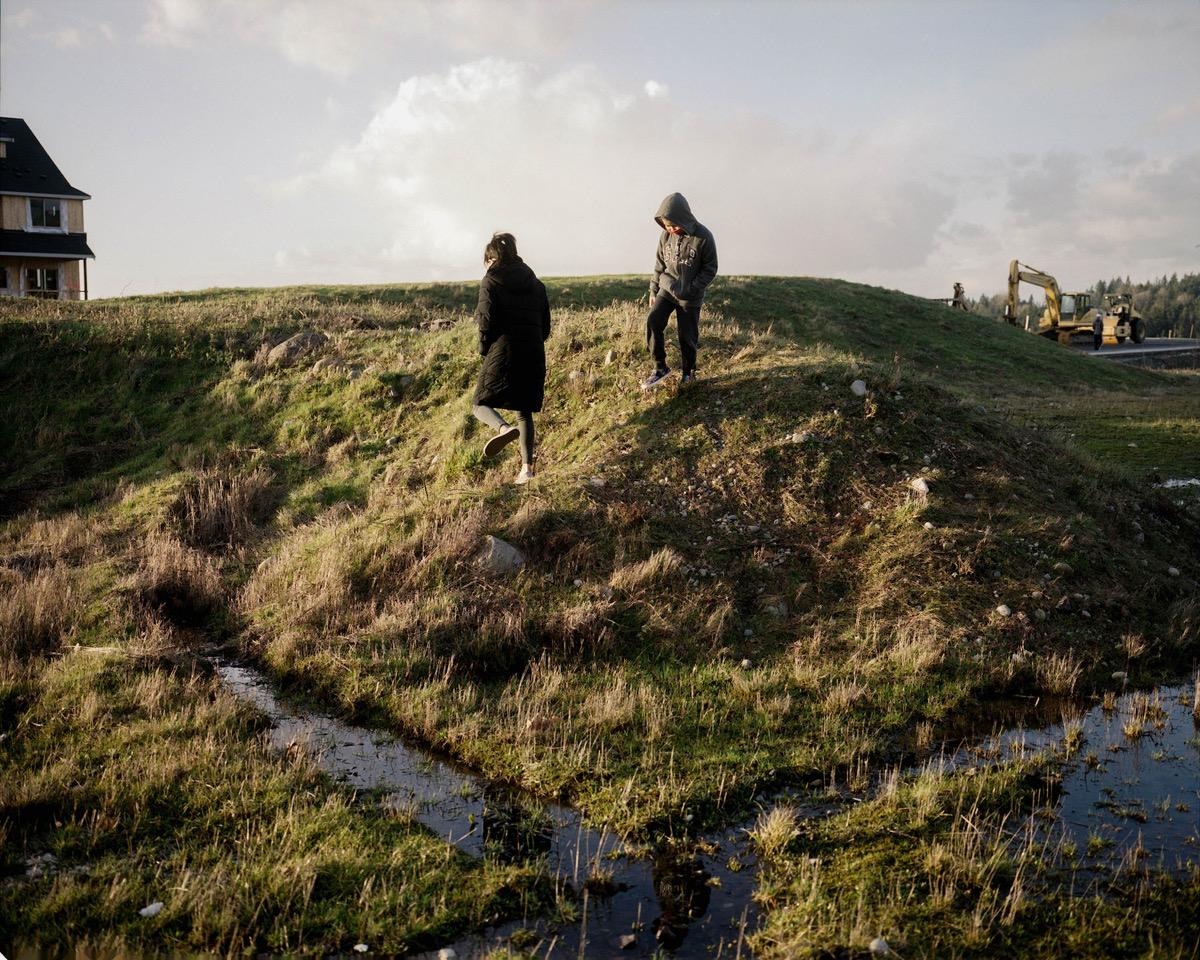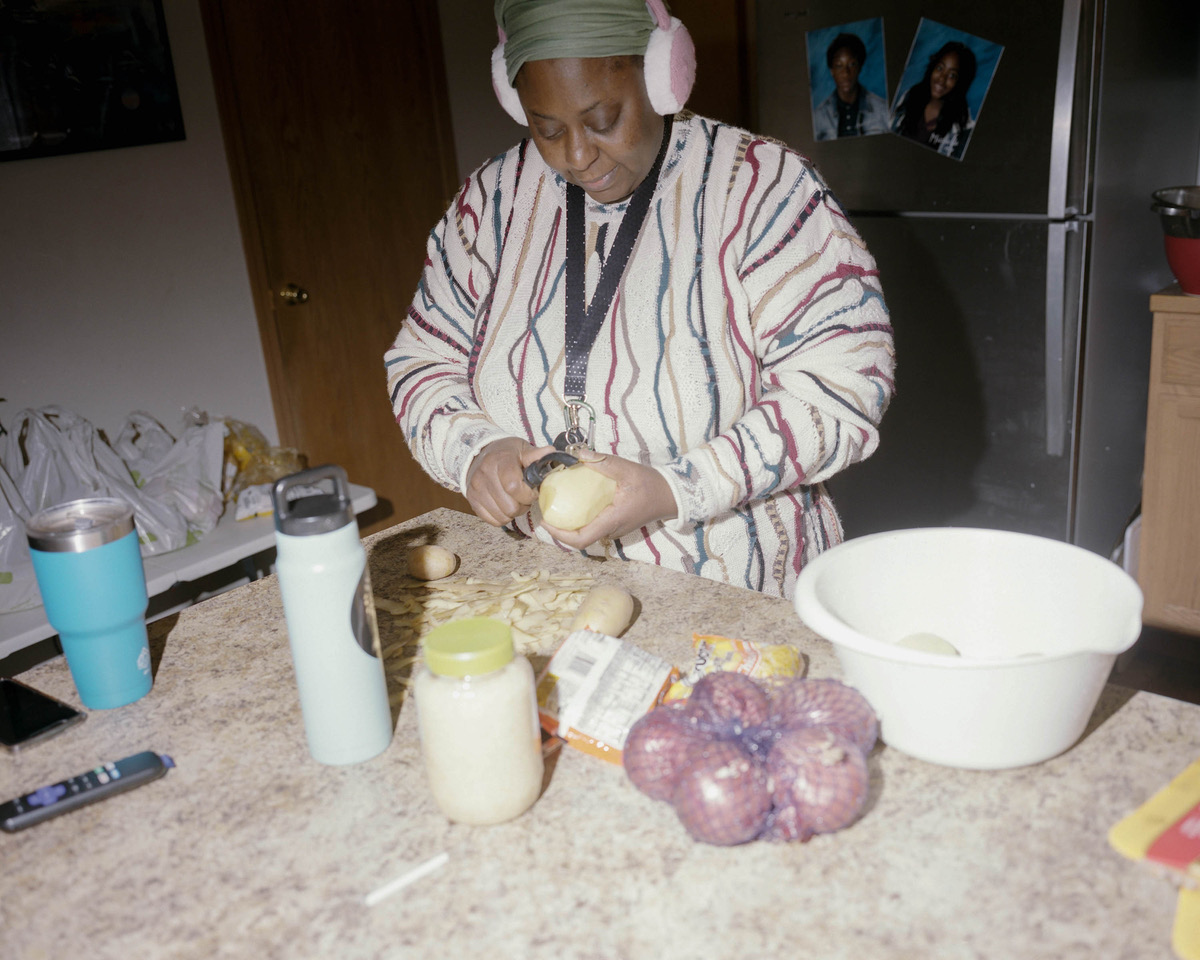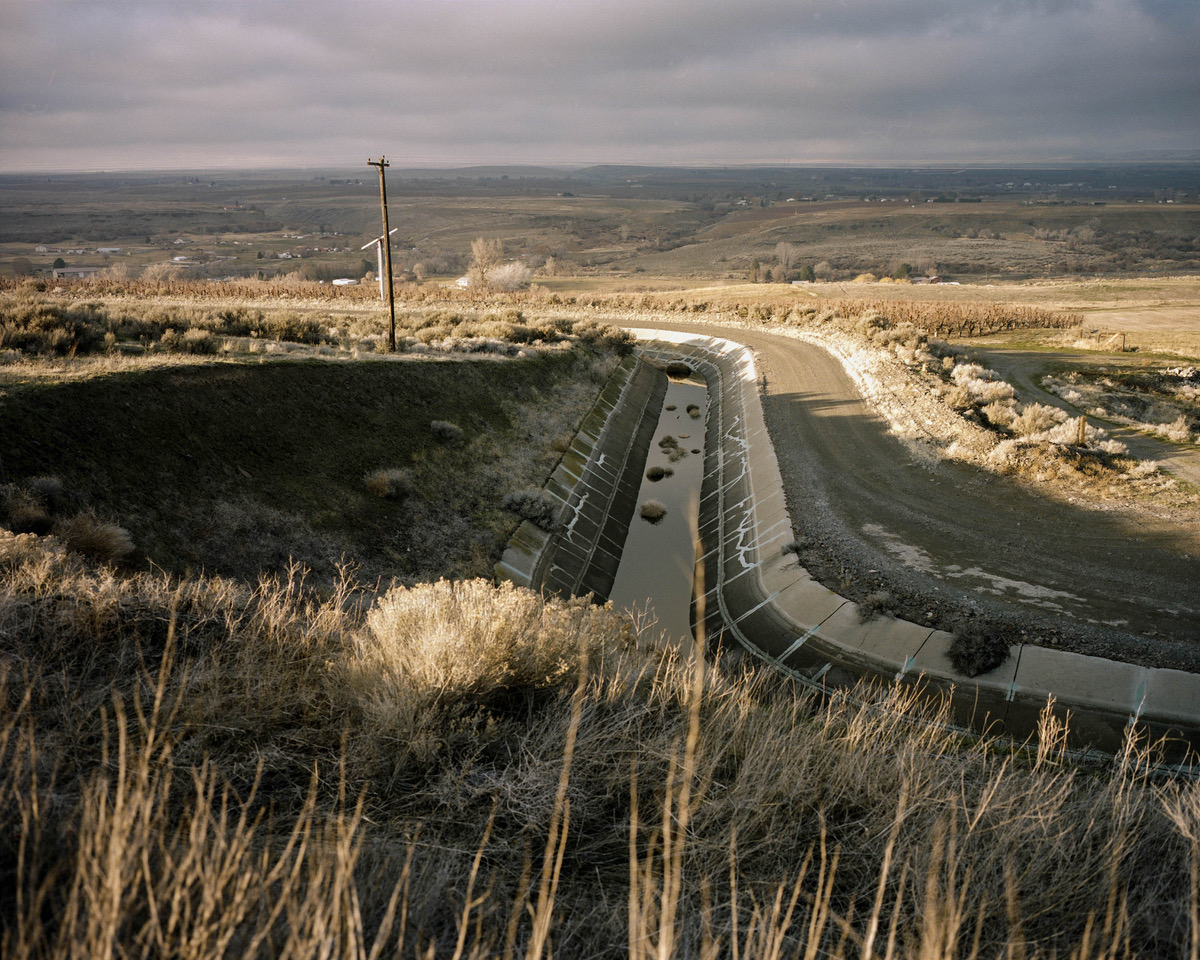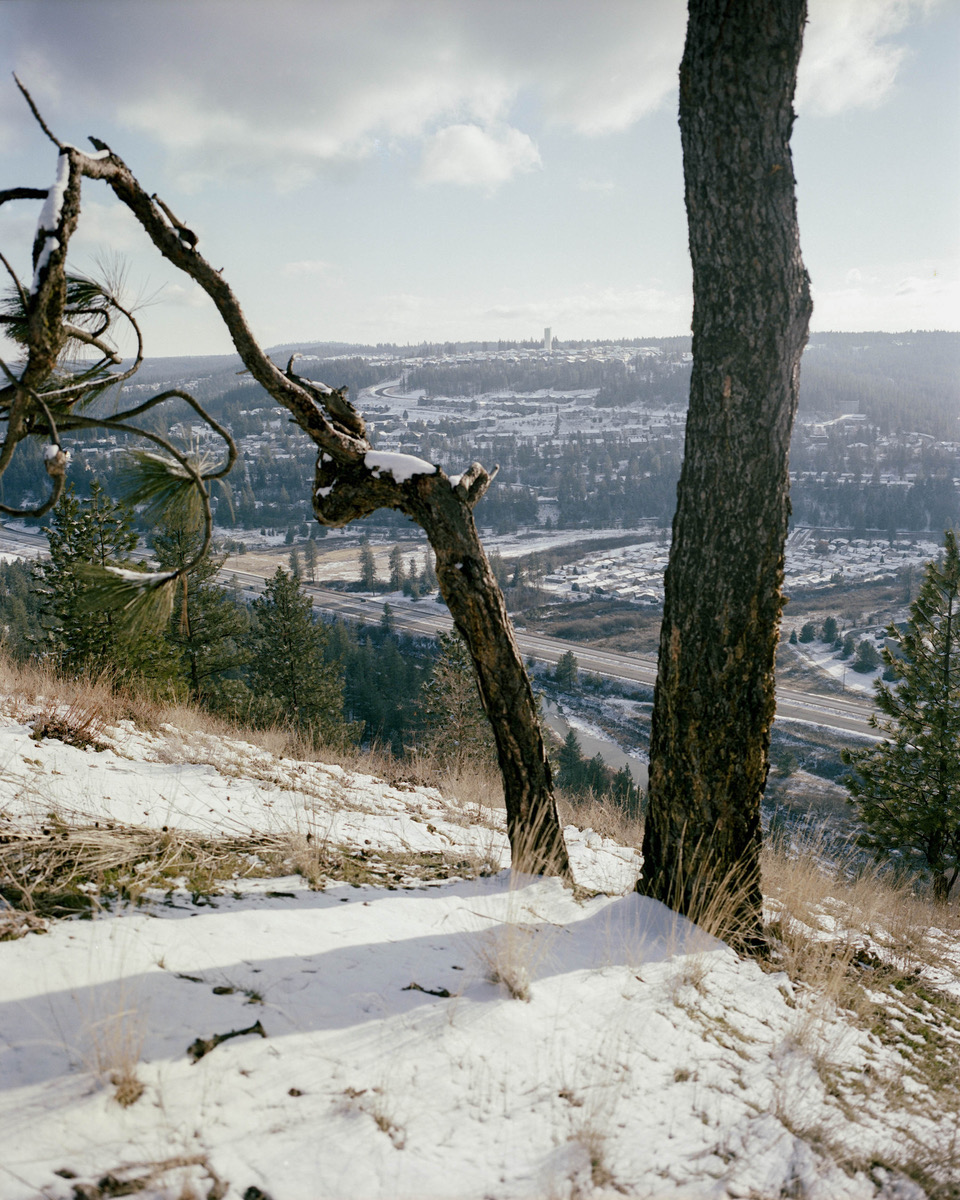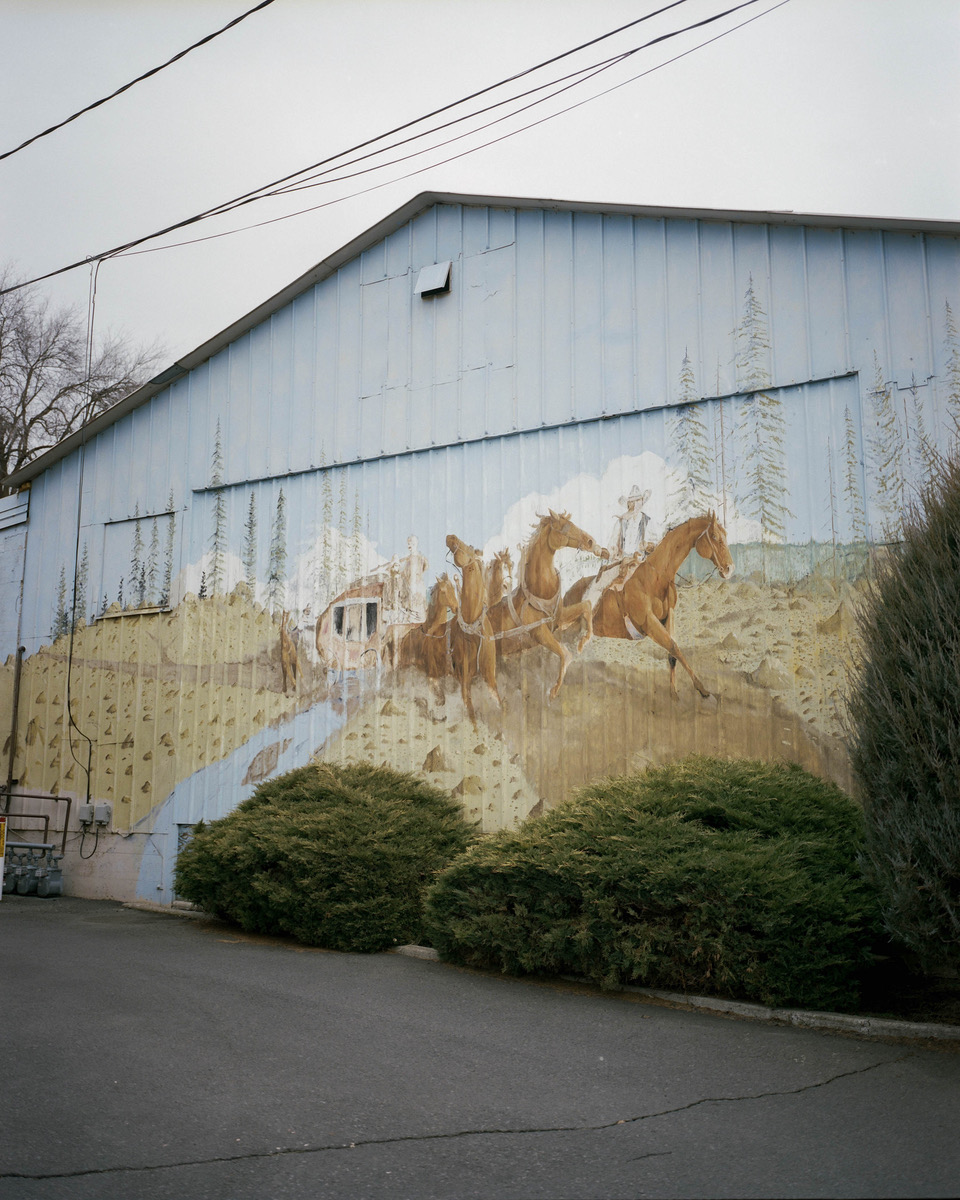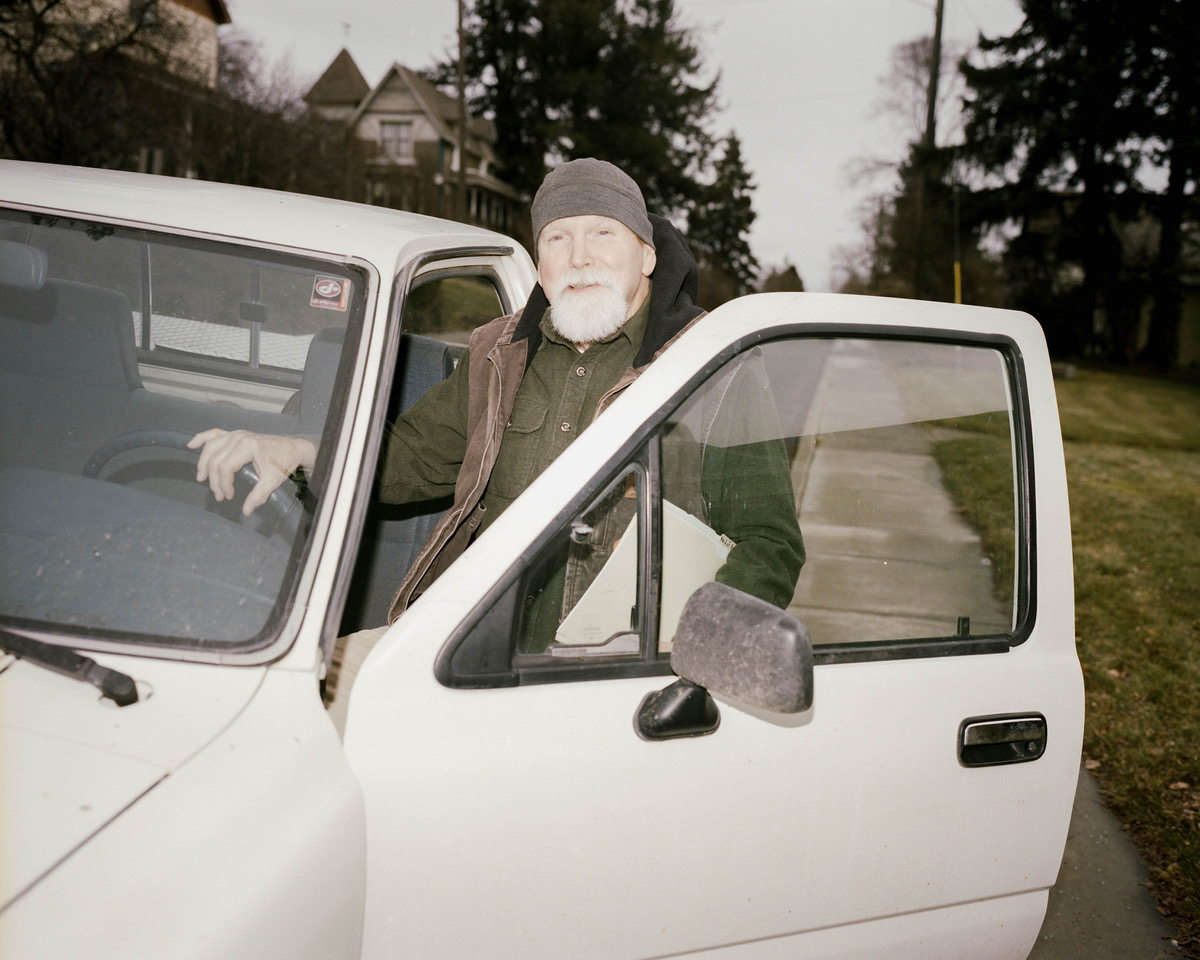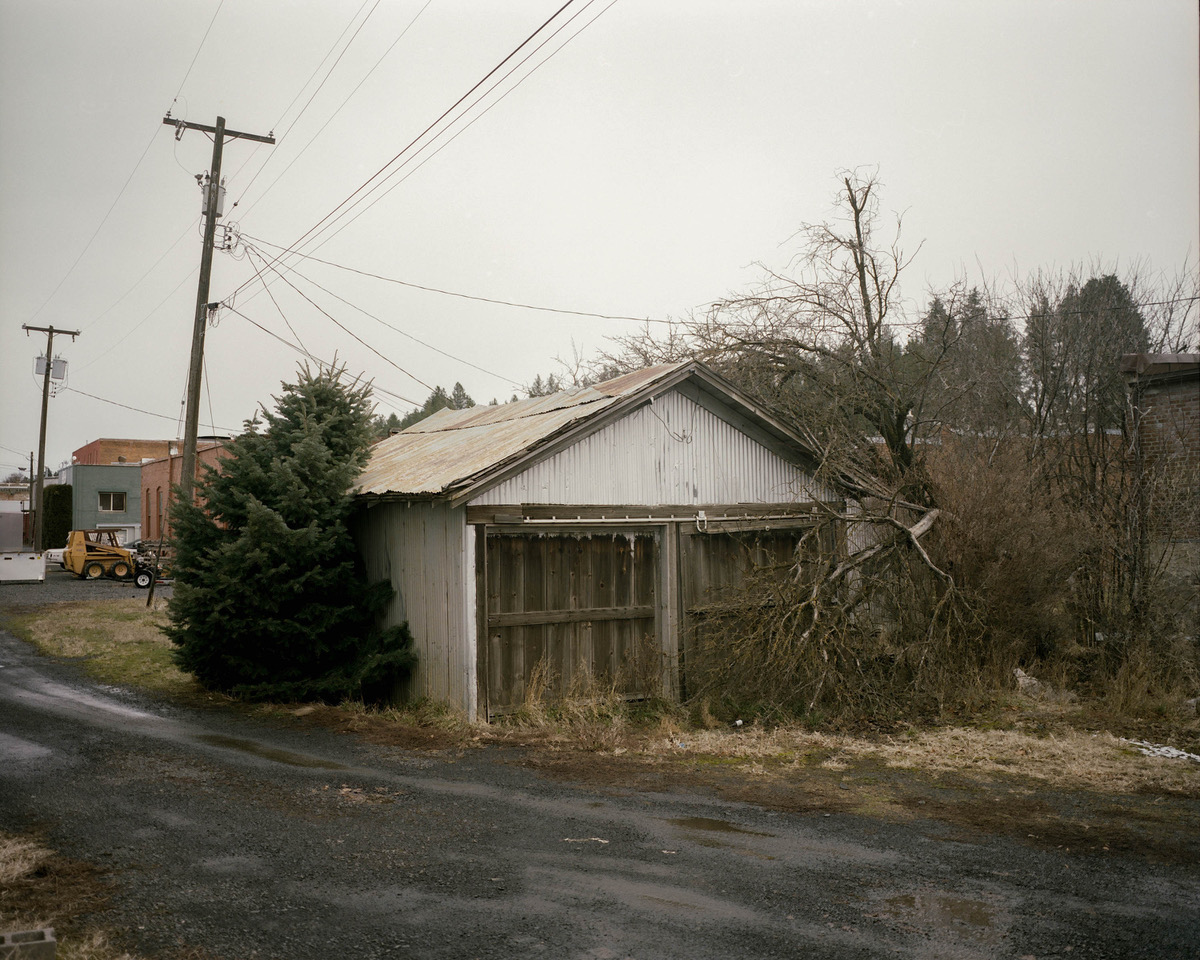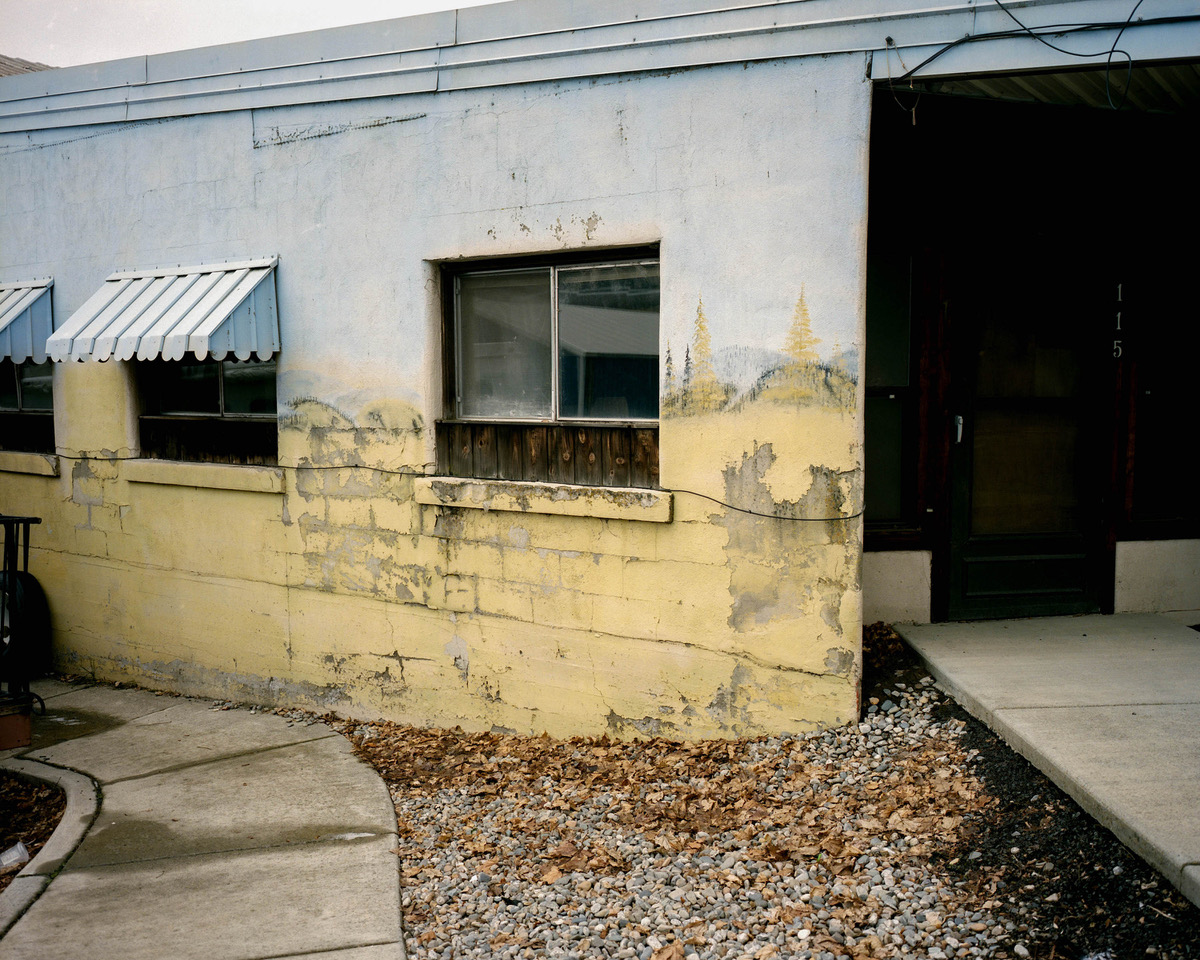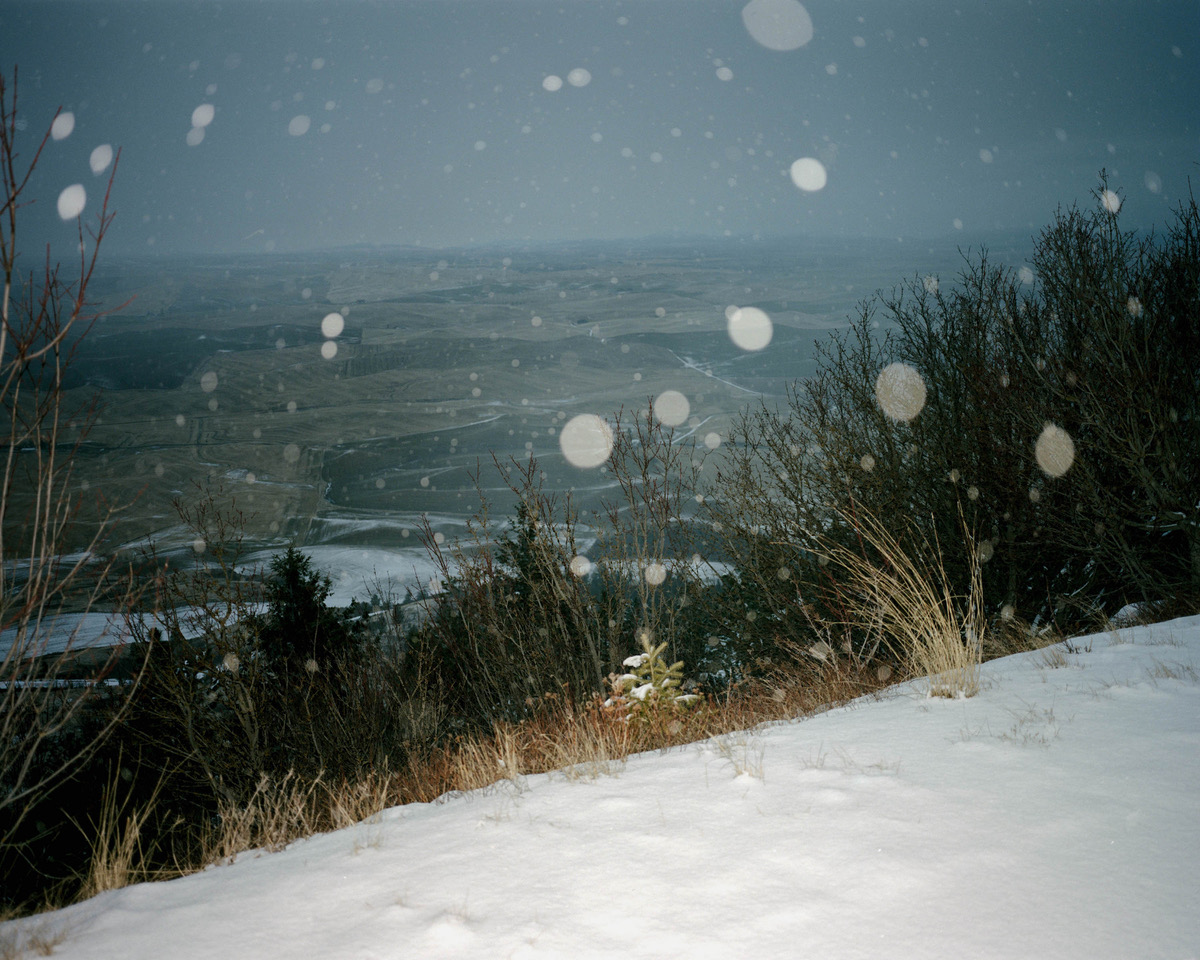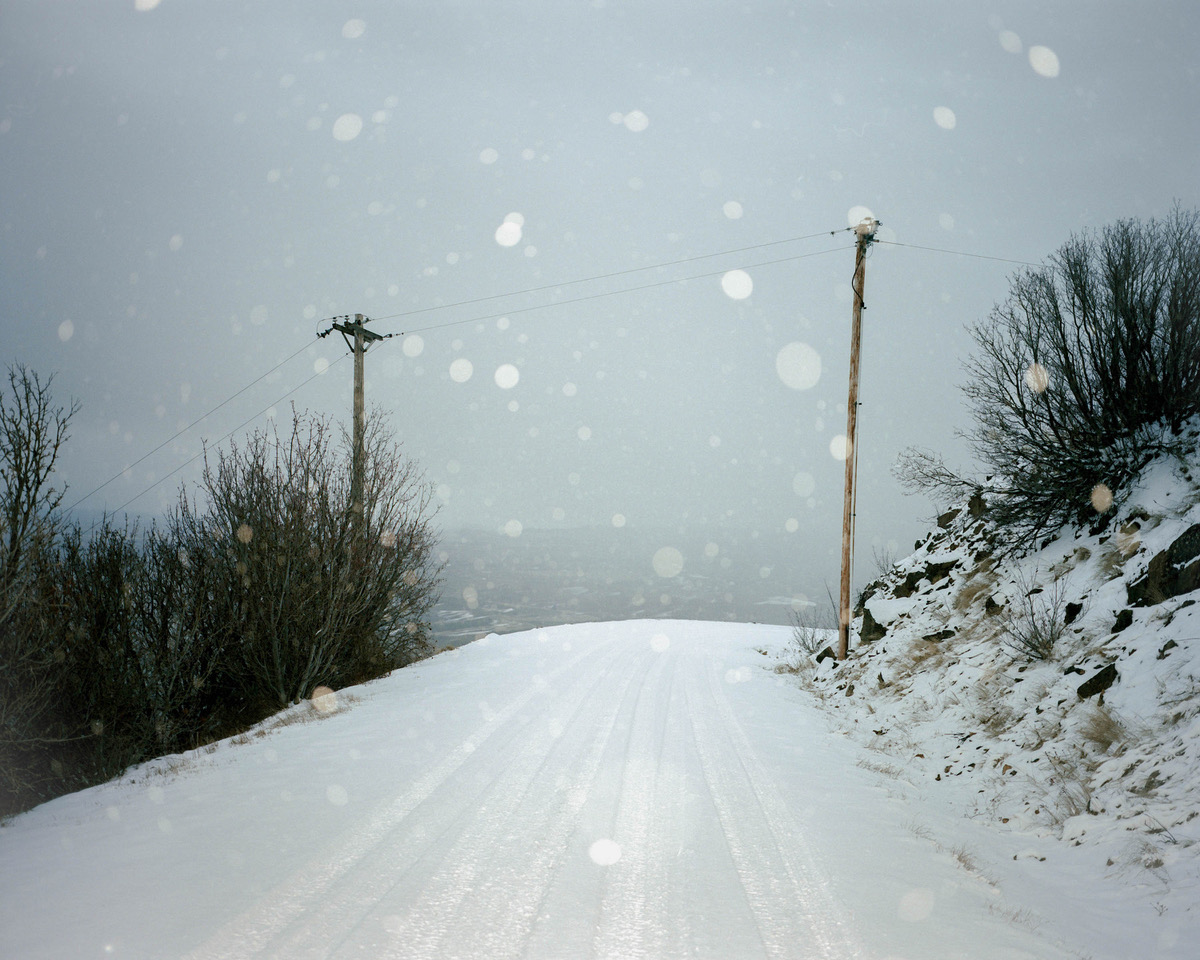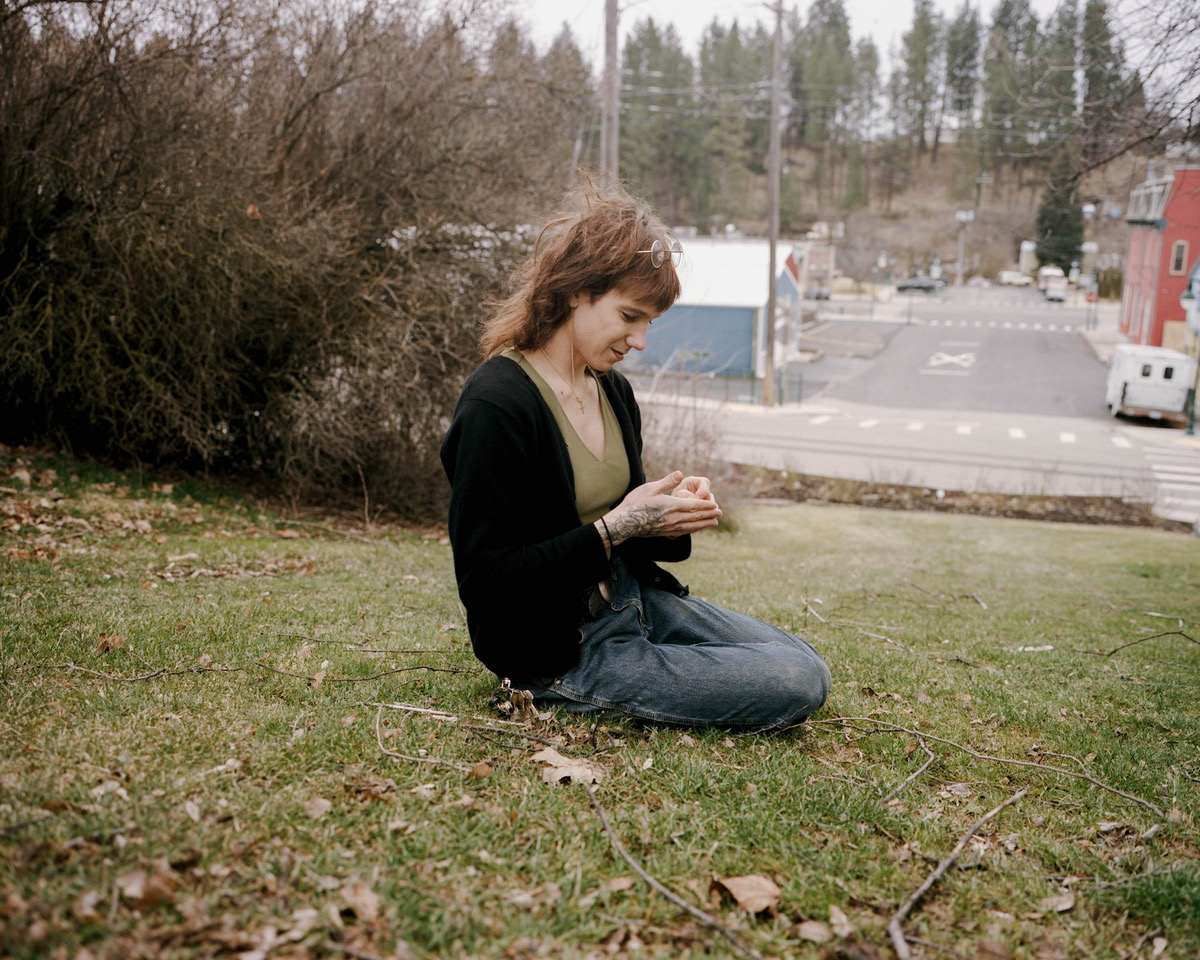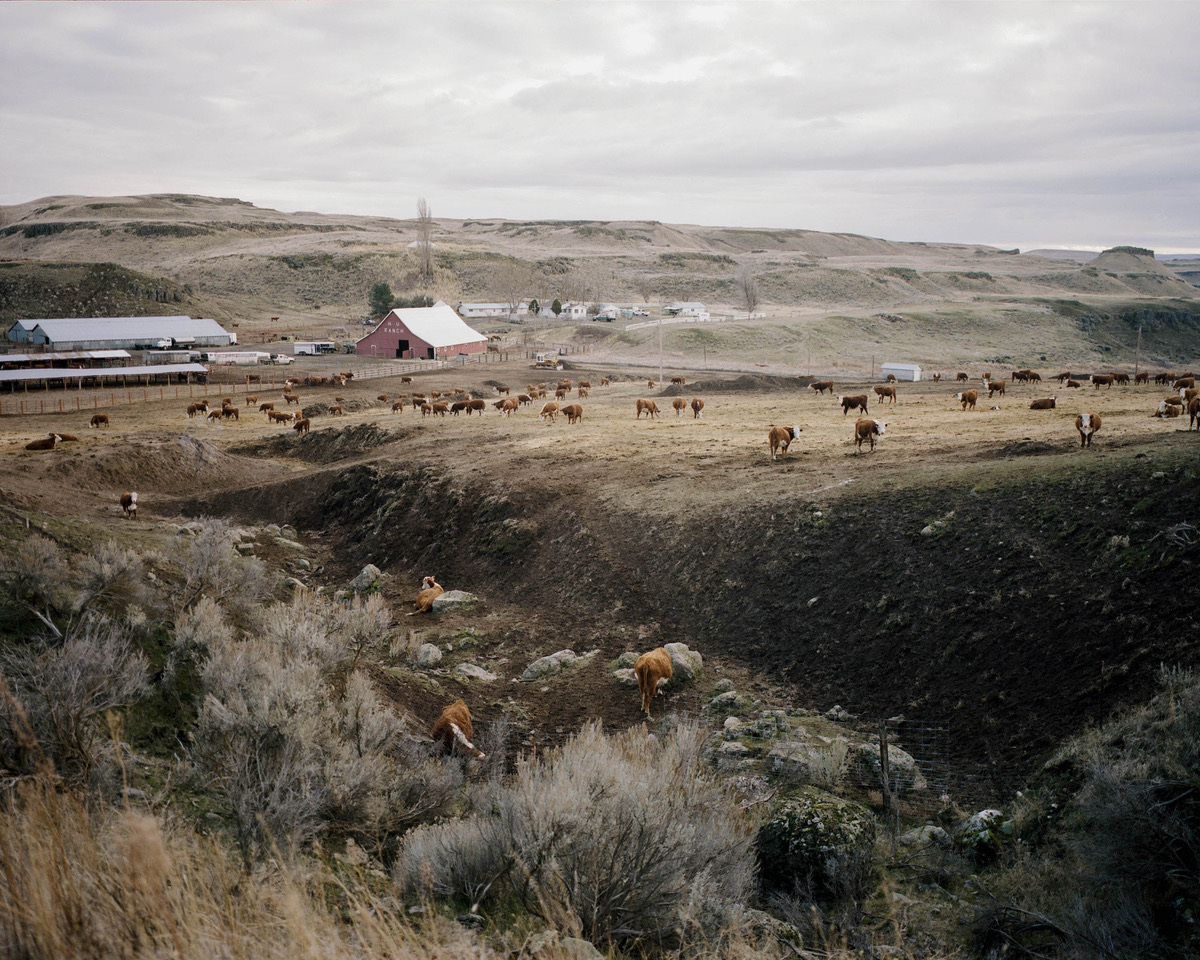 Brian Van Lau (b. 1996, Honolulu, HI, United States) is a photographer previously based out of Seattle, WA, and currently based out in Brooklyn, NY.

His work has been featured on Fotoroom, Ain't Bad, The Heavy Collective, and was shown at the Photographic Center Northwest for the 23rd Juried Exhibition curated by Kris Graves.

He was also shortlisted for a Lucie Foundation Scholarship in 2019, and a finalist for the Critical Mass 2021 Selection by Photolucida. His work is about looking for fictitious evidence.


︎@zerkalou